2021 STAR Subscription
Date posted
April 12, 2021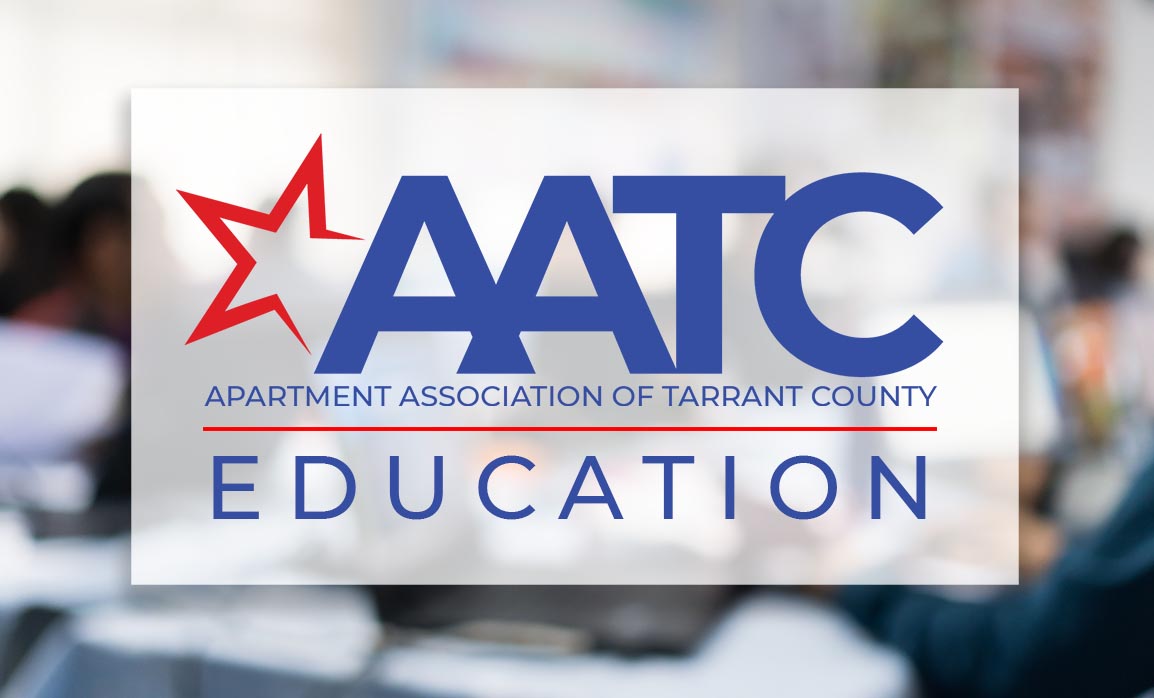 AATC's Education STAR Subscription has been created to give you more access to industry programs at a discounted price. When you purchase the STAR Subscription, the staff at your property are able to attend all eligible classes, seminars, and programs without worrying about the cost. The package is designed so every position within a property can enjoy an outstanding training class that will develop their skills to better perform in their role.
The best part is, your community can enroll anytime! Your contract will be 12 months from the date you enrolled in the bundle. Year-Round Education with DFW Area Educators and Mentors.
---
Benefits of the STAR Education Bundle $489 Per Property Investment ($1,300+ per property savings by being a part of STAR)
UNLIMITED ACCESS AND UNLIMITED LEARNING when your community is part of STAR.
No limit on employee attendance *select programs as noted below
Each Property will have access to 29 Education Courses when you enroll in the subscription.
22 Seminars: HVAC, Plumbing, Appliance Repair, Basic Painting, Turn-Key Processes, Advanced Sales, Customer Service, Recruiting, Training, Renewal Management, Outreach Marketing, and more.
3 Leasing Foundation Seminars: Sales, Management, and Leadership
1 Admission to Basic Pool Operator Certificate Course per property (to be delivered in English and Spanish)
3 Fair Housing Certificate Courses: Introduction to Fair Housing, Advanced – focusing on legal ramifications, Service Personnel/Maintenance.
PLUS 10% Discount on the following:
NAA Credential Courses:
EPA 608 Certification, May 2021
Programs will be delivered either in person, virtual, or hybrid. The delivery type will be noted when registering from the program.
CLICK HERE TO SIGN UP: https://www.aatcnet.org/star-subscription
---
NAA Credential Courses:
CAMT –September 2021
CAM – May 2021
CALP – July 2021
CAPS – Sept 2021
Visit our website at http://www.aatcnet.org for more information!
For more information, contact Gregory Ann Goldrick at ggoldrick@aatcnet.org.