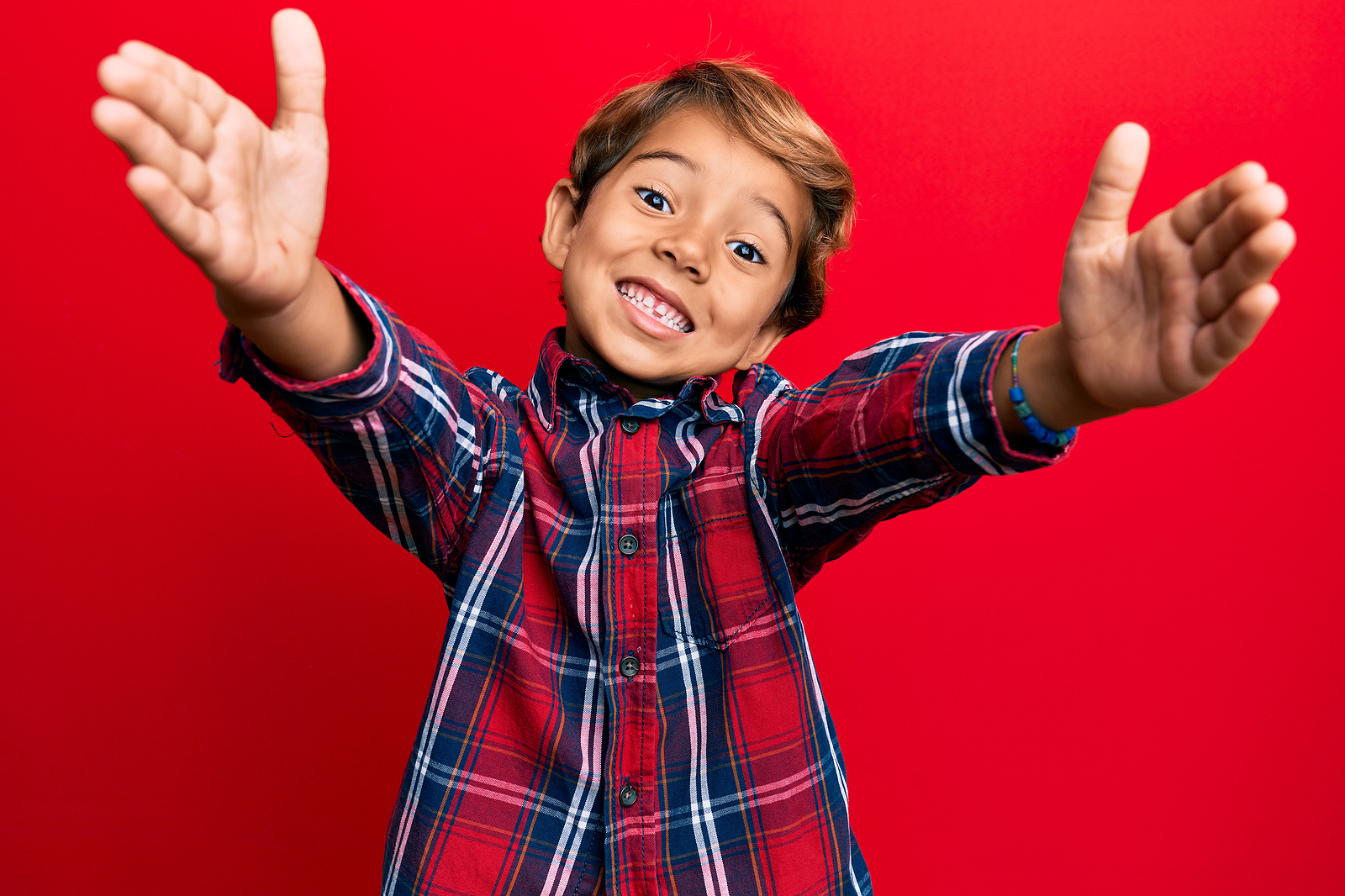 Let's get excited about our new supplier-partners, properties, and management-owner members! We encourage you to shop our dedicated members first for any of the services and/or products that you may need.
Did you know? The Fort Worth Zoo has opened back up and they are now accepting reservations. As we are all getting back into the groove of things, this would be a great place to have a nice outing with your family, clients, or your staff. As a member of AATC, you have access to discounted tickets to attend the Zoo. Take advantage of that now by calling us today to get those tickets!
Member Tip: If you, or someone you know, is having a hard time with rent and/or utility payments, please refer them to the "Texas Rent Relief" program. https://texasrentrelief.com/
We are happy to have had your membership, but we were sorry to lose you. Please come back to join us when you see the time is right. We'll greet you with open arms!
AALC, INC
ACTIV Answer by Audio Images
Appliance Parts Company
Azuma Leasing
B & M Contractors
Bank Financial
Best Services
Billings Construction Group
Carpeturn.com
Certified Apartment Staffing
Compass Contracting
Dalworth Restoration
Doors in Motion
Ellis Partners in Management Solutions
Globus Management Group
Green Clean Services
Greystone Roofing
HappyCo - PRO -RATED AMOUNT
Infinite Energy Inc
Innovative Parking Management
Irving Counter Inc
Jansen/Adjusters International
Katerra Renovations LLC
Kelly Moore Paint Company
LSDG Roofing & Construction
MCE Resurface PRO-RATED AMOUNT
Millennial Specialty Insurance LLC
Mooring USA
Mr. G's Flooring America
Namco of Dallas
National Claims Negotiators
Nationwide Concrete Grinding
NorthStar Texas Commercial Services LLC
Pacific Painting
Parking Badge
Pet and Playground Products
Pet Screening
Phil Luker State Farm Insurance
Portfolio Resident Services
Powerhouse
PPG Architectural Coatings
Proclaim Roofing
Procollect Inc
Property Solution Network
Reclaim Construction
Rental Beast
RentVision
RESCON
Roadside America Auto Club
Rocksolid Granit
Royal Access Control
Save Water Co
Sawyers Construction Inc
Sayan Construction
Scarlett Services, LLC
Second Opinion Public Adjusters LLC
Service Squad Plumbing - PRO -RATED AMOUNT
Solar Screens N More
Solido Striping - PRO -RATED AMOUNT
Strategic Response Unit
Summit KBR LLC
Super Roofman
Sustainability Solutions
TEK Industries LLC
Tenant Tracker Inc
Texacraft
Texas Apartment Services
Texas Parking Authority
Texas Pride
Tout Construction Services
Towing Solutions, Inc
TowTrax - PRO -RATED AMOUNT
ValenceDocs - PRO -RATED AMOUNT
Wallco Retaining Walls Inc
WastePoint
Wintergreen Synthetic Grass
Wood Printing
WSI LLC
Zillow Rentals