President's Letter: The Ever Givers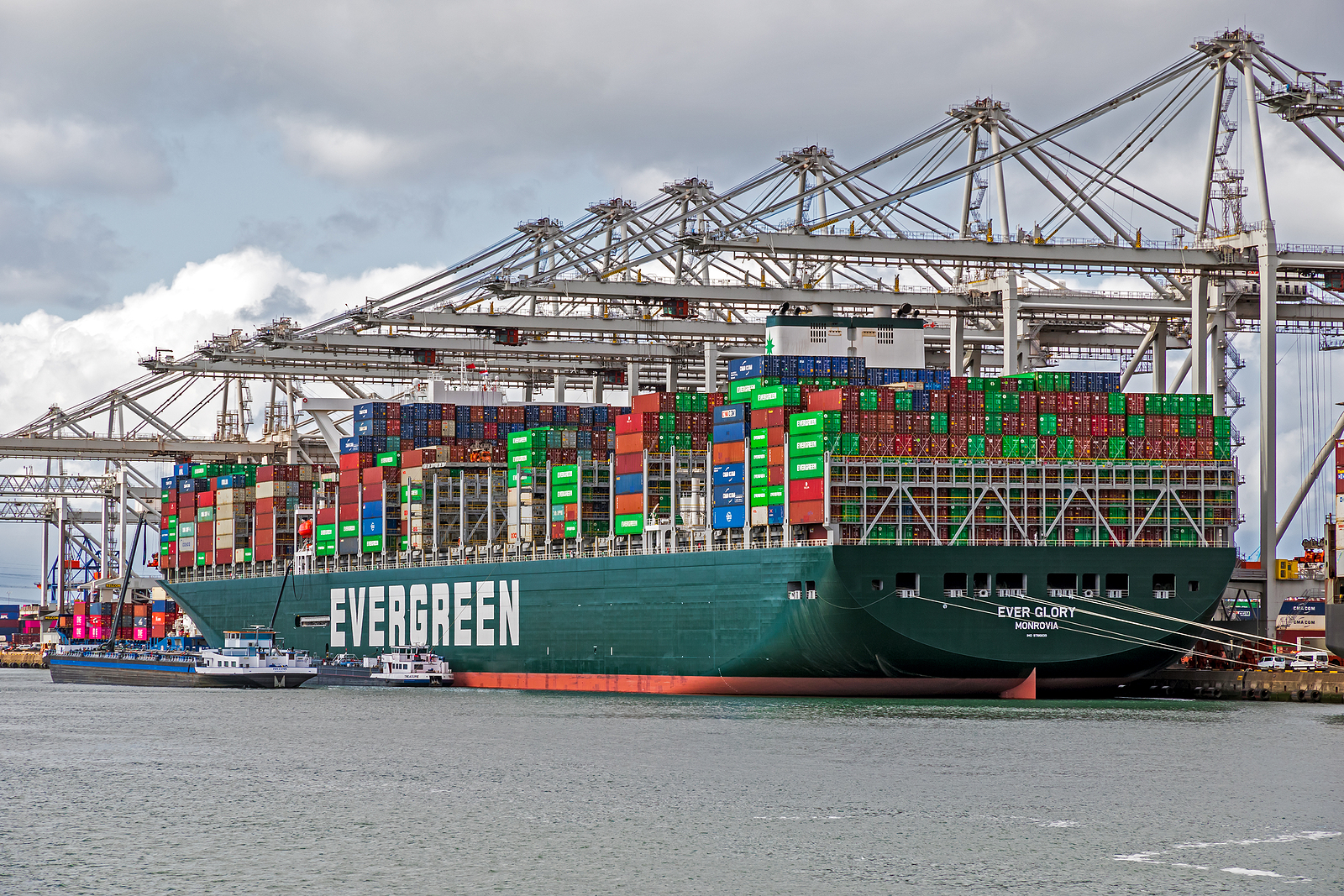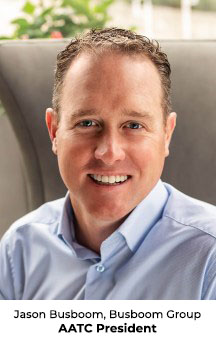 I'm sure most of us watched the enormous cargo ship, "Ever Given", turn sideways in the Suez Canal and block about $400 million in cargo value…per hour!
The ship held 18,000 containers, is the length of the Empire State Building, and weighed 220,000 tons!
Absolutely incredible…and the memes that flowed (more bad puns to follow) from that debacle were priceless (well, maybe less than $400 million/hour).
From an association and volunteering perspective, it seemed like a reasonable analogy as well. A recent study by the Texas Apartment Association showed that 5% of its members do about 95% of the work…we can call them the "Ever Givers". These are the volunteers that are the rising tide that raises all boats! I'd love to see that 5% increase!
On the flip side, associations also have a few folks that are resistant to change, which can heavily hurt the culture – l challenge us all to not get bottlenecked, let's keep the tide moving forward and accepting positive changes, so we can continue to improve and make a difference for our industry and continued growth within our association. The good thing is those folks probably aren't going to read this, so we're not going to make them mad.
So back to the 5% doing 95% of the work thing…everyone should be so proud of your committee chairs and the wonderful work they are doing so far this year. New ideas are being churned up by every one of them and you will see the excitement and creativity in all of the events this year!
We continue to urge all of you to join your committee calls, speak up with new ideas, challenge old ones…beg, borrow, and steal from other volunteering efforts, incorporate marketing ideas from your companies and make changes from prior years' lessons learned, but definitely speak up and bring a ton of energy to your committees and onto your calls.
Finally, you may get stuck from time to time, but your staff members have a ton of experience and many resources too. They can be the tugboat that can pull you back out should you get off course or a little stuck, they will keep you moving forward from sea to shining sea!
Let's keep GSD'n