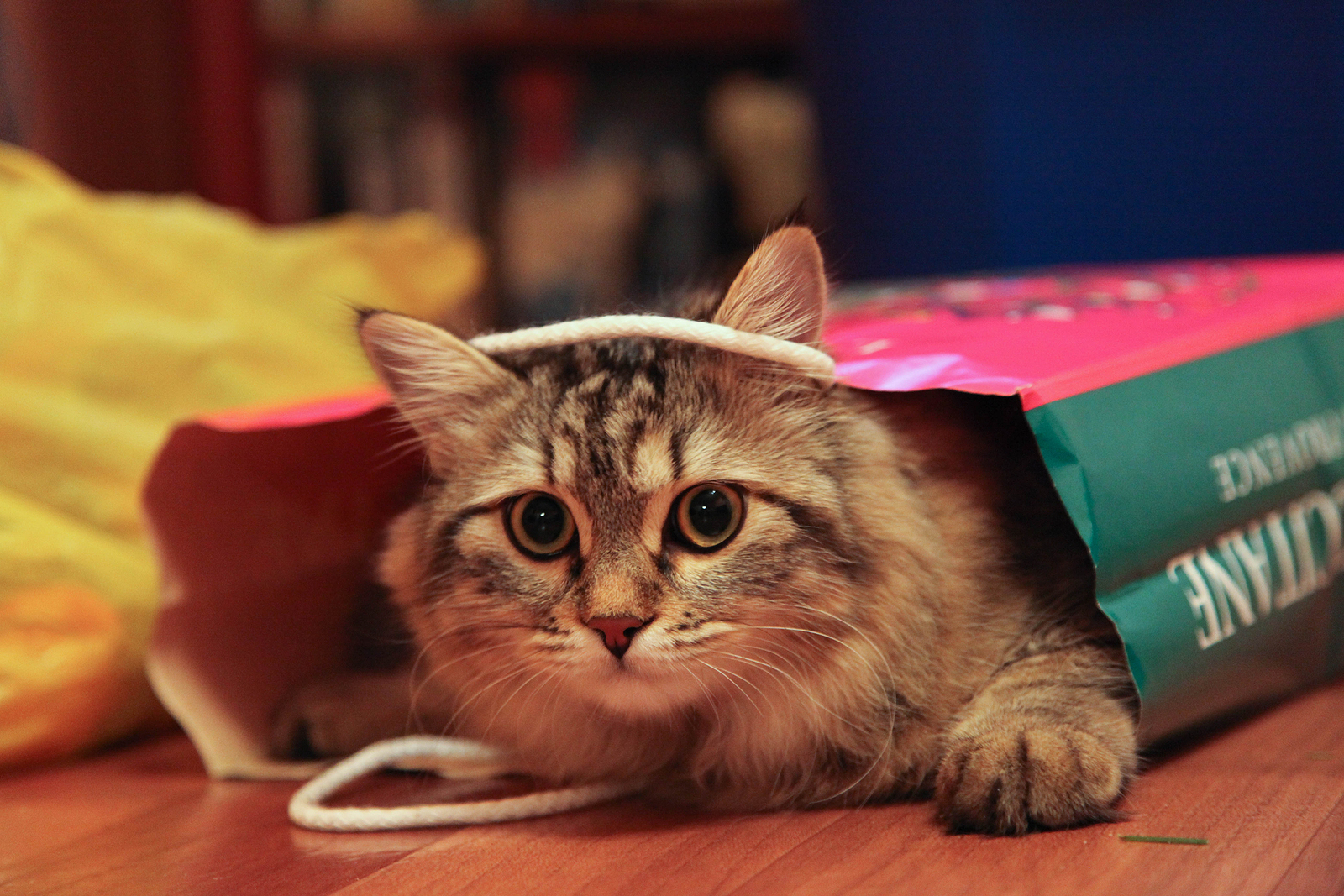 The February arctic blast demonstrated the need for preventative maintenance—a stitch in time saves nine.  Humorist Cal Tinney famously "sampled" this phrase when he quipped "a switch in time saved nine" to characterize the United States Supreme Court's (SCOTUS) ruling that prevented President Franklin Roosevelt from increasing (i.e. packing) the number of SCOTUS justices from nine to fifteen. 
While nine does appear to be an arbitrary number, it often occurs in government bodies. For instance, there are nine city council members in Fort Worth and Arlington, many municipal boards and commissions have nine members; and, as mentioned above, SCOTUS has nine justices. 
While 5 to 4 split decisions dominate the news, historically, less than 25% of all SCOTUS cases are decided by one vote. Surprisingly, more than 40% of all cases have been decided unanimously: 9 to 0. The appropriateness of five individuals deciding how 330 million individuals conduct their lives is beyond the scope of this article; however, it is worth pondering. 
Similarly, on any given Tuesday, five members of the Fort Worth and/or Arlington city council can decide the taxes, rules, regulations, ordinances, land-use, public safety, policies, and procedures for the 13th (900,000 population) and the 49th (400,000 population) largest cities in America. Again, that is substantial investment in a few individuals.     
Arlington has a nine-member city council with four at-large city council members (three council members plus the mayor) and five single-member districts.  Fort Worth has eight single-member districts plus the mayor who runs city-wide.  Arlington is unique among Texas cities with its 5-4 governance model.  Essentially, the Arlington council structure minimizes parochialism and facilitates good government. 
Nine is a fine number – especially in government. 
ST. REP. & AATC MEMBER CRAIG GOLDMAN BRIEFS AATC BoD – State Representative and AATC member Craig Goldman (R – HD 97) was our guest speaker for the March 26 AATC Board of Directors' meeting.  Goldman updated AATC's leadership on the Texas Legislature session including the state's response to winter storm power outage, landlord-tenant bills, and the need to support AATC PAC.    
AATC MEETS TARRANT CONGRESSIONAL DELEGATION – AATC leaders virtually met last month AATC service-area members of Congress Michael Burges (R – TX 26), Kay Granger (R – TX12), and Marc Veasey (D – TX33).  AATC discussed the need for additional rental assistance and the impact of COVID and the federal eviction moratorium on the multifamily industry. These meetings occurred during NAA's March 2021 Advocate Conference. 
MAY 1st MUNICIPAL ELECTIONS - More than 200 candidates have filed for the May 1 city council and school board elections. Every incumbent council member in Arlington and Fort Worth has an opponent.  The open Arlington and Fort Worth mayor races drew numerous candidates including eight contestants vying to replace Arlington Mayor Jeff Williams and ten candidates (including current council members Brian Byrd and Ann Zadeh) who are running to succeed long-serving Fort Worth Mayor Betsy Price. 
TEXAS LEGISLATURE UPDATE - The 140-day Texas Legislature session began Tuesday, January 12, and ends Monday, May 31st.  This year's session will be dominated by three issues:  electric power, the budget, and redistricting. TAA is actively tracking more than 400 bills.  Half the Tarrant County legislative delegation are serving as committee chairs this session including AATC members Craig Goldman (Energy Resources) and Stephanie Klick (Public Health).  Chris Turner (D - Grand Prairie) was appointed chair of the Business & Industry committee which has jurisdiction of all landlord-tenant legislation. Other AATC-area legislator chairs including  Burns (Agriculture); Collier (Jurisprudence); Geren (Local & Consent Calendars); and Krause (General Investigating).  
EVICTION MORATORIUM EXTENSION & FEDERAL LAWSUIT – President Biden extended the CDC eviction moratorium until March 31, 2021. However, on February 25th,  Judge John Barker of the U.S. District Court, Eastern District of Texas ruled in Lauren Terkel et al. v. Centers for Disease Control and Prevention that the CDC eviction order is unconstitutional. As expected, the U.S. Justice Department has appealed this ruling to the U.S.  Court of Appeals for the 5th Circuit. 
RENTAL ASSISTANCE – Tarrant County municipalities have received more than $65 million in additional rental assistance funds. These monies can be used to pay rent for up to one year. This new round of funding allows both renters and landlords (on behalf of their residents) to apply for assistance.  In addition, the state of Texas received more than $1.4 billion in rental assistance funds.  These monies are being administered by the Texas Department of Housing and Community Affairs (TDHCA) through its Texas Rent Relief Program.  For more information on the TDHCA program go to  https://texasrentrelief.com/sites/default/files/210222-TX-RentRelief-FAQ.pdf.  
AATC is hosting a webinar on various government rentals on March 24th. To register for this webinar contact either Gregory Ann Goldrick at ggoldrick@aatcnet.org or ppillow@atcnet.org.  The Department of the Treasury has issued updated Frequently Asked Questions (FAQs) for the Emergency Rental Assistance Program (ERAP).  https://home.treasury.gov/policy-issues/cares/emergency-rental-assistance-program 
For additional information on AATCs advocacy initiatives, go to www.aatcnet.org/advocacy or reach out to the association's director of government affairs, Perry Pillow at ppillow@aatcnet.org.