President's Letter: Octoberfestival
Date posted
October 6, 2021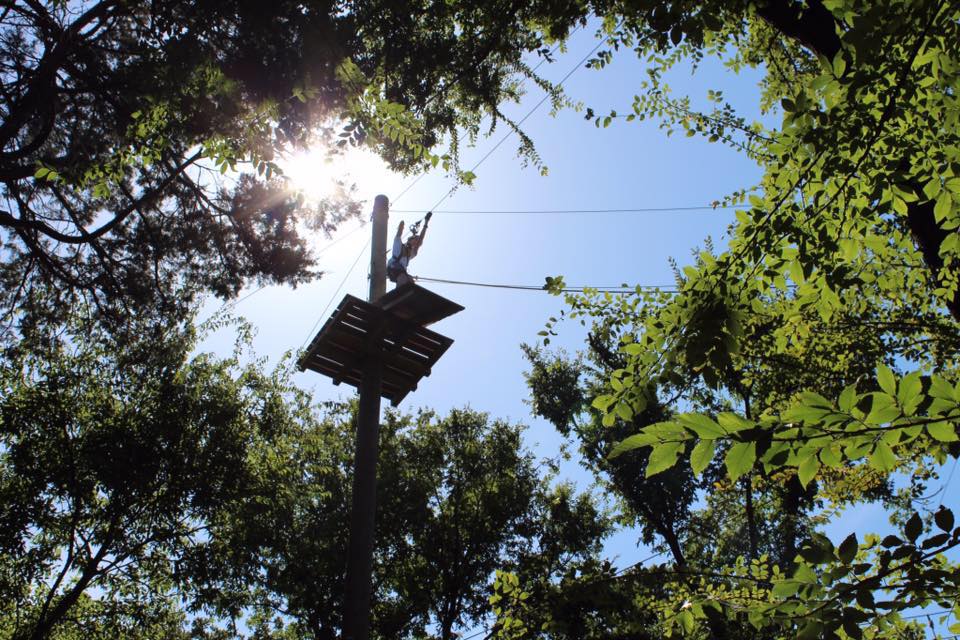 Once again, we are reminded how much we love Fall. After getting pounded by months of temps in the high 90's (and a few 100's), not to mention the humidity, we are really appreciative when that first 'cold front' arrives. Obviously, cold is a subjective term, but we'll take whatever we can get in Texas.
To go along with our upcoming fall temperatures, we have a slew of events happening at AATC over the next couple of months that we think you should be part of.
Before we get started, you should all know that Lone Star Award Nominations are open! Get those nominations in to see who the best of the best is! Nominate, nominate, nominate!
The annual Fall Golf Tournament, presented by Service Response Team, returns on October 7, AATC members will converge in Euless at Texas Star Golf Course to have a grand time and raise money for our PAC. Do you know what our PAC dollars do for your bottom line? Each year, AATC raises over $50,000 PAC dollars over two golf tournaments. You can secure a team or make a donation here: https://www.aatcnet.org/events/fall-classic-golf-tournament.
Our inaugural Fall Festival, presented by DeFord's Supply, takes place on October 23! Everyone is invited—bring your whole family! This event will take place at Trinity Forest Adventure Park and features multiple outdoor games and events. Do you like to zipline or do ropes courses? What about outdoor activities such as petting zoos, volleyball, horseshoes, or human foosball. Do you like to hang out and have fun? If you answered yes to any of those, then you should sign up for this event ASAP. There will even be a bounce house, laser tag, face painting, and much, much more! You can view event details on our website here: https://www.aatcnet.org/events/aatc-fall-festival.
Did we mention Maintenance Mania? It's back and better than ever! Join us on November 2 at Irving Convention Center for the AATC/AAGD joint event of the year AND the largest Maintenance Mania in the country. Get your teams signed up to compete and become a spectator! Who will go home as our Region 6 champion? Sign up here: https://www.aatcnet.org/events/maintenance-mania.
In November, you'll hear more about our upcoming Education Conference and Trade Show. Make sure you get your onsite and corporate teams registered for both of these extremely popular events.
The last few months have left a lot of us dealing with many residents who are unable to pay their rent. Keep in mind that there is still money available from state and local governments to assist both renters and landlords. You can get more information at getrenthelp.com and texasrentrelief.com.
I hope your October is off to a great start, and we'll see you very soon!
Michael Payne, Allmark Properties
AATC President