Education & Leadership Conference - ACCELERATE2021
AATC's Annual Education & Leadership Conference
---
Tuesday, November 16, 2021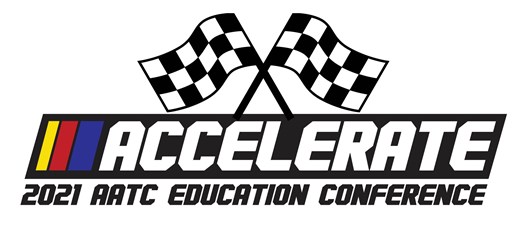 Join us on November 16th for AATC's Annual EducationConference!
This year, we are going to Accelerate! Make the most of your multifamily career and experience by getting immersed into the full day motivation, inspiration, and networking with your multifamily peers.
All DFW multifamily industry fanatics are officially invited! Sign up your teams and let's ACCELERATE Together!
Event Information
Accelerate: 2021 AATC Education Conference
November 16, 2021; 9 am to 5 pm
Arlington Sheraton Hotel (just prior to the AATC Trade Show)
Members: $189/person
STAR Subscribers: $159/person
Groups of 10 or more, contact GregoryAnn for pricing

WE ARE EXCITED TO ANNOUNCE
OLYMPIC GOLD CHAMPION
CARLY PATTERSON
AS YOUR KEYNOTE SPEAKER
FROM BEST TO BETTER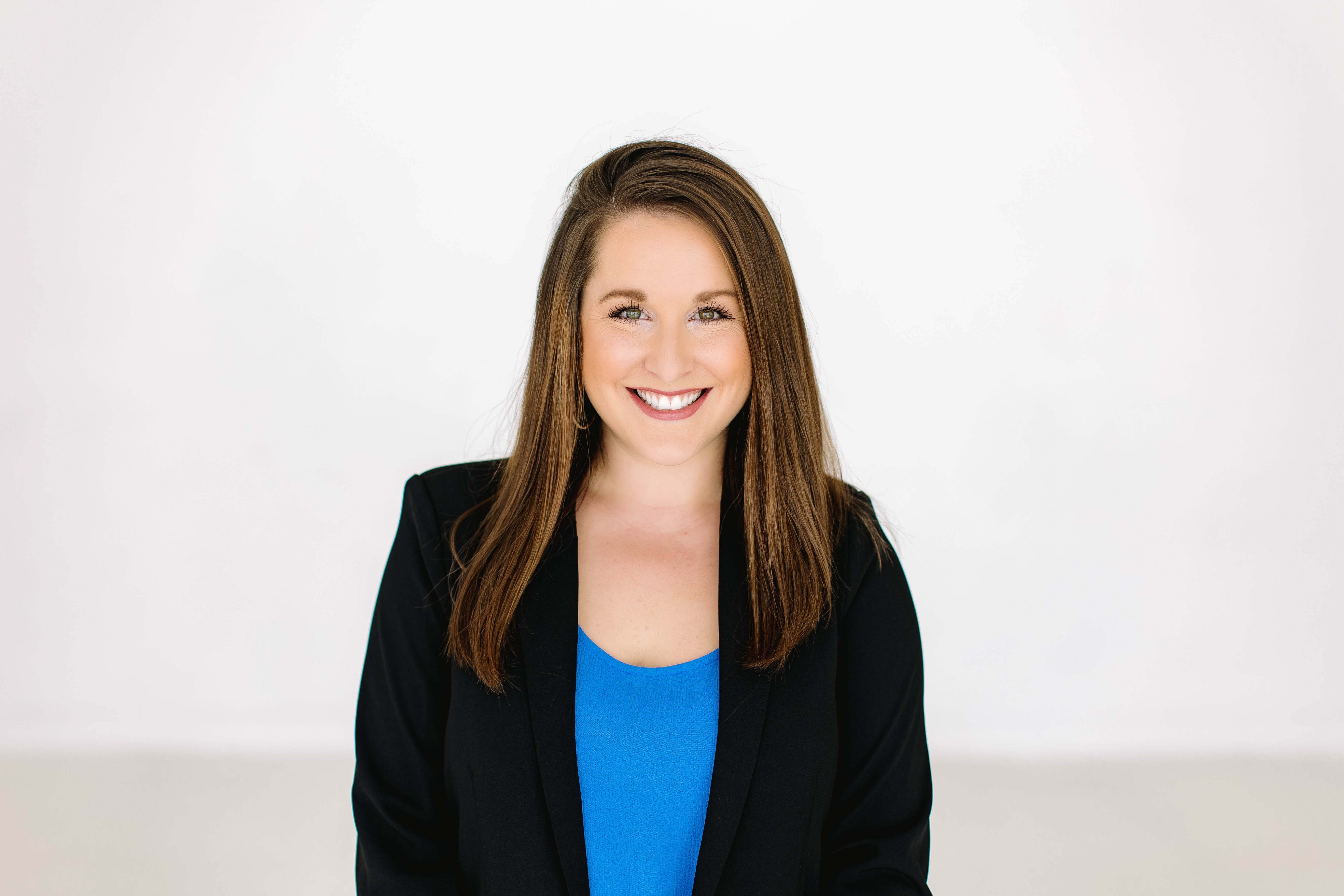 Carly Patterson is the first American woman to win an Olympic gold medal at a fully attended Olympic Games (2004). She was nominated for an ESPY Award in the "Best Olympic Performance" category.
She was featured on CNBC and NBC and appeared on The Tonight Show with Jay Leno, The Late Show with David Letterman, The Ellen DeGeneres Show, and the movie Stick It. Carly was recognized in 2004 as Glamour Magazine's "Women Of The Year" and honored as the March of Dimes' "Sportswoman of the Year". Most importantly, Carly has adorned the front of a Wheaties box.
She is the author of her autobiography "Be Strong." Patterson now spends her time involved in Special Olympics, the Juvenile Diabetes Research Foundation, Susan G. Komen Breast Cancer Foundation, Taylor's Gift, and Children's Miracle Network.
We are also honored to announce Alex Jackiw, CPM, CAPS, C3P
as a Guest Speaker
TRANSFORMATIONAL LEADERSHIP IN AN AGE OF SHIFTING PARADIGMS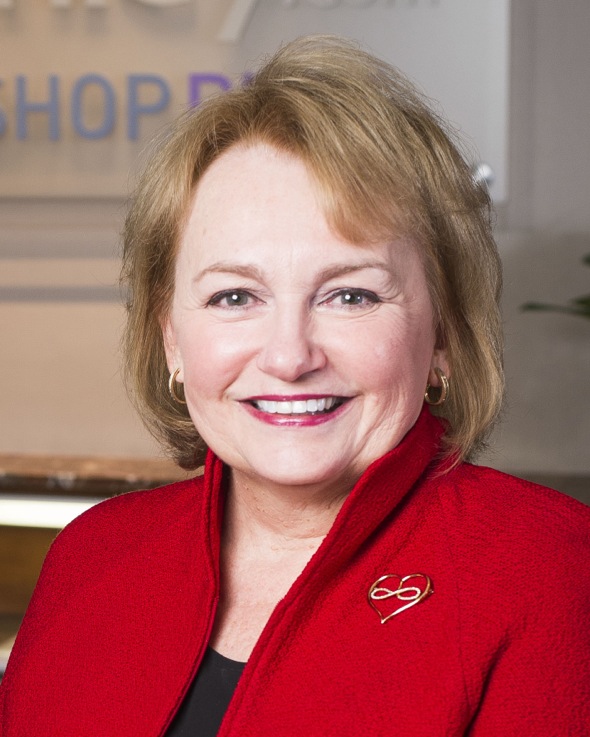 Alexandra 'Alex' Jackiw is a nationally recognized real estate executive with experience in all aspects of property and asset management, marketing, training, consulting, troubled property turnarounds, and new business development. Over the course of her career she has worked for several privately-held regional companies as well as large publicly traded investment management firms overseeing various property types -- LIHTC communities, HUD-regulated properties, purpose-built student housing, conventional market-rate properties, full-service retirement communities, and nursing homes.
Active in professional organizations, Jackiw served as Chairman of the Board of the National Apartment Association (NAA) in 2013 and President of the NAA Education Institute in 2008/2009. She is Past Chair of the Residential Property Management Advisory Board at Virginia Tech and Past President of the Ball State University Residential Property Management Advisory Board and has taught in both programs as an adjunct professor. Alex is a respected industry speaker and has presented programs to industry trade groups throughout the U.S. and Canada. She is a licensed real estate broker and holds the CPM®, CAPS and C3P designations. Alex received the NAAEI Apartment Career and Education (ACE) Award in 2011 in recognition of her commitment to training industry professionals. In 2012 Real Estate Forum Magazine named her a "Woman of Influence in Real Estate" and in 2013 the Institute of Real Estate Management named her as one of the "Women Changing the Face of Property Management." She was honored in 2015 as a "Woman of Influence" by the Indianapolis Business Journal. Alex was inducted into National Apartment Association Hall of Fame in 2018. She is a graduate of the University of Rochester and received her M. Ed. from Ohio University.
ADDITIONAL SPEAKERS:
Lissi Daniels, Madera DEFINING YOUR JOURNEY
Tracy Cherry, Summit BRAND U
Katy Polanco, RPM ACCELERATE