Back to Events
Event Details
Does your Property have the fastest technicians around?
Here's your chance to prove it!
Invite your pros to come and compete in Maintenance Mania® where they could earn the title of National Champion*.
What is Maintenance Mania:
Maintenance Mania® is a national program offered by NAA and presenting sponsor HD Supply (HDS), in which maintenance technicians compete against each other in various skill-based games. Invite your technicians to our upcoming Maintenance Mania® event where they can showcase their skills by completing 7 maintenance-focused challenges. The fastest time wins!
7 Challenges to Prove Their Skill:
AO Smith Water Heater Installation
Frigidaire Icemaker Installation
Halstead Click-lock Plank Installation
Kidde Fire & Carbon Monoxide Safety Installation
Kwikset Key Control Deadbolt Test
Pfister TopPfit Faucet Installation
Race Car Competition
All technicians who would like to compete are required to build a race car from maintenance products ahead of the event. They can compete in one or all games. Win or lose, with your cheers and support everyone is destined to have a great time.
When & Where?

Tuesday, November 2, 2021
5:00 pm to 9:00 pm
Irving Convention Center
500 West Las Colinas Blvd.,
Irving, TX 75039
Contact: Annie Williams, awilliams@aatcnet.org
Competitors $90 each
Competitor Walk-Ins $115 each
Spectators $65 each
Spectator Walk-Ins $90 each
*Participants must compete in all six challenges plus enter a car in the race car competition to be able to qualify for a spot in the National Championship.
For More Information: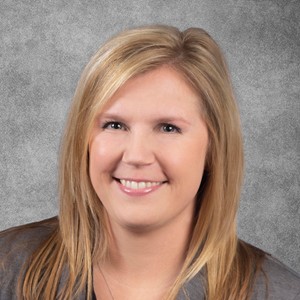 Annie Williams
AATC Director of Special Events
(817)284-1121