October Education at AATC!
Date posted
October 6, 2021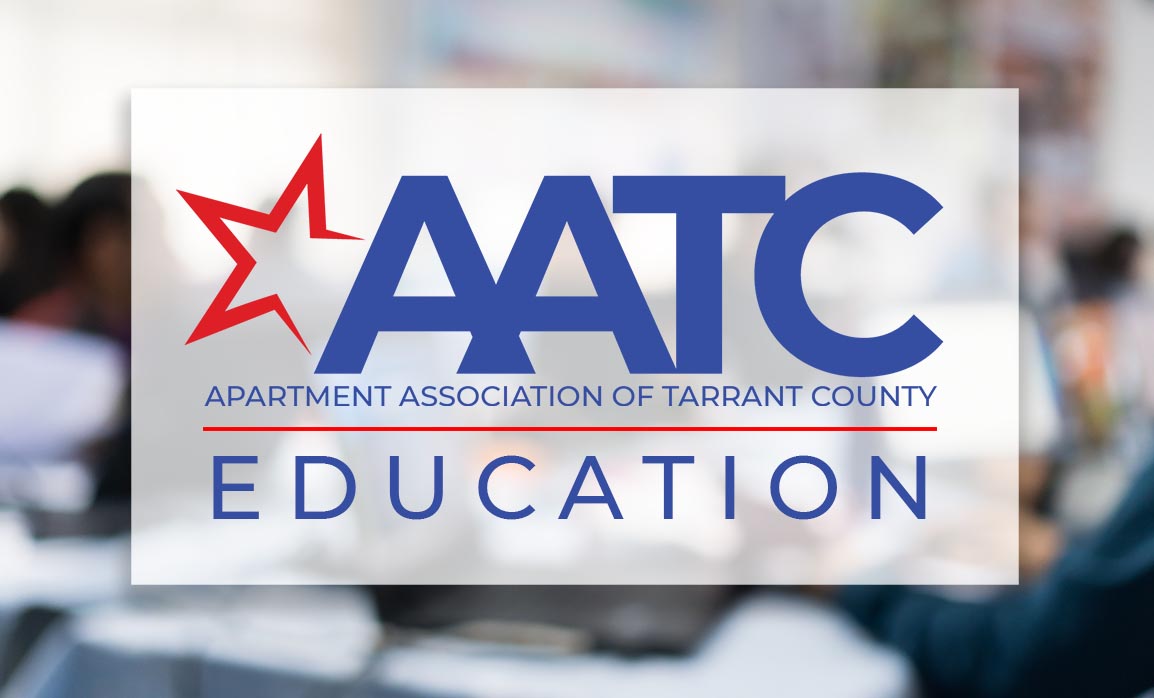 Education for our members is moving along with great steam and over the next few months, we have designed incredible programs with exceptional speakers. Our in-person programs are being held at Texas Star Golf Course and Conference Center in Euless. Our fall lineup is listed below—and don't forget if your communities participate in the STAR Subscription you have already prepaid for the programs. Please visit AATCnet.org to register your teams.
Next month on November 16th  is AATC's Annual Education & Leadership Conference: ACCELERATE2021! The theme this year is crossing the finish line with all the tools you need for success. We are excited to announce Olympic Gold Medal All-Around Gymnast Carly Patterson will be the keynote speaker. We've also got other phenomenal speakers and influencers who are ready to network with you. Our focus is the 3 R's: Relax, Rejuvenate, and Reward yourself and your teams by registering to attend this incredible event. The education committee and conference task force have designed a day to reward YOU!  When the conference is over, don't forget to stay for the Tradeshow immediately following.
We would also like to acknowledge we have graduated 67 NAAEI Designates in CALP, CAMT, CAS, and CAM this year! Also, we want to give a high-five to our 7 scholarship recipients who graduated from CALP, CAMT, and CAM. We look forward to watching all of you soar in your careers. On that note, scholarship submissions are now open for 2022. Please visit AATCnet.org for more information. 
As we always say: The More You Know…The More You Grow!