President's Letter - September
Date posted
September 6, 2023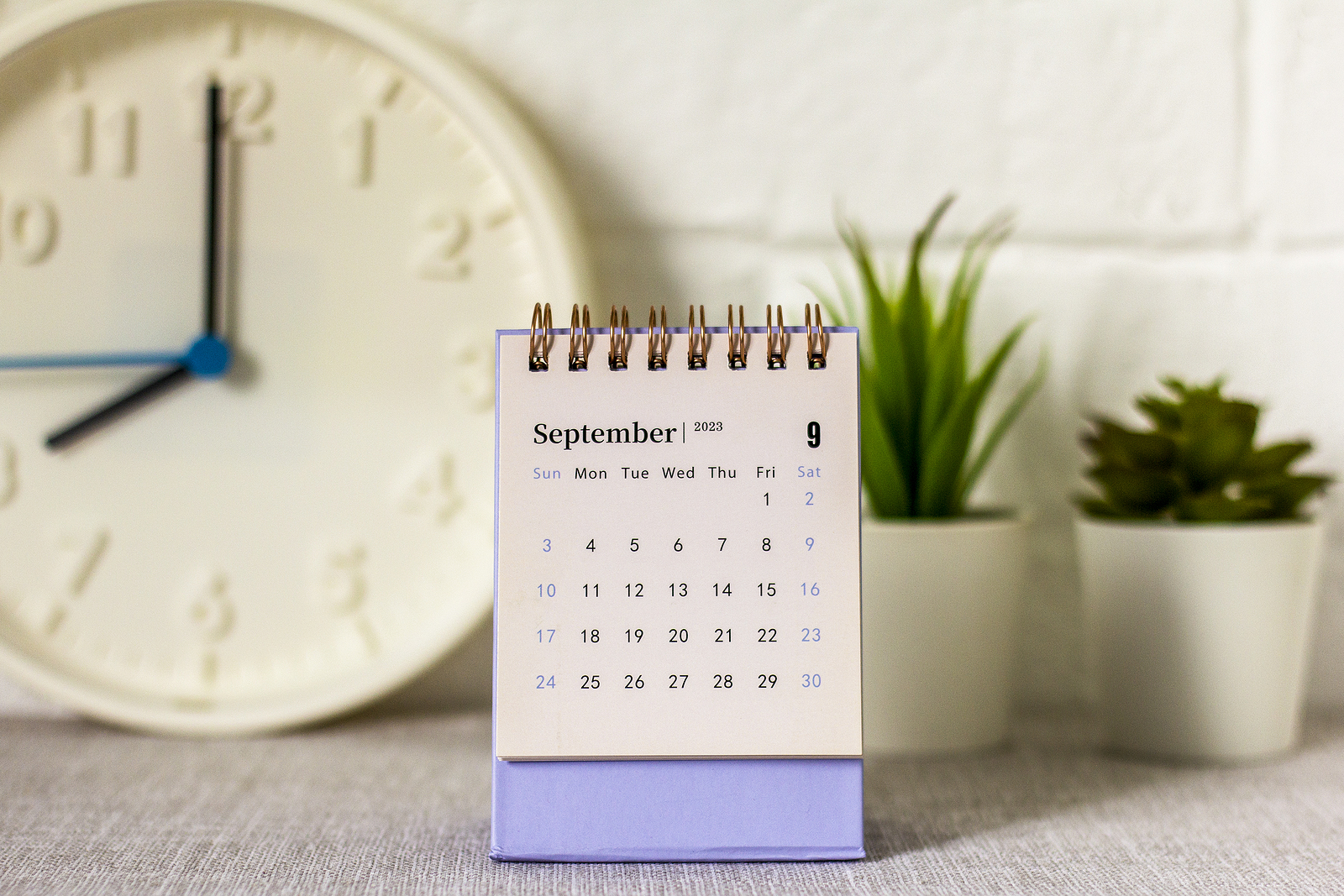 Can you believe it's already September? All the past presidents I have talked to have told me how fast the year goes by, and it's true—as they say, savor every moment!
For most of our industry, our move-ins and move-outs are starting to stabilize a bit as the school season starts; for AATC, the best part of our year is coming up. From now until the end of the year, AATC will host not one, not two, not three, not even four, but five events! If that sounds like a lot, that's because it is. If you can imagine how busy that sounds for us members, imagine how busy it is for AATC staff. I'm not exaggerating when I say the AATC staff are some of the hardest-working people I know!
First things first, I want to thank everyone who made the Business Exchange possible. We were able to raise over $90,000 for the NAA PAC all because of the efforts of our members—you keep AATC strong!
As a recap, here is what's coming up in the next few months at AATC.
And to add a little extra, don't forget about our 2024 Lone Star Awards on January 26, presented by Stowe's Independent Services.
What a line-up. Now, if we could insert a Texas Rangers World Series or a Dallas Cowboys Superbowl, that would be the cherry on top!
I hope to see you all at our upcoming events; we couldn't do what we do without you.
Cayce Coon, Madera Residential
AATC President