2023 AATC Pickleball Tournament
presented by Texas Southwest Floors
---
Tuesday, September 12, 2023
Category: Signature Events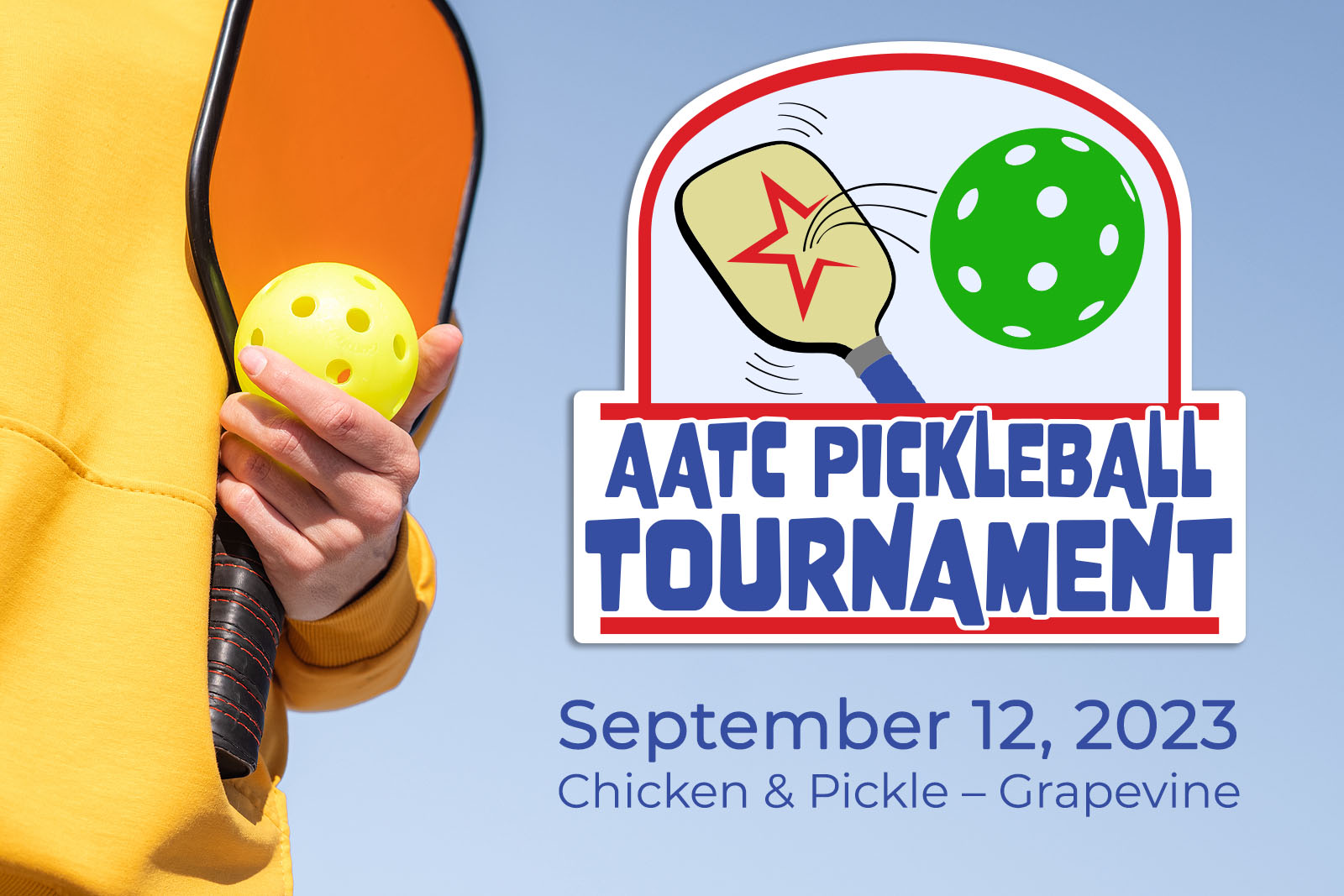 Presented by: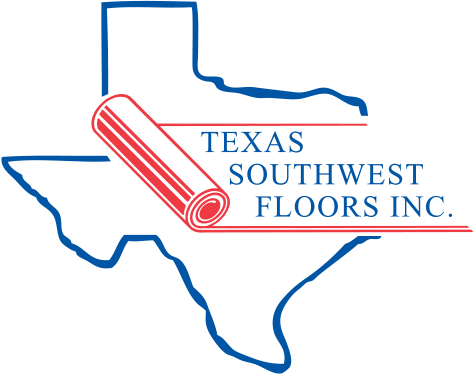 The Apartment Association of Tarrant County (AATC) is proud to host its first-ever pickleball tournament! This unique AATC PAC fundraiser is designed for optimum fun and you can't beat the price point.
Event Details:

Date: September 12, 2023
Location: Chicken and Pickle, 4600 Merlot Ave., Grapevine, TX 76051
Check-in: 5:00 pm
Pickleball Orientation: 5:00 pm
Tournament Start: 6:00 pm
Registration Fee: Pickleball Team: $400; Spectators: $50
Parking: FREE

Includes:
Alcoholic and non-alcoholic beverages
Buffet-style food items
Large Backyard style games

For questions, contact Mindy Barnes at mindy@aatcnet.org or 817-284-1121 x105


---
What is Pickleball?
Pickleball is one of the country's fastest-growing sports. A little bit of tennis and a little bit of ping pong make this an activity enjoyable for everyone! If you've played either tennis or ping pong, then you should have no problem understanding the rules for pickleball. In fact, there are many apartment communities in the country retrofitting their tennis courts into pickleball courts as they are a more appealing amenity to today's tenants.

How does this event work?
We invite you to pair one owner-manager and one supplier-partner to build a team. The cost is $400 per team and you will compete with 47 other teams to determine who will become AATC's top pickleballers in a tournament-style format. All players will receive an AATC custom pickleball paddle courtesy of Texas Southwest Floors.

What does a spectator get to do?
Any member may sign up to watch all the fun by cheering on their favorite pickleball team and partake in all non-tournament activities. Activities include shuffleboard, cornhole, ping pong, battleship, Jenga, and more! Food and beverages will also be provided during the event for all registered spectators and players.

Where does the money I pay go?
If you are playing on a pickleball team, all that money goes to our AATC PAC. All money paid by sponsors and spectators goes to help cover the cost of the event.

Why should I support the AATC PAC?
Because all money the AATC PAC receives goes to help fight onerous government policies and regulations that can affect your bottom line. Did you know that the more money owners, managers, and properties have to spend on city inspections, and city fees (and believe us when we say there are plenty), it takes away from them being able to purchase your goods or service?
Thanks to our Court Sponsors!

For more information on any of our AATC PAC events, contact Mindy Barnes at mindy@aatcnet.org
For More Information: