President's Letter - July 2023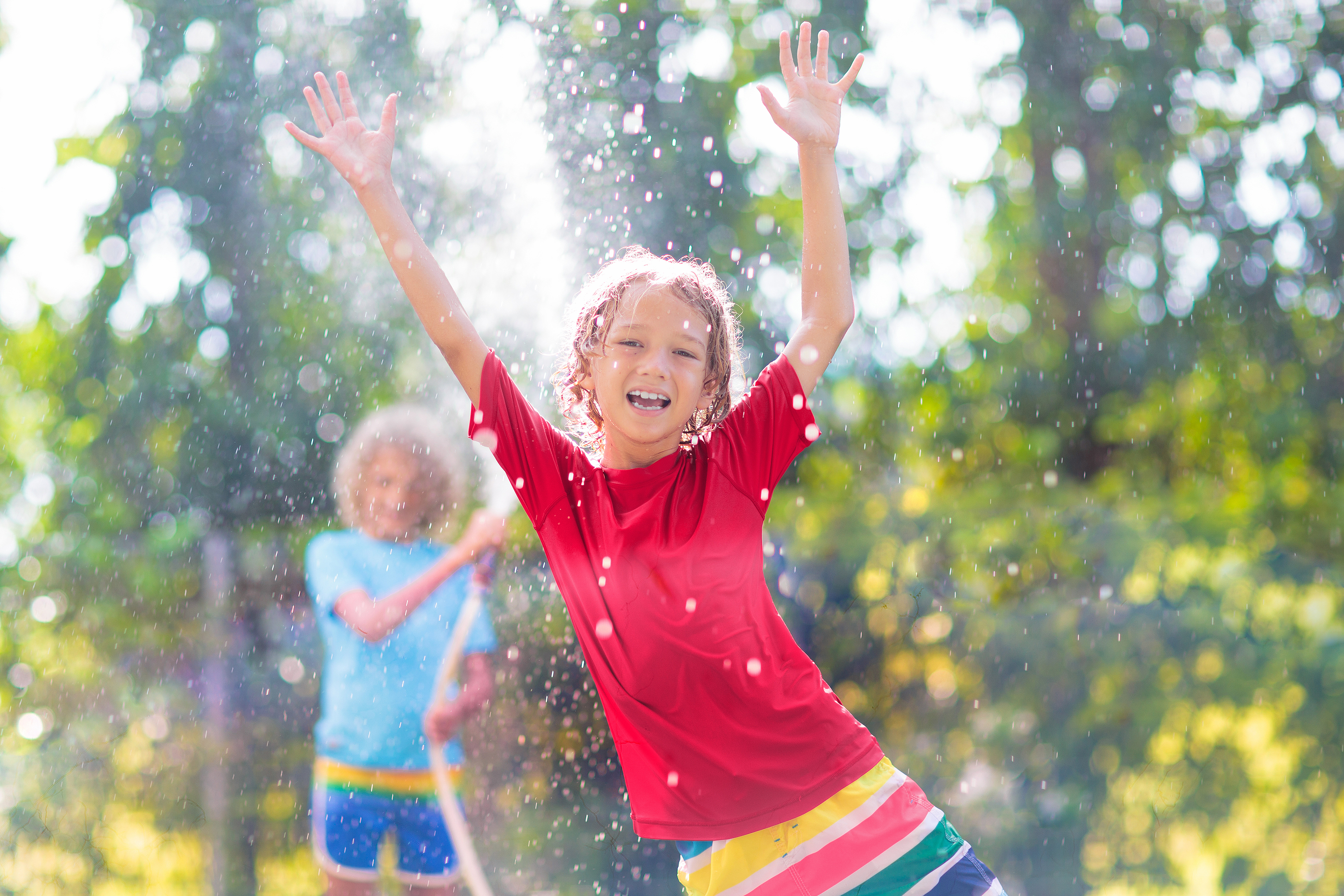 Summertime Madness
We're all fully aware of what summer means for our industry. It means lots of move-ins and move-outs, extraordinarily long and hot days for our maintenance teams, and a ton of makereadies and turns. It's our peak season—this madness is what we trained for, and we approach it with passion and professionalism daily to serve our residents.
Summer also means vacations and family time. Even though it's one of our busiest times of the year, make time for your kids at home for summer. Schedule a family vacation. Do something and capture those moments because they will fly by way too fast. I try to enjoy every minute with my family because I know it won't last forever.
AATC is family; we always have been. When you're a member, you automatically get enrolled into one big happy family. Whether we are having a wonderful time at one of AATC's great events, or cussing and discussing AATC initiatives, we all come out as a family with a fondness for each other that only this industry can provide.
As part of our family, I invite you all to our upcoming Business Exchange event on August 8th at Hurst Conference Center. Perma-Pier Foundation Repair of Texas presents this event, and we are incredibly grateful for their support. Our chair, T Jaye Cupit-Sanders (Madera), and her committee have worked exceptionally hard to make this the best Business Exchange event ever. Suppliers, your fee for this event is only $350 per person from your company, so make sure you don't miss out on this unique 'speed dating' type of event. Owner-Managers, make sure you lend your support and sign up your decision-makers ASAP! Sign up here.
Another event we are so excited to tell you about is our upcoming Pickleball Tournament on September 12th at the Chicken and Pickle in Grapevine, sponsored by Texas Southwest Floors. It's our newest event, and it features 12 pickleball courts, food, drink, and tons of fun and exciting yard games you can take part in. You can reserve your team of one Owner-manager and one supplier for $400 at this link: https://www.aatcnet.org/events/2023-pickleball-tournament-. Spectators are only $50 and will include food and drink. So come on out and register your teams!
One last update I'd like to share with all of you. If you haven't heard, the Texas Supreme Court has decided not to renew the Emergency Eviction Order that was activated during COVID-19. This is great news for all of us—read more about it here.
Continue to have a wonderful summer, and we'll see you next month!
—Cayce Coon, AATC President