When It Comes to UGM, AATC Has Heart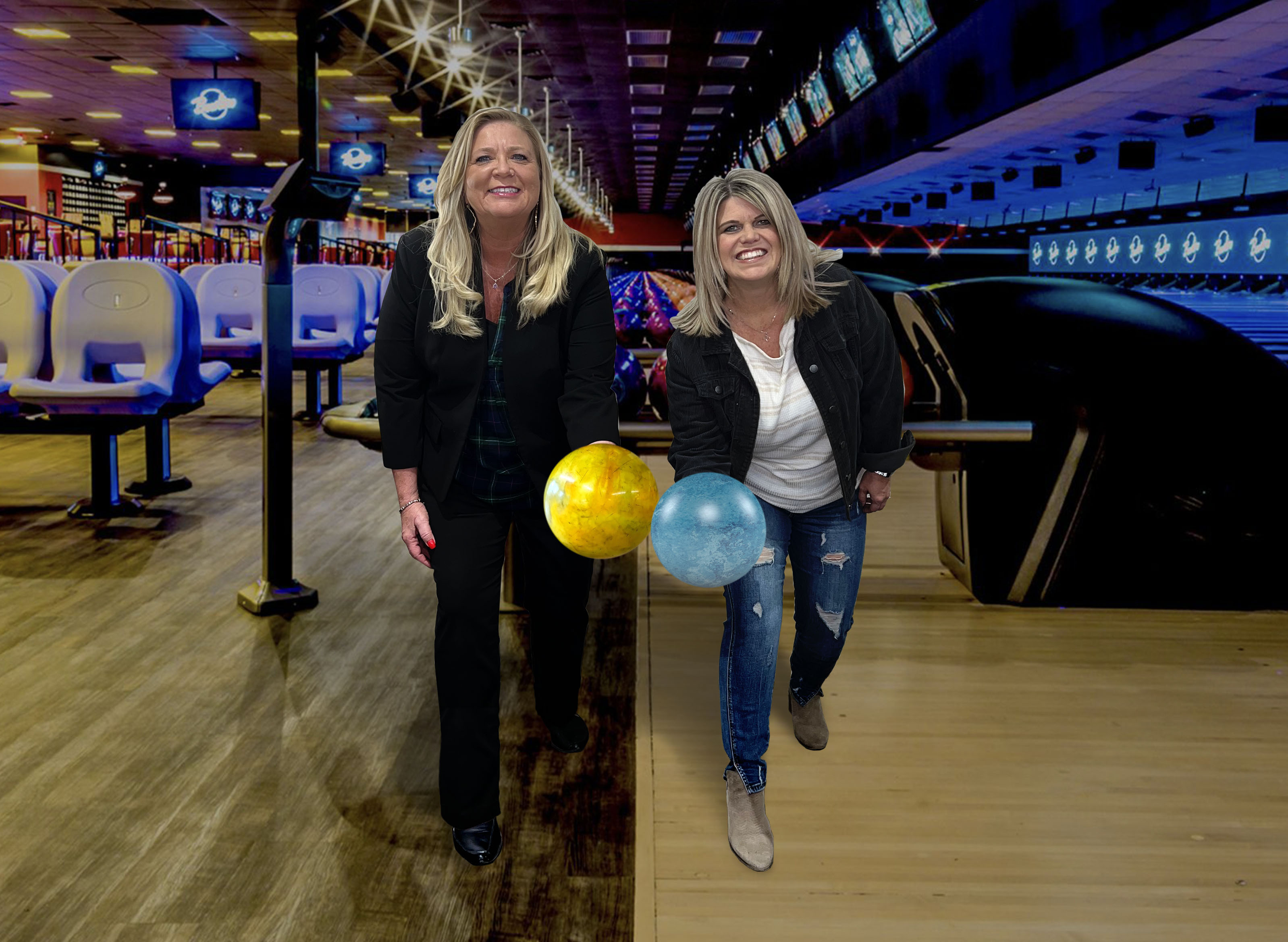 AATC Community Services Chair, JoAnn Beard, BH Management, and
UGM Bowling Title Sponsor, Amy Alvarez, MFI.


According to a report from the Council of Economic Advisors, for every 10,000 people in this country, 17 of those are homeless. In Texas, that number is 9.4 out of every 10,000 people—27,229 people. That's a lot of people, and while we can't help all of them, we can help quite a few here in Fort Worth.
As Community Services Chair, I'm happy to say that on March 5th, AATC will, once again, hold its annual UGM Charity Bowling Tournament presented by MFI at Bowlero in Euless, starting at 11 am. Thank you to ALN Apartment Data for being this year's Lunch Sponsor and to Camp Construction, our Booze Wagon Sponsor. Thank you to our Bowling Lane sponsors and Silent Auction contributors for your support. None of this happens without our members!
Since our partnership with UGM began in 2000, AATC members have continually shown that they are willing to treat those who can do nothing for them with nothing but generosity and kindness. To that effect, AATC has raised an incredible amount of money for the Union Gospel Mission of Fort Worth over the years.
In addition to the $35,000 to revamp their website and contribute to their new Club 1401, their new resident center, from 2020-2021 proceeds, over the years, the Apartment Association of Tarrant County has blessed UGM-TC with:
$138,500 in donations to support Operations

$109,000 in Event Sponsorships

$22,500 towards the Capital Campaign for Scott Walker Women and Families Building

$5,400 in Walmart gift cards for residents

$6,871 in holiday support plus 150 wallets for the men and countless toys for the children at Christmas

$29,932 towards important vehicles that UGM needed such as a new bus for the children

$50,000 to start a Rental Assistance Program to aid graduating residents with the fees they encounter when obtaining housing

Numerous in-kind gifts, including 110 boxes of diapers, over 200 cases of water, clothes, chairs, tables, filing cabinets, and a popcorn machine that is used regularly for the families at UGM.
If that doesn't blow you away, I don't know what will. The passion and love our members show every year to UGM is incredible, and we are grateful. We hope to keep pushing the envelope on what we can provide each year for UGM for as long as we are partners.