Welcome New Members: November 2022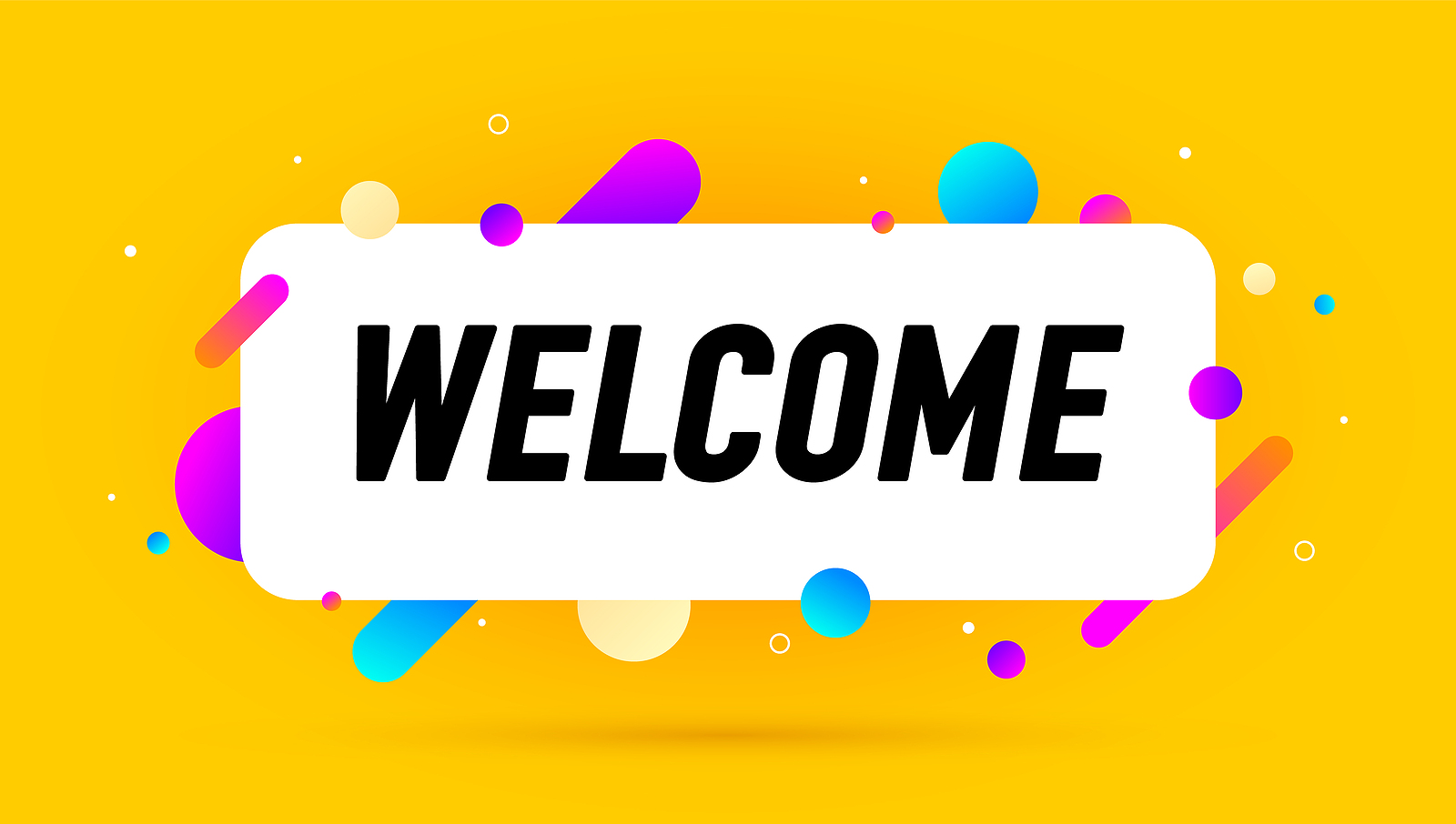 Membership has its privileges! In everything we do, we put our members first. Our goal as an association is to ensure that every member feels like they are getting a return on their investment. We want everyone to feel like they can jump into the pool if they want to—the water's fine.
What can we do for you? Let us know how we can help. Contact any one of our membership team for assistance. We are here for you!
Donna Merrill: donna@aatcnet.org
Mindy Barnes: mindy@aatcnet.org
Sheila Wiggin: sheila@aatcnet.org

Welcome New AATC Members!


Canvas at Willow Park
440 Meadow Place Dr
Weatherford, TX 76087
817-717-4090
canvasatwillowparkmgr@lincolnapts.com
Property – 110 Units 
Central Park Townhomes
2301 Ohio Drive
Plano, TX 75093
817-246*-9949
centralparkmgr@livenjoymgt.com
Property – 72 Units 
Charles Lawrence Properties
5997 Red Bud Rd
Fort Worth, TX 76135
817-205-2543
charles3320@sbcglobal.net
Owner/Manager – 9 Units 
Corps Restoration
P.O. Box 471342
Fort Worth, TX 76147
817-586-8961
Jorge@corpsresto.com
Supplier Partner 
Debbie Lane Flats
8150 South Watson Road
Arlington, TX 76002
682-338-7100
debbielane@sentinelcorp.com
Property – 331 Units 
Dragon Capital Corp
86 County Road 2938 N
Pittsburg, TX 75686
469-734-6204
susan@dragoncapitaltexas.com
Owner/Manager – 14 Units 
Gala at Central Park
309 West Pipeline Rd
Hurst, TX 76053
682-216-4660
Maria.Rodriguez@seldin.com
Property – 94 Units
Ironcrest
6309 Ironhorse Blvd
North Richland Hills, TX 76180
817-682-3736
agalvan@agspanos.com
Property – 291 Units
Louise
4151 Viridian Village Drive
Arlington, TX 76005
469-262-0029
thelouise@greystar.com
Property – 343 Units
Maverick Place Student Apartments
930 Benge Drive
Arlington, TX 76013
817-277-0529
Charles.Williams@maverickplace.com
Property – 117 Units 
Midtown Arlington
1121 UTA Blvd
Arlington, TX 76013
817-275-4700
jhollen@estagepm.com
Property – 66 Units
Neuhaus Lake Worth
6201 Azle Ave
Fort Worth, TX 76135
706-324-4000
Nichole.martin@flournoyproperties.com
Property – 288 Units
Palafox Construction Group
133 Sports Parkway, Suite E
Keller, TX 76248
817-232-3866
David@palafoxroofing.com
Supplier Partner 
ParkM
8617 Preservation Trail 
Parker, CO 80134
469-919-9089
Dylan@parkm.com
Supplier Partner 
PODS Enterprises
6604 Capital Hill Drive
Arlington, TX 76017
817-602-0228
jstaten@pods.com
Supplier Partner