UGM Bowling Tourney - Full of Heart
Date posted
February 28, 2023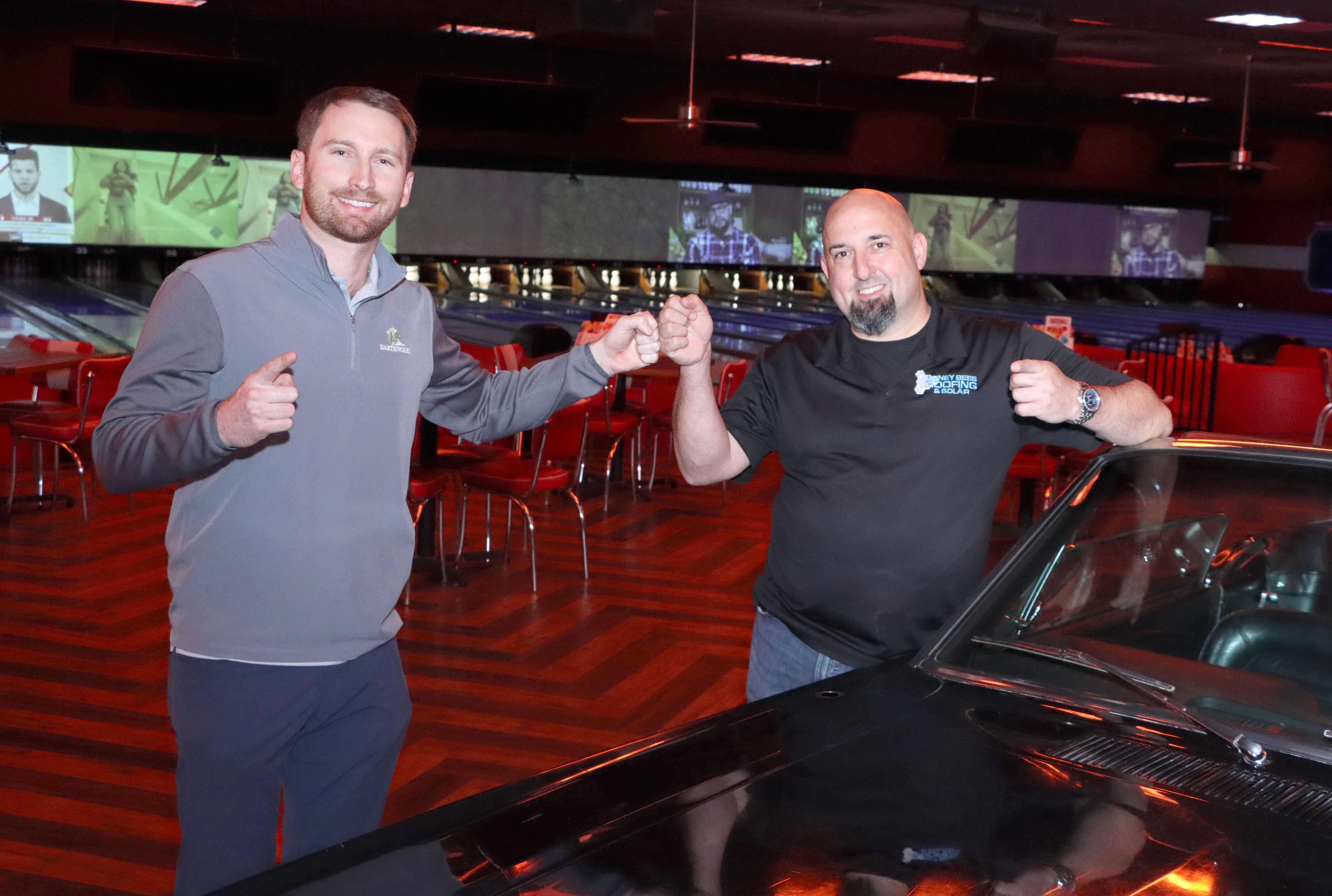 In human history, there is no single symbol of love and compassion more symbolic than that of the heart. From ancient cave dwellers that drew hearts on cave walls, to the Egyptians, who after you die, believed that only if your heart was lighter than a feather in the presence of Maat, their diety, only then will you enter the afterlife, to Greeks who were the first to associate heartbeats with lung function. Arguably, the most significant use of the heart symbol was in Christian theology, where the heart of Jesus represents God's boundless and passionate love for humankind. The heart symbol is the ultimate depiction of love and kindness towards someone or something else.
For decades, AATC has been pouring its heart out by partnering with Union Gospel Mission of Fort Worth to further the cause of fighting homelessness and helplessness. AATC Members have proved time and time again that they are more than willing to help when called. Did you know that since this partnership with UGM began, AATC has helped raise over $500,000 directly for UGM and their work? AATC Members are full of heart.
Once again, AATC members showed up to our UGM Bowling Tournament, presented by Earthworks, on Mar 4 and helped us raise over $35,000 for Union Gospel Mission of Fort Worth. What a tremendous effort by our bowlers, spectators, and sponsors to make this another hugely successful event!
Stay tuned for more Community Service and fundraising opportunities this year!
Event Photos
Daniel Pentikis, Honey Bees Roofing and Solar, and Jacob Crockett, Earthworks, are the 2023 AATC Community Service Committee Co-Chair. For information about AATC's Community Service Committee, contact Gregory Ann Goldrick at gregoryann@aatcnet.org.