President's Letter: March 2023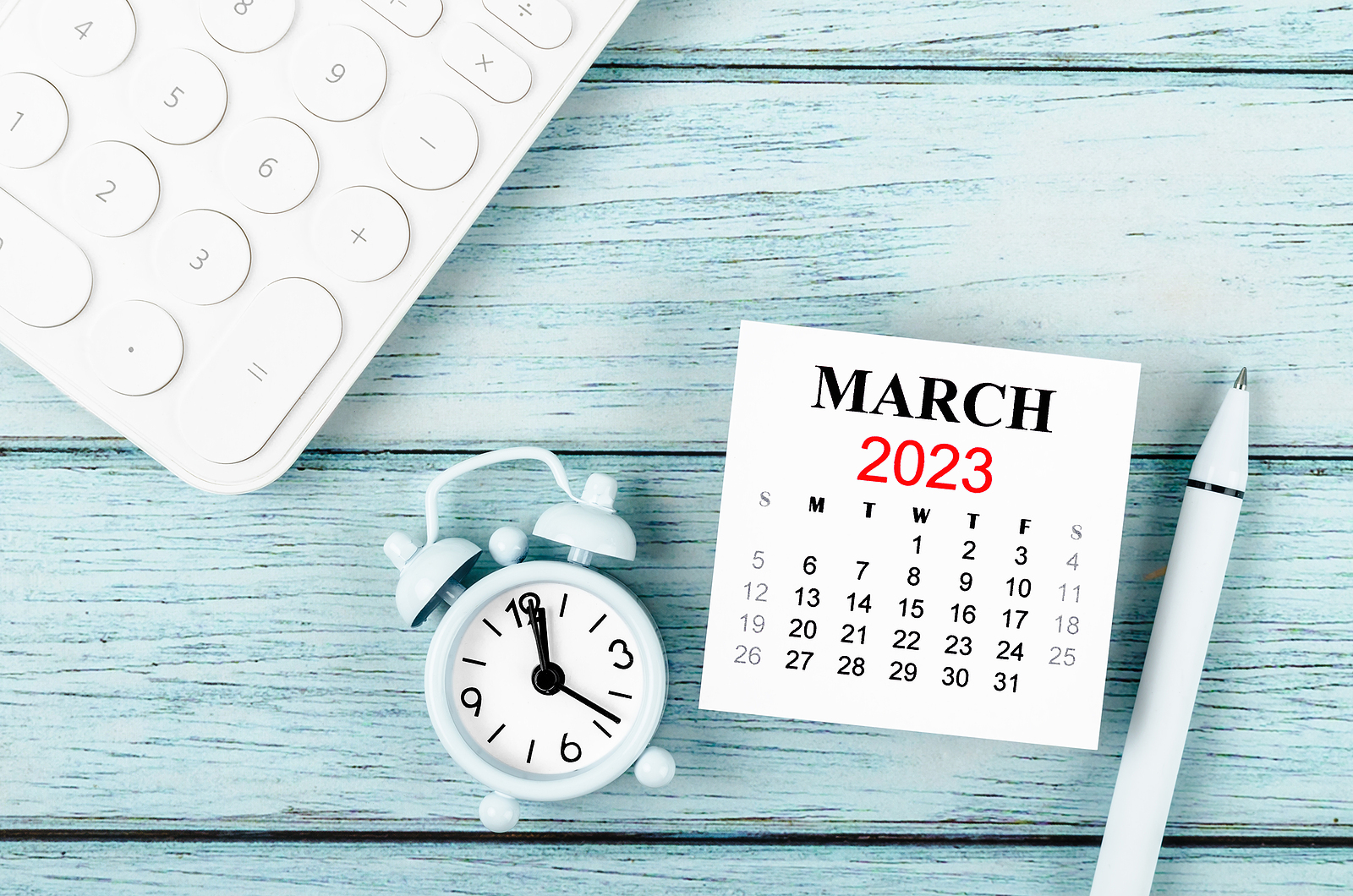 As we enter March, we are making his year's legislative session one of our top priorities here at AATC. We are working non-stop to stay on top of the numerous bills introduced at the Capitol that affect our industry, including ending the CARES Act Notice to Vacate, fighting a Renters' Bill of Rights, city fee transparency, tax benefits for all property owners, eviction consistency without city mandates, and opposing barriers to housing affordability. In case you don't know, we are all a big part of that as members! Our Director of Government Affairs, Perry Pillow, spends a lot of time setting up meetings with incumbents and incoming candidates running for office. We also have elections very soon here locally, and AATC is working hard to meet with those folks to educate them on our industry! More than 100 candidates are running for office in AATC's service area this year, so getting involved is more important than ever to ensure we can minimize government regulation and overreach. If you want to get more involved or have any questions, please reach out to us, and we'll plug you in.
Our annual UGM Bowling Tournament, which we hosted on March 4, is one of several events our Community Service Committee hosts annually to give back to our neighborhoods. Union Gospel Mission has been one of our favorite charities to support through the years. They do incredible work for the homeless, and their whole organization is funded by donors, and every day, they rely on countless volunteers to serve meals, keep programs in place, and keep supplies sorted to help folks get back on their feet. This year, we raised over $35,000—all for UGM. Our members are amazing!
One more thing, our annual Spring Fling Golf Tournament is on April 6th at Texas Star Golf Course, there are still teams available, or if you'd prefer, get a party pass and walk around and hang out with us during the day. More info here: https://www.aatcnet.org/events/2023-spring-fling-golf-tournament-presented-by-srt-
As we march on through 2023 (see what I did there?), AATC has its sights on big things, and there are seats on the train—so all aboard!
Cayce Coon, Madera Residential
2023 AATC President