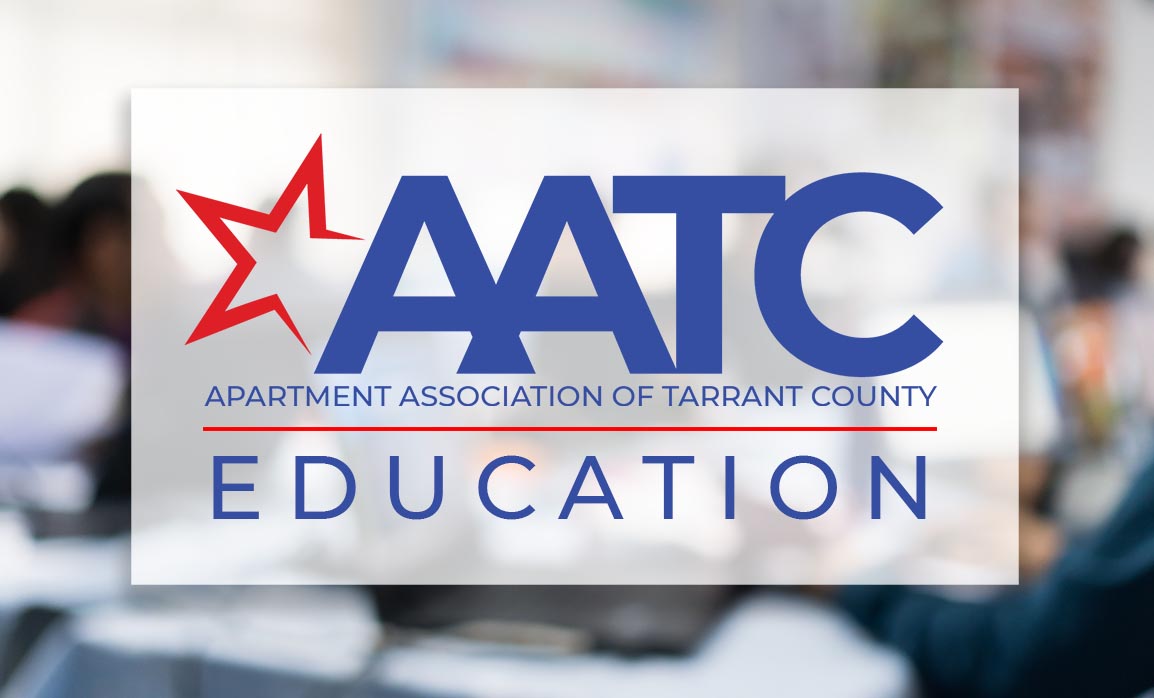 Release Date: March 8, 2023
View original news article here: https://myemail.constantcontact.com/AATC-Education-Alert.html?soid=1114459560402&aid=pN-p4tlmDz0
---
News Summary:

AATC is offering Spring and Fall sessions of NAA Credentials this year.


Get Signed Up for NAA Credentials Before They Fill Up


Each year, AATC is pleased to offer NAA Credential certification programs for the multifamily industry. With the updated AATC Learning Center in place at our new Hurst office, we are able to offer more award-winning multifamily education programs than ever before.
NAA Credentials are a great way to enhance your career! Learn best practices, trending methodologies, and new standards by attending these programs. Give your career a boost and maximize your multifamily career by enrolling now.
The following NAA Credential programs will be available for 2023 at AATC:


CAS (Certified Apartment Supplier)
Spring Session starts Mar 28th; Fall session starts Sept 19th
CAM (Certified Apartment Manager)
Spring Session starts Mar 28th; Fall session starts Sept 19th
CAMT (Certified Apartment Maintenance Technician)
Spring Session starts Apr 5th; Fall session starts Sept 19th
CAPS (Certified Apartment Property Supervisor)
Spring session starts May 18th; Fall session starts Nov 9th
CALP (Certified Apartment Leasing Professional)
Spring session starts May 16th; Fall session starts Oct 24th
Details and sign-up options for all NAA Credential Courses are available online at
https://www.aatcnet.org/events/naa-credentials
For more information on any of AATC's Education and Training Programs, contact Gregory Ann Goldrick at gregoryann@aatcnet.org.