Texas Rent Relief Returning for a Limited Time
Date posted
March 10, 2023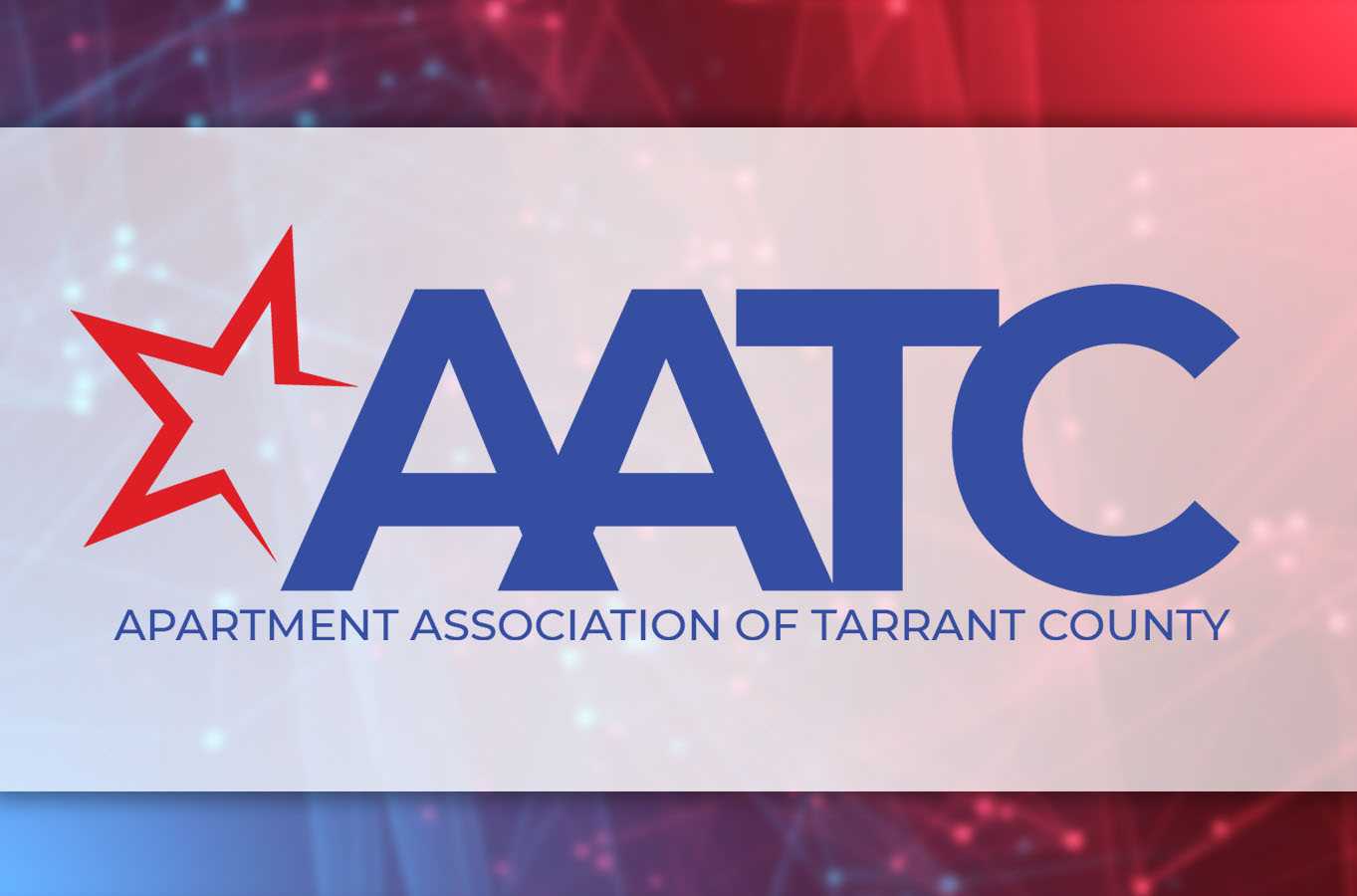 The Texas Rent Relief (TRR) Program, administered by the Texas Department of Housing and Community Affairs (TDHCA), has announced that it is reopening the online portal (www.texasrentrelief.com) from March 14 – 28 to accept new applications for rent and utility assistance. The agency has $96M in reallocated federal funds available to help Texans in need.

Applications will be processed in the order received, and applicants who are in an eviction case for non-payment of rent will be prioritized. Once the portal opens, applications can be submitted online or by calling (833) 989-7368.

On a related note, the Texas Supreme Court issued an Emergency Order on February 28, extending its orders regarding rental assistance until May 1, 2023. There were no substantive changes from the current order.
For more information, contact the Texas Apartment Association at www.taa.org