UGM Bowling  
Date posted
September 7, 2021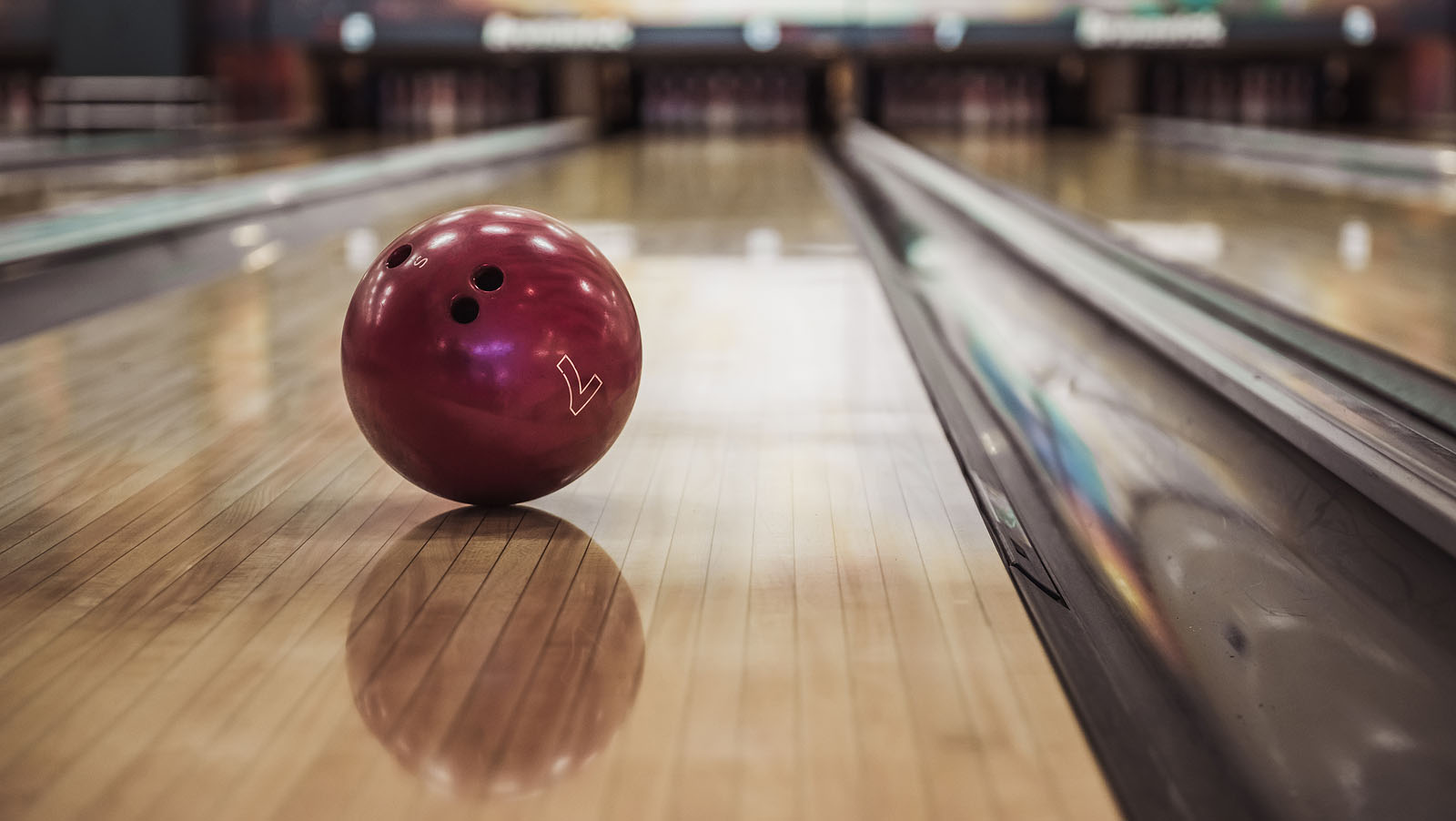 Once again, we have our sights set on Bowlero Euless, on September 18th, for this year's UGM Charity Bowling Tournament presented by Earthworks. As usual, we had 52-lanes up for grabs, and once again, AATC members stepped up to make it happen. We are on track to have another successful event benefitting Union Gospel Mission of Tarrant County!
You can still sign up to donate a silent auction by visiting our website here: https://www.aatcnet.org/events/ugm-charity-bowling
All the proceeds go directly to UGM-TC.
You'll also be happy to know that there is no charge to come watch the action unfold during the event. Being a spectator is free of charge! All we ask is that you bring laundry detergent and/or fabric softener with you, as these items are at the top of UGM's immediate needs list. Being a spectator lets you be in on all the action. From Gospel Goodies to the Silent Auction, to our Booze Cart, there are many activities for you to partake in.
What is a Gospel Goodie you ask? They are tickets you can purchase to get a chance to win one of several prizes during the bowling event on September 18th. You must be present to win Gospel Goodies, so stick around and see if you go home victorious. Gospel Goodie tickets can also be purchased beforehand by visiting our website here: https://www.aatcnet.org/events/ugm-charity-bowling
There will also be awards given to the top bowling team, highest scoring individual, and best-dressed team. Come cheer on your teams, bring the kids, kick back, and have loads of fun. We'll see you on September 18th!
We want to thank all those who have contributed to the success of this bowling tournament.
2020 Title Sponsor:
2021 Lane Sponsors:
Action Construction

Alley Cat Pest

ALN

American Landmark

Apartments.com

AZ Partsmaster

BEHR Paint

BG Multifamily

BioTechs Crime & Trauma Scene Cleaning

Camp Construction Services

Capital Construction Group

Centex Construction

Century HVAC Supply

Chadwell Supply

CSC Service Works

Deford's Supply

Element Enterprises

FIDUS Construction Services

First Onsite Property Restoration

FSGS - Your Trusted Sign Partner

FSI Construction

Green Mountain Energy

Green Roofing & Construction

Guardian Construction

HD Supply

Home Depot Pro Multifamily

Impact Floors

JLS Towing

KSC Group

Lighthouse Apartment Services

Lowe's Pro Supply

Madera Residential

MFI

Olympus

Precision Appliance Leasing

Rasa Floors

Reliant

Sherwin Williams

Stowe's

Summit

The Liberty Group

Valet Living
2021 Silent Auction Basket Sponsors:
ALN

Apartments.com

ApartmentData.com

Arbor Carpet

AZ Partsmaster

CAMP

Chadwell Supply

Earthworks

Element Enterprises

First Onsite

Guardian

Liberty Rent

Madera Residential

Precision Appliance Leasing

Rasa Floors

Sherwin-Williams

SRT

Texas SW Floors