President's Letter: True Grit
Date posted
September 3, 2021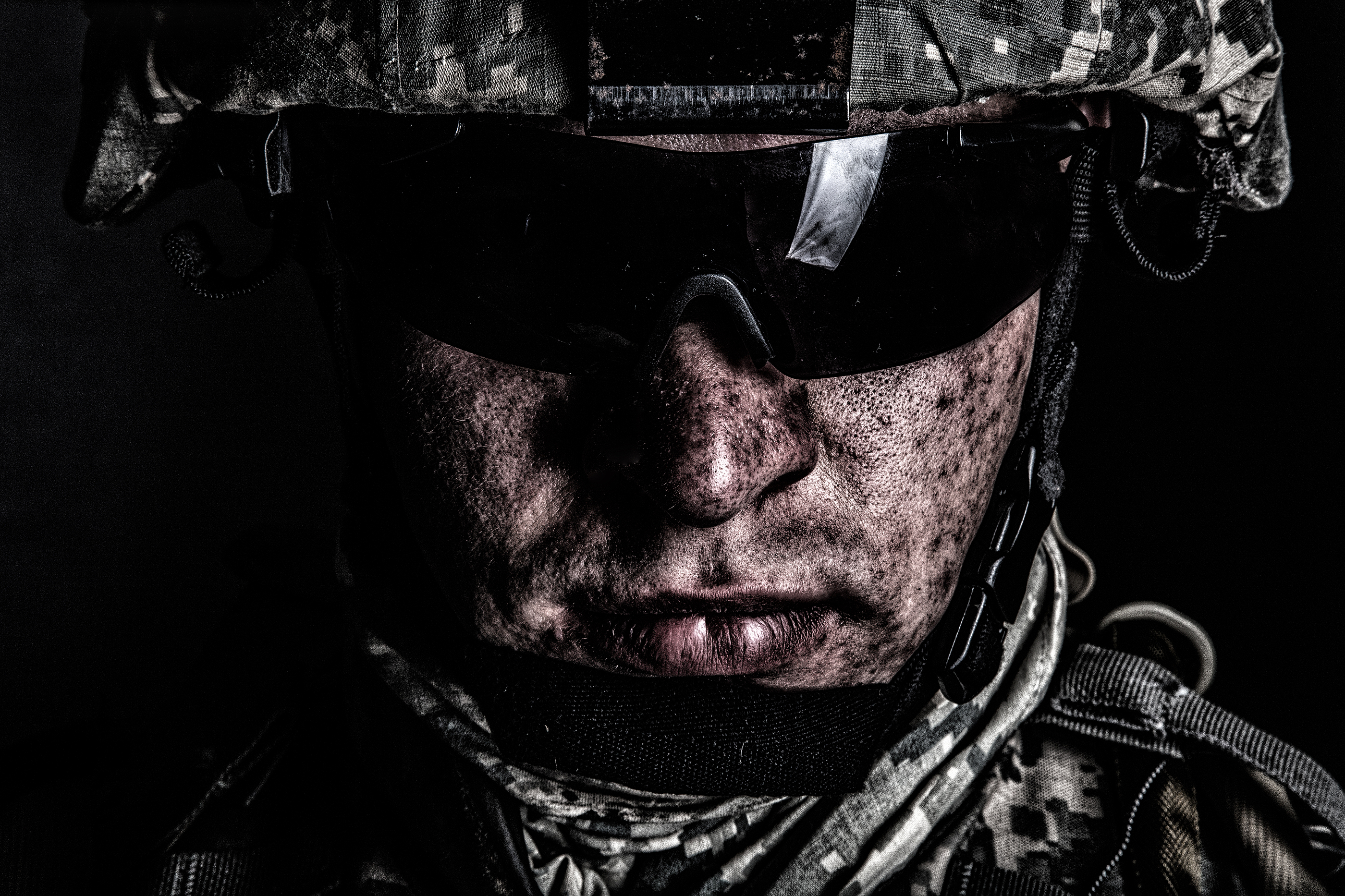 If you look up the word grit in the dictionary, it will show something like this:
"Courage and resolve; strength of character."
Some people are born with it, but most people have the capacity to learn it. Every person on this planet will experience difficult times in their lives, and the way they bounce back is what people remember most.
Our industry has had its share of difficult times over the past few months. COVID hit us like a ton of bricks. It smacked us around and made us rethink everything we do. Nothing made sense anymore.
As usual, city, state, and federal governments target multifamily in the harshest way possible in response to public outcry, most of which have no basis in fact. We also have a target on our back during a crisis. Just look at what we've had to endure as an industry since the start of this pandemic.
Eviction moratoriums with no public funding for landlords, or even renters for that matter—at least not at first. We had to grin and bear it while the political figures had their go on the checkerboard. Imagine millions of people in the country who can suddenly, just by blaming COVID, withhold their rent, and we could do nothing about it.
We all agree that we want to serve the public interest, but wouldn't it be great if we could have a seat at the table when they make these decisions. Who knows, we might actually have good, reasonable solutions that could help both renters and landlords alike! Actions have consequences, and it seems that we were left holding the bag.
The good news is that our industry is tough and resilient and has, thus far, been able to manage this crisis with no clear end in sight. Just recently, we were given the power to reinstate evictions for people taking advantage of the system.
Let's be clear; evictions are bad for business. The only people that win with evictions are the attorneys. We should be in the mindset that evictions are a last resort when all other options have been utilized. However, evictions are necessary to keep the management companies and owners in the business. Just like all renters suffer when governments levy taxes on us, they also suffer when we can keep our properties free from deadbeat renters and keep our cash flow coming in. With less rental income, the money we have to make improvements gets reduced; the money we have to pay our staff gets reduced; The money we have to pay our vendors and suppliers gets reduced. Everyone suffers.
Through all of this, we have persevered, and we will overcome, just like we always do. We are an industry that shows true grit when the going gets tough.
In other news, if you haven't heard, AATC has officially closed the deal on our building sale, and the board of directors is diligently searching for a new location. In the meantime, all staff are available per usual and standing by to assist you.
On September 18, our UGM bowling tournament will return. Please check with our website for up-to-date information regarding the silent auction and event times, etc. Also, AATC will partner again with AAGD for the annual State of the Industry Luncheon on September 16. Visit aatcnet.org for more information.
Until next time, I hope our AATC Family stays safe and secure during this COVID resurgence.
See you soon.
Michael Payne,
AATC President