REDBOOK Blues – People
Date posted
November 9, 2021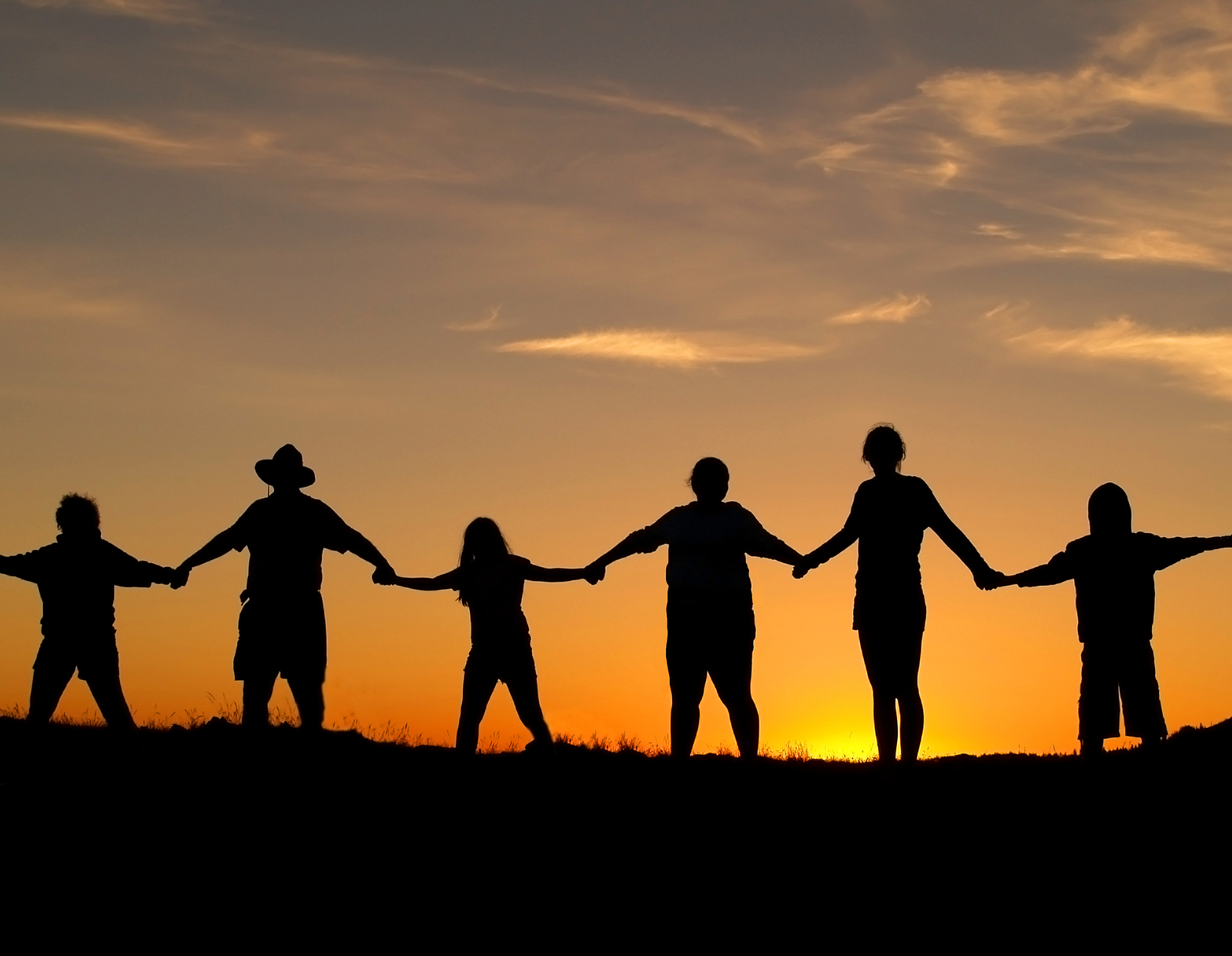 As a multifamily owner/operator, the past two years have been fiscally, physically, and emotionally draining. The old line about a crisis-building character is way overrated!! Given all the stress in 2020 and 2021, I can honestly tell you have learned a lot about myself, our industry, my company, and, more importantly, my employees.
The COVID-pandemic reinforced what I had always assumed: that our industry's greatest assets are our employees. Eviction moratoriums, artic-weather, staffing shortages, COVID-protocols, rental assistance programs, DEI, deadbeat residents, and rising taxes and insurance costs are just some of the challenges that our teams have handled. Not that any of us were perfect, we all made mistakes, but from corporate staff to porters, every member of our teams is extremely important. I am truly thankful for the men and women that make WAK successful, and I am certain you feel the same way about your colleagues.
I can also tell you that the other things I reaffirmed were: 1) employees do strange things; and 2) the less time that bosses and employees spend on human resources issues, the more time they both spend doing their jobs.
From onsite office and maintenance technicians to regional managers and corporate headquarters staff, the multifamily industry is a very labor-intensive industry. From health insurance to I-9s and job classifications to termination procedures, dealing with human resource challenges and employment laws can be overwhelming and time-consuming.
The good news is that REDBOOK is an excellent resource for Texas multifamily professionals dealing with employment concerns. Many AATC members use the REDBOOK to help with routine landlord-tenant issues and concerns, but it also contains practical, user-friendly information on employment law.
Much of the labor-law matters covered in the REDBOOK are authored by James H. Kizziar, Jr., a partner with Bracewell LLP. He is Special Counsel to TAA for labor and employment issues, and he represents management in all aspects of labor and employment law.
The REDBOOK includes more than 40 employment-law articles authored by Kizziar. These articles contain critical human resources information for senior executives, managers, and, especially, the front-line supervisors. The major issues Kizziar covers are 1) employees living on the property, 2) employee screening, and 3) termination.
Navigating the challenges of employees living onsite is one of the multifamily industry's unique human resources issues. It is especially tricky when an employee living at the property is terminated. At a minimum, Kizziar recommends that all employees living onsite: 1) complete an employment application; 2) sign a TAA Lease contract, and 3) use special provisions or lease addendum regarding employment.
Kizziar recommends you require employees living on the property to sign a TAA Lease before moving into any onsite apartment unit. He recommends that the lease should clearly state that the employee's right to live there exists only if he or she is an employee of the owner or management company. If there is no security deposit or the rent is free then Kizziar recommends putting "zero" in those lease blanks.
Most importantly, Kizziar advises that all employee leases include an addendum or insert a clause in the special provisions section (paragraph 10 in the lease) which enables management to immediately require an employee who ceases employment through termination or resignation to move out of the apartment community. This addendum or clause should also require the employee to be liable to pay rent if he or she does not move out right away after employment termination. The clause could be like the following:
"We may terminate this lease with 24 hours' notice in the event your employment with owner or owner's management company for this apartment community is terminated for any reason, including but not limited to dishonesty, misinformation in your employment application or unsatisfactory work performance. In the event of such lease termination, you will pay holdover rents in the amount of $__________ per day in advance, beginning one day after you are required to move out. If your employment is terminated, you will no longer have any rights to use the utilities, telephones, equipment or other facilities owned or controlled by the owner or management, and we will have all rights and remedies under this lease, including statutory lockout, landlord's lien and utility cutoff as allowed under the lease."
Use common sense and good judgment during the hiring process. According to Kizziar, one of the biggest employment law mistakes that our industry makes is not having all employees fill out an employment application. That may seem hard to believe, but, unfortunately, some owners/operators in our industry screen potential tenants more than potential employees. An ounce of prevention is worth a pound of cure – it is better to weed out potential problem employees during the hiring phase than go through the painful and time-consuming termination process.
To mitigate any potential problems arising from termination, Kizziar advises apartment owners and operators to document any poor performance, misconduct, or violation of policies, rules, or procedures in the employee's personnel file and give the employee warnings of such performance deficiencies or policy violations. When it comes to post-employment lawsuits, Kizziar cautions that the employer may lose unless there is good documentation. Bottom-line, when an employee violates any company rule, policy, or procedure, put it in writing.
Kizziar counsels speedy, no-hassle departure of a terminated, onsite employee. Be sure to retrieve any of the employee's office, apartment, storage, maintenance shops, and other keys. Also, if the fired employee has possession of any leases or other important records of the apartment community, such records must be retrieved immediately to avoid tampering, loss, or destruction.
If the terminated employee continues to live in the community or if the employee's access to keys or equipment continues, the employee could do a great deal of economic harm and public relations damage to the owner or management company. Therefore, it is important to have former employees "move on" immediately after employment has been terminated.
The multifamily industry workforce is large and diverse. Many organizations consider their colleagues like family. Like all relationships, employer-employee relationships thrive when both sides adhere to clearly defined expectations.
John Gillespie, WAK Property Management, is the AATC Government Affairs Committee Chair.