Pillow Talk - Addition and Subtraction
Date posted
November 9, 2021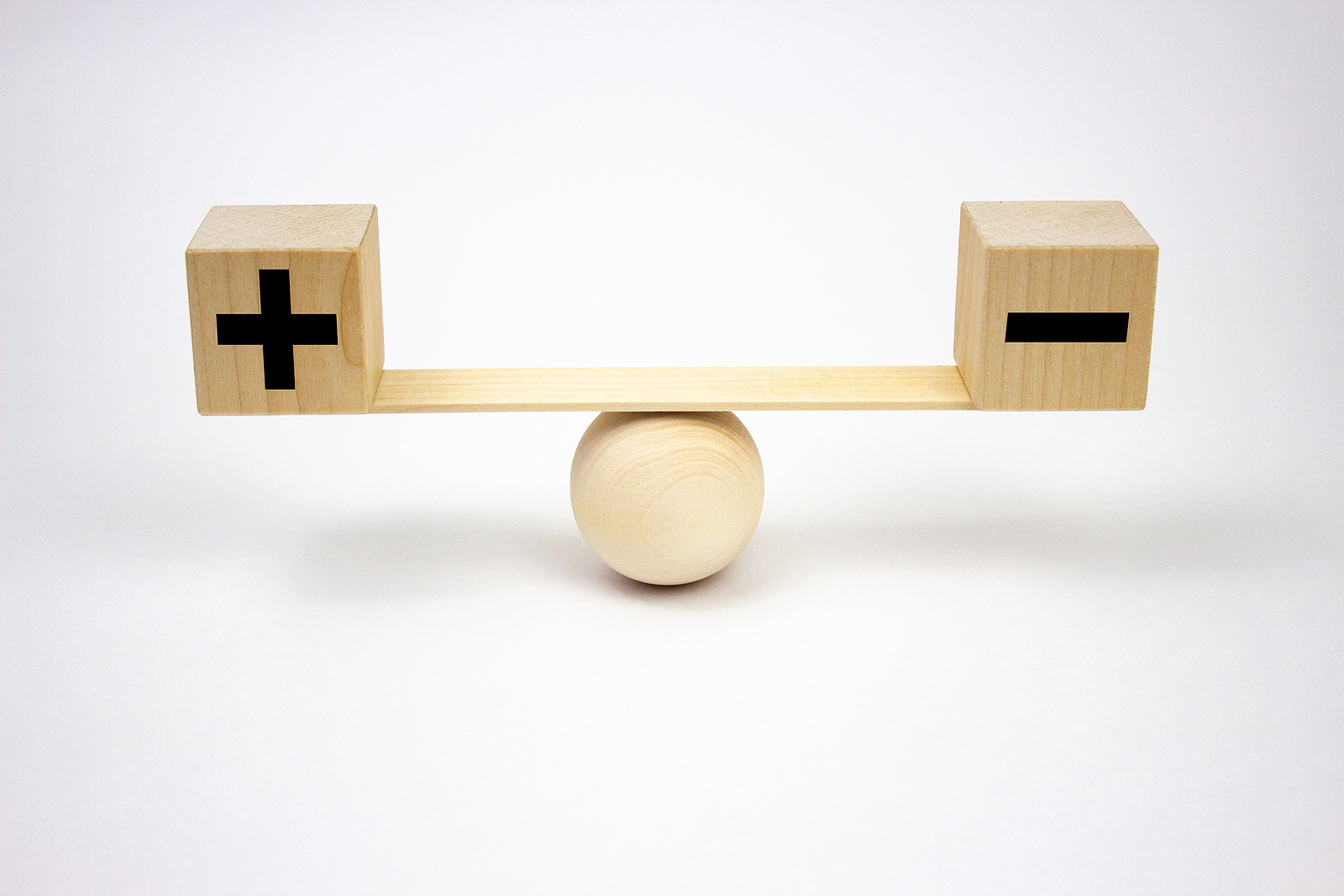 For most AATC members, mathematics means addition and subtraction (e.g., revenue minus expense equals net operating income; budget variances; effective rent; etc.). Math serves as a tool. Don't tell your asset manager, but their econometric models, algorithms, net present values, Reimann Conjectures, Rubik's cube, etc., make my head spin! I did really great in math until they started adding letters!!
This article is our eleventh in our year-long series: Advocacy by the Numbers. Last month, we explored the large impact (taxes paid) of small numbers (tax rate). Next month, we'll finish our series by looking at exponential population growth in Tarrant County. This month, look examine the additions and subtraction: the Census impact on redistricting.
Redistricting, which happens every ten years when the U.S. Census is completed, is the most politically contentious and complicated endeavor undertaken by the Texas Legislature. This year's redistricting fight included Democrats members of the legislature leaving the state, lawsuits, and claims of unfair and illegally racial discrimination. In other words, business as usual in Austin.
The maps that Governor Abbott approved on October 25th redrew the state senate, state representative, state board of education, and congressional districts. For AATC members, the additions and subtractions of voters were substantive; most notably, state senate districts 9, 10, and 12; state house districts 60, 92, & 94; and congressional districts 12 and 25.
The good news: Texas added two congressional seats. More population means more members of Congress from Texas. As a result, the Lone Star State will now have a 38-seat delegation in Washington. Currently, Republicans hold 23 seats, and Democrats hold 13, with each party projected to gain a seat under the new map.
Tarrant County Commissioners are currently considering a new county commissioner, justice of the peace, and constable precinct. In addition, Fort Worth and Arlington city councils are redrawing city council districts.
These districts' boundaries are adjusted based on population gain/loss to ensure that your state and local elected officials represent approximately the same number of citizens. However, this task is not just about an equal quantity of citizens; redistricting must be done without racial or ethnic gerrymandering. Political gerrymandering is legal; racial gerrymandering is not.
Unless delayed by pending litigation, these new districts will be used for the first time in next year's primary and general elections, barring any court interventions: i.e., additions or subtractions.
FY22 AATC MUNICIPAL FEE SURVEY: Local governments adopt their fiscal year taxes and fees in October. AATC posted this information on the AATC website on November 1st. Click on the following link https://www.aatcnet.org/local-fees-and-taxes to see population, fee, and tax information for Fiscal Year 2022 for the ten largest cities in Tarrant County. Significant take away from this year's data includes 1) each city has gained population with Fort Worth approaching 900,000 and Arlington at more than 400,000; 2) city tax rates remained flat with Arlington slightly reducing its rate, and 3) water rates continue the recent upward trend.
THANK YOU - AATC PAC GOLF TOURNAMENT – Thanks to everyone who participated in the AATC PAC Fall Golf Classic on October 7th at Texas Star Golf Club in Euless. It was an awesome day of fun on a beautiful golf course networking with AATC friends. Because of your efforts, we raised more than $33,000 for AATC PAC. Big shout out to AATC Golf Committee Chair Kyle Gambrell, Camp Construction, and the AATC Golf Committee! Special thanks to our title sponsor Service Response Team as well as our other sponsors and golfers. Big thank you to AATC's Director of Special Events, Annie Williams. When it comes to AATC golf events, your participation is appreciated and helps AATC PAC continue to support local elected officials who give a voice to the multifamily industry.
CRIME PREVENTION – Domestic violence and property crime continue to rise throughout Tarrant County. COVID stress and population growth mean an increase in drug-related criminal activity and violent crimes. AATC has a long-term, strong partnership with Tarrant County Crime Stoppers. Crime Stoppers is a very, very effective tool to reduce crime. Crime Stoppers allows individuals to report tips anonymously. Often those who witness a crime, see or hear suspicious behavior or talk, or suspect someone of wrongdoing won't reach out in fear of "being involved" in a crime, of retaliation, or having to appear in court. Crime Stoppers' system is set up to be 100% anonymous and confidential, giving every citizen the safety and freedom to make their community a better place to live. As always, if there is an active emergency at your property, call 911. To learn more, go to: https://www.469tips.com/
ELECTED OFFICIAL MEETINGS – AATC proactively engaged with local and state elected officials in October, including state representatives, county officials, justices of the peace, and city council members.
For additional information on AATCs advocacy initiatives, go to www.aatcnet.org/advocacy or reach out to the association's interim CEO, Perry Pillow, at ppillow@aatcnet.org.