AATC Education Conference and Trade Show are Back!
Date posted
November 9, 2021
AATC has been around for over 50 years. It has been providing high-quality networking events to facilitate business development. If you don't know by now, this is a relationship business. Every event, committee, and educational class you attend serves the purpose of building those relationships.
If I tried to list the number of friendships built in this industry from the networking opportunities just mentioned, I would run out of hard drive space to store this article. It's all about fellowship. No matter who you work for or what service you provide, the relationships always take precedence over business—as if business were an afterthought. Of course, we want our business to thrive and be successful, but you don't always build a business through selling…you build it through those relationships.
In 2020, for the first time ever, we were deprived of many of these networking opportunities. Our plan was to come back strong in 2021, only to be hit with another round of COVID-19. In fact, the amount of time between our last 2020 indoor event to our first 2021 indoor event was almost 12 months! Almost everything else, aside from a couple of outdoor golf events, was online via Zoom. That's a long gap for people who rely on getting together with other people to build business.
The good news—we're back!
So, don't hesitate. AATC is open for business. Come to our Education Conference and Trade Show!
Special Thanks to our Leaders and Sponsor that made it happen!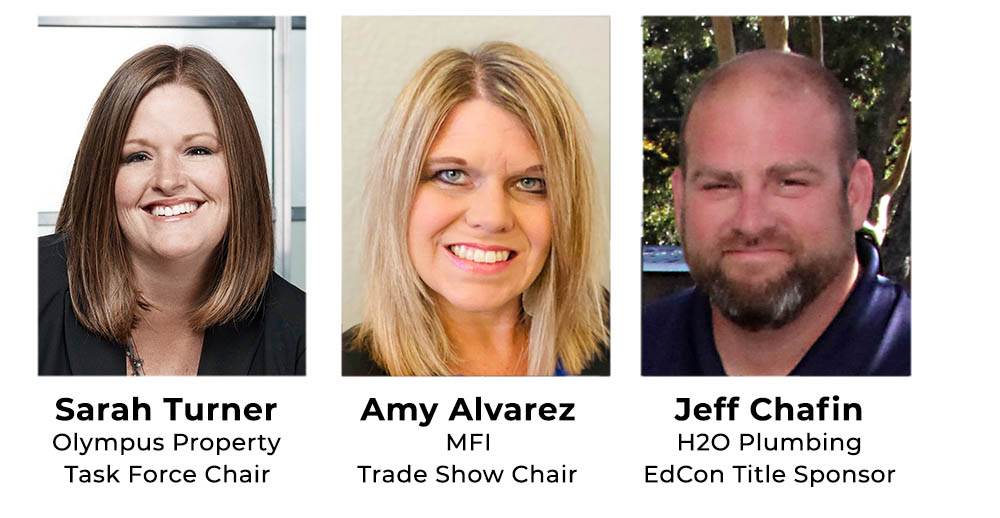 Accelerate2021: AATC Education Conference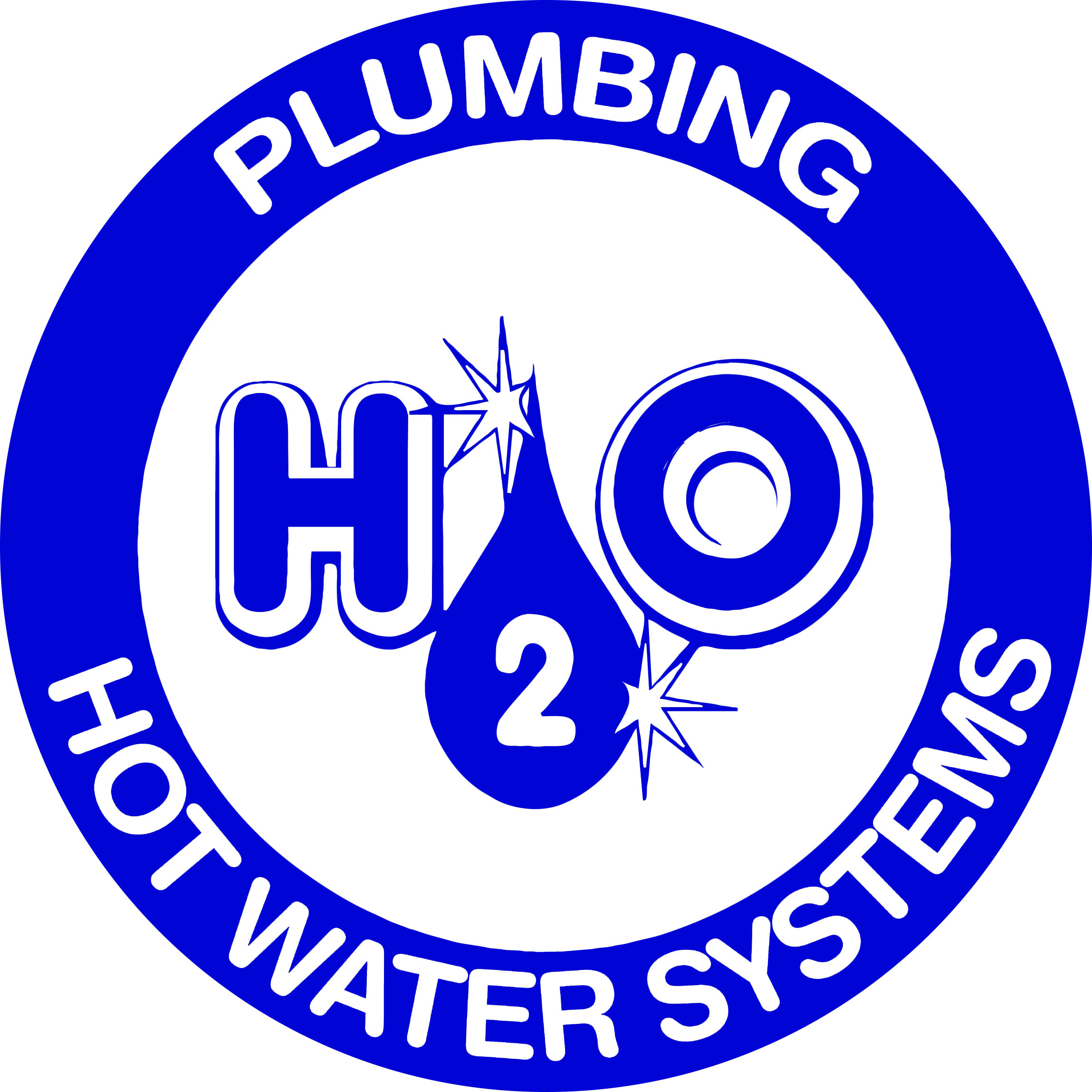 Join us on November 16th for AATC's Annual Education Conference!
This year, we are going to Accelerate! So make the most of your multifamily career and experience by getting immersed into the full day of hands-on, motivational training!
Keynote Speaker: Olympic Gold Medalist, Carly Patterson!
Event Speakers: Lissi Daniels, Madera, Tracy Cherry, Summit, and Katy Polanco, RPM
All DFW multifamily industry fanatics are officially invited! So sign up your teams, and let's accelerate!
Event Information
Accelerate: 2021 AATC Education Conference
November 16th, 2021; 9 am to 5 pm
Arlington Sheraton Hotel (just prior to the AATC Trade Show)
Members: $189/person
STAR Subscribers: $159/person
AATC Trade Show
WOULD YOU LIKE TO WIN $2,000?
Then get signed up for the upcoming AATC Trade Show! Admission is free for all Owner/Manager on-site and corporate teams and apartment property staff. As usual, you must be present to win all cash prizes!
Event Information
AATC Trade Show
Tuesday, November 16th
4pm - 8pm
Esports Stadium Arlington + Arlington Expo Center (formerly Arlington Convention Center)
1200 Ballpark Way, Arlington, TX 76112
$2,000 Grand Prize!
150 Exhibitor Companies
Booth Give-a-ways!
Cash Prizes!
Free Admission
Walk-Ins Welcome!