Nominating Committee - 2022 Leadership Team
Date posted
November 9, 2021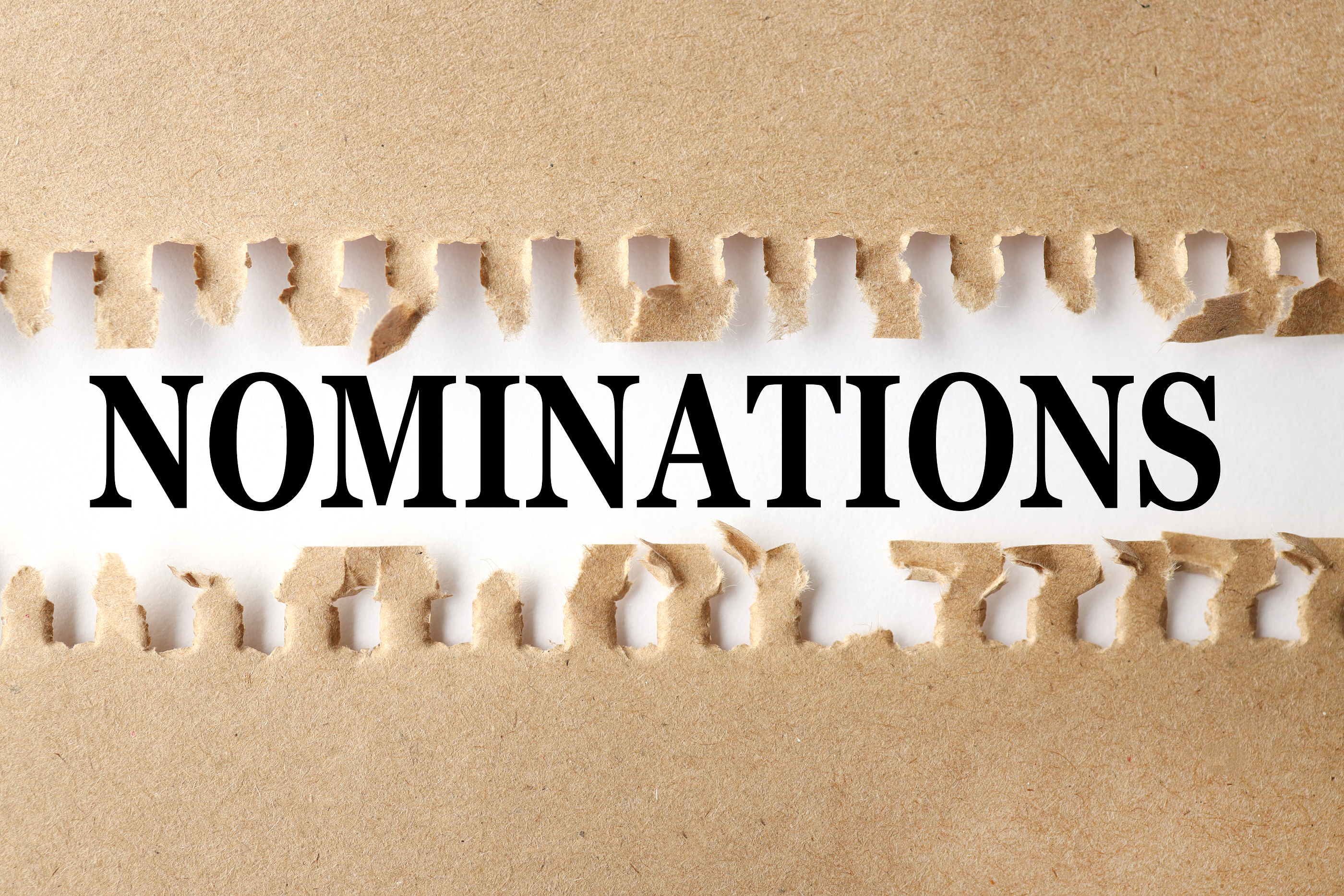 AATC has recently tackled one of its most important roles by carefully considering and recommending within this article its 2022 leadership team. It was my privilege to chair this year's Nominating Committee discussion just last month – a task focused solely on selecting the Association's 2022 officers and directors.
Let me begin by thanking the nominating committee for their commitment and dedication. It takes a village to run the Association. Thanks so much to committee members Michael Payne, Cayce Coon, Sarah Turner, Patty Utley, Candy Maxey, Brenda Carpenter, and Charles Stroud, as well as our Interim CEO Perry Pillow for helping guide us through this process.
The Association's bylaws require me to submit our recommendations to every member – so that's what we're doing right now. Our process allows you a chance to respond with additional recommendations if you desire. If and when you do, we'll ask everyone to vote for the final slate of officers and directors they'd prefer. If you'd like to submit an additional nomination, please reach out to me or AATC's Interim CEO, Perry Pillow Mitchell, and we'd be happy to assist you. If no additional nominations are submitted by Nov 20, the slate we're recommending today will be declared "elected as submitted."
Our recommendations to you for AATCs 2022 officers include:
President – Michael Payne (Allmark);

President-elect – Patty Utley (BH);
Treasurer –Cayce Coon (Madera);

Secretary – Bryan Downer (Community Enrichment Center);
Vice-president – Becca Brown (Lowe's Pro Supply);

Past-president – Candy Maxey (Greystar); and
Past-president – Cindi Scoggins (Westdale).
Our eight 2022-23 director recommendations include:
April Royal (Capstone);

John Gillespie (WAK);
Lake Barnes (Atlantic-Pacific);
Christina Fouts (Westdale);

Kyle Gambrell (Camp);
Daniel Pentikis (Honeybees Roofing);
Laura Williams (ALN); and
Tony Sims (Century AC).
AATC's 2022 PSC chair – James Giddens, Sherwin-Williams, will play an essential role as a voting director as well.
Since we elect half of our voting directors every year for 2-year terms of office, we have another group of eight dedicated directors who'll continue to serve in 2022:
Nicole McQuarry (American Landmark);

Sarah Turner (Olympus);

Emily Watson (Lantower);

Nicole Zaitoon (Allied);

Brenda Carpenter (MFI);

Bob Duff (Valet Living);

Jackie Cagle (Rasa); and

Charles Stroud (Liberty Rent).
AATC has been blessed with a 55-year tradition of exceptional leaders serving the needs of 1,800 members who own, manage, and or provide products and services to clients who live in more than 225,000 apartment homes across our 9-county region in north-central Texas. It's an honor and privilege to serve you.
Anthony Wonderly is a Partner with Bellrock and served as AATCs President in 2012-2013, and recently served as AATCs 2022 Nominating Committee chair. For Questions regarding additional nominations, reach out to AATC Interim CEO Perry Pillow at ppillow@aatcnet.org