REDBOOK Blues – Know Relets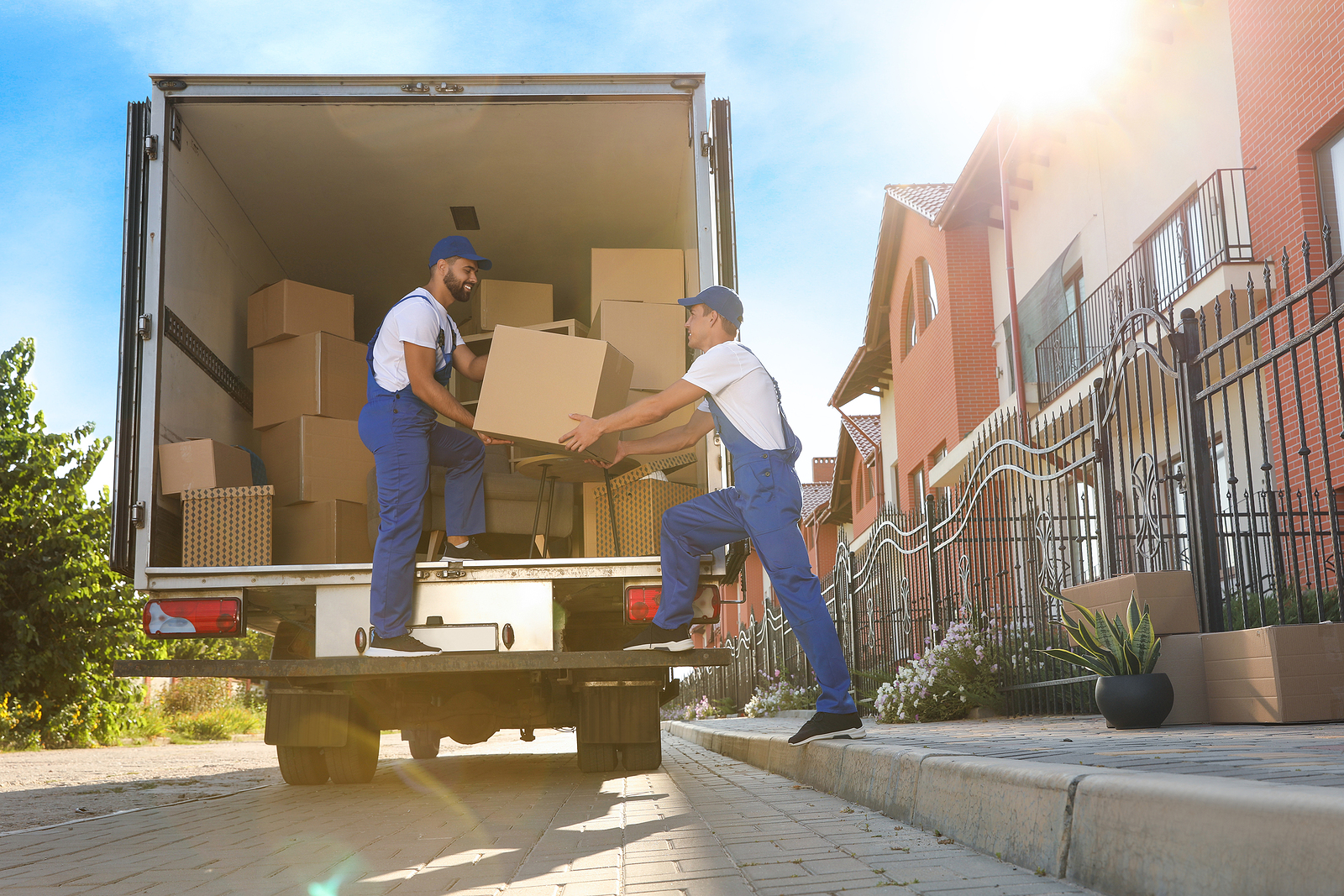 Have you ever read the entire TAA Lease contract? Frankly, most AATC members have not. Let us be honest; it is a legal document, a contract; it is boring and tedious; that is its best quality!
The TAA Lease and lease forms are the operational foundation for our industry in Texas; therefore, it is critical that Texas multifamily owners/operators understand these documents. One of the best ways to become familiar with the TAA Lease is to attend next month's REDBOOK seminar taught by AATC attorney Kimberly Sims. Click on the following link to register for the May 18th REDBOOK Seminar: https://www.aatcnet.org/events/taa-red-book-legal-seminar--copy
TAA General Counsel Sandy Hoy, along with the best landlord-tenant lawyers in the nation, frequently review and revise the TAA Lease, lease forms, and REDBOOK articles. As a result, the TAA Lease is so good that it is the model for the NAA National Lease.
Because lawyers write the TAA Lease to be used by non-lawyer, rental housing owners/operators, it contains a lot of confusing legalese that protects owners/operators.
Paragraph 7 "Reletting and Early Lease Termination," is the most misunderstood and misapplied portion of the TAA Lease. Below are helpful tips to help you, your colleagues, and residents have an excellent rental experience.
Tip #1: You, all onsite office staff, and all corporate operations staff read, reread, and read again Paragraph 7. Learn it, know it, and understand it. You must be prepared to explain it to your residents. Fully understanding Paragraph 7 helps you be confident and stand your ground when an angry resident challenges you about reletting.


Tip #2: Tenants who vacate early will at least owe the reletting charge (which can be up to, but not exceed, 85% of the monthly rent) as outlined in Paragraph 7.1 – Reletting Charge.


Tip #3: Paragraph 7:1 states that the reletting fee is not: 1) a termination, cancellation, or buyout fee and 2) does not release the resident from their obligations under the TAA Lease, including liability for future or past-due rent. Hint: 7:1 is the key to understanding reletting. Most renters assume that if they pay the reletting fee, their obligations end—out of sight, out of mind. Not so!! Renters seeking to exercise paragraph 7 remain obligated to pay rent and other sums until a new tenant signs a contract for that unit.


Tip #4: When executing a new lease and upon renewal, have all leaseholders read aloud the entirety of paragraph 7. Ask each leaseholder individually for verbal (not just a head-nod) acknowledgment that they have read and understand paragraph 7.


Tip #5: Bold print in the TAA Lease means these words are important. The below phrase appears in bold at the end of paragraph 7.3 - Special Termination Rights.

"You may have the right under Texas law to terminate the lease early in certain situations involving military deployment or transfer, family violence, certain sexual offenses, stalking, or death of a sole resident."
Understanding and communicating the procedures and implications when a resident seeks to terminate their lease early is essential to operational success. Know relets means no regrets.
Nicole Zaitoon, Allied Property Management, is AATC's 2022 Government Affairs Committee Chair and a member of AATC's Board of Directors.