Pillow Talk - All Advocacy is Local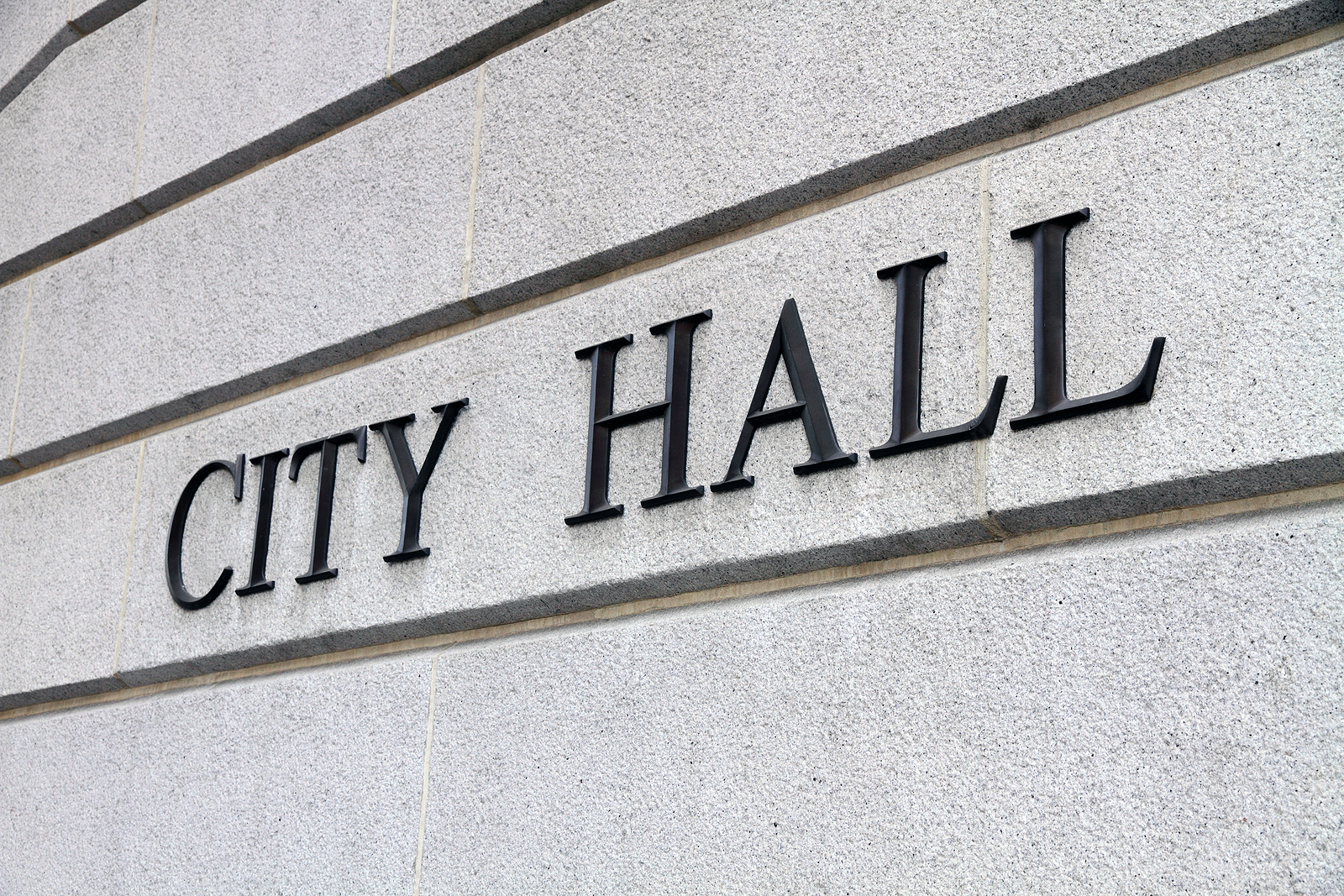 This year, we take an in-depth look at advocacy basics. Last month, we finished our series on the basics of people, policy, and politics by exploring the AATC Political Action Committee (AATC PAC). AATC PAC provides an opportunity for individuals vested in the multi-housing industry to contribute financial support to state and local candidates for public office and support or oppose measures submitted in public referendums. This month, we begin a three-month look at local advocacy basics. We begin with cities.
Former Speaker of the House Thomas "Tip" O'Neill famously remarked, "all politics is local." O'Neill's political acumen holds especially true for AATC members. From Stephenville to Southlake and Mansfield to Mineral Wells, AATC members own and operate residential rental properties in more than one hundred cities throughout our nine-county service area.
These cities operate as either general law or home rule under the State of Texas Local Government Code. General law cities may only exercise powers enacted explicitly by the Texas Legislature. Home-rule cities may enact rules, regulations, ordinances, etc., to protect the health and safety of their citizens. For a city to achieve home-rule status, it must have a population of at least 5,000 citizens and have an election-ratified city charter.
Most cities in Tarrant County are home-rule. Tarrant County cities use their home-rule authority to enact apartment registration and inspection ordinances, water and wastewater rates, property tax rates, zoning, building codes, impact fees, crime control districts, solid waste, and numerous local fees and regulations. Most impactful are home-rule city property tax rates and sales tax rates.
AATC's local advocacy efforts focus on both elected leaders and career staff.
All cities within AATC's jurisdiction use the council-manager system of local government. This approach combines the strong political leadership of elected officials in the form of a city council with the strong managerial experience of an appointed local government manager. Unlike the strong-mayor system used by New York, Chicago, and Houston, council members set policy; the manager implements policy. The council hires the manager; the manager hires and supervises the city staff.
2022 MAY 7TH MUNICIPAL ELECTION – More than thirty-five candidates filed for Tarrant County mayor and city council seats for next month's May 7th municipal elections. Contests to watch include the open, at-large district six and district seven council seats in Arlington and challenges to all the Haltom City council incumbents. Retired army colonel and insurance executive Long Pham is the front runner in the crowd Arlington district six seat vacated by incumbent Ruby Woolridge, who ran unsuccessfully for the Democrat nomination for Tarrant County Judge. Long-serving Arlington school board trustee Bowie Hogg is the favorite to win the open district seven seat. Long-serving councilmember and AATC friend Victoria Myers was term-limited from seeking reelection to district 7. AATC friendly Arlington city council incumbents Helen Moise and Raul Gonzalez are unopposed. While most incumbents in Bedford, Euless, Grapevine, Hurst, Mansfield, and North Richland Hills are unopposed, including Mansfield mayor Michael Evans and long-serving NRH mayor Oscar Trevino, all Haltom City incumbents have significant opposition. This year, no Burleson city council seats are on the ballot, and Fort Worth council elections are held in odd years.
AATC's Government Affairs Committee will meet on April 17th to make contribution recommendations to the AATC PAC trustees for candidates running the in May 7th municipal elections.
AATC SPRING FLING PAC GOLF TOURNAMENT SOLD OUT – Big thank you to John Brandes and the AATC Golf Committee for selling out the April 6th Spring Fling AATC PAC golf tournament presented by DeFord's at Iron Horse Golf Course in North Richland Hills. Special thanks to our sponsors and players. Your efforts helped us raise $36,000 for AATC PAC. Huge shout-out to AATC Director of Events Annie Williams for all her hard work to make AATC golf tournaments the best in the nation.
2022 NAA ADVOCATE – Last month, AATC leaders Patty Utley, Candy Maxey, Cayce Coon, and AATC staff member Perry Pillow traveled to Washington, D.C., to participate in NAA's 2022 Advocate Conference. AATC leaders ensured that our industry's views are heard above the noise and chaos that engulfs hyper-partisan Washington. On your behalf, this group met with Tarrant County's congressional delegation's staff and aggressively advocated for changes in federal laws and regulations that impact your business, including repeal of the CARES Act 30-day Notice to Vacate; reforming the HUD Housing Choice Voucher (Section 8) program; and removing barriers to new-multifamily construction.