Pillow Talk: Your Input Needed
Date posted
February 1, 2023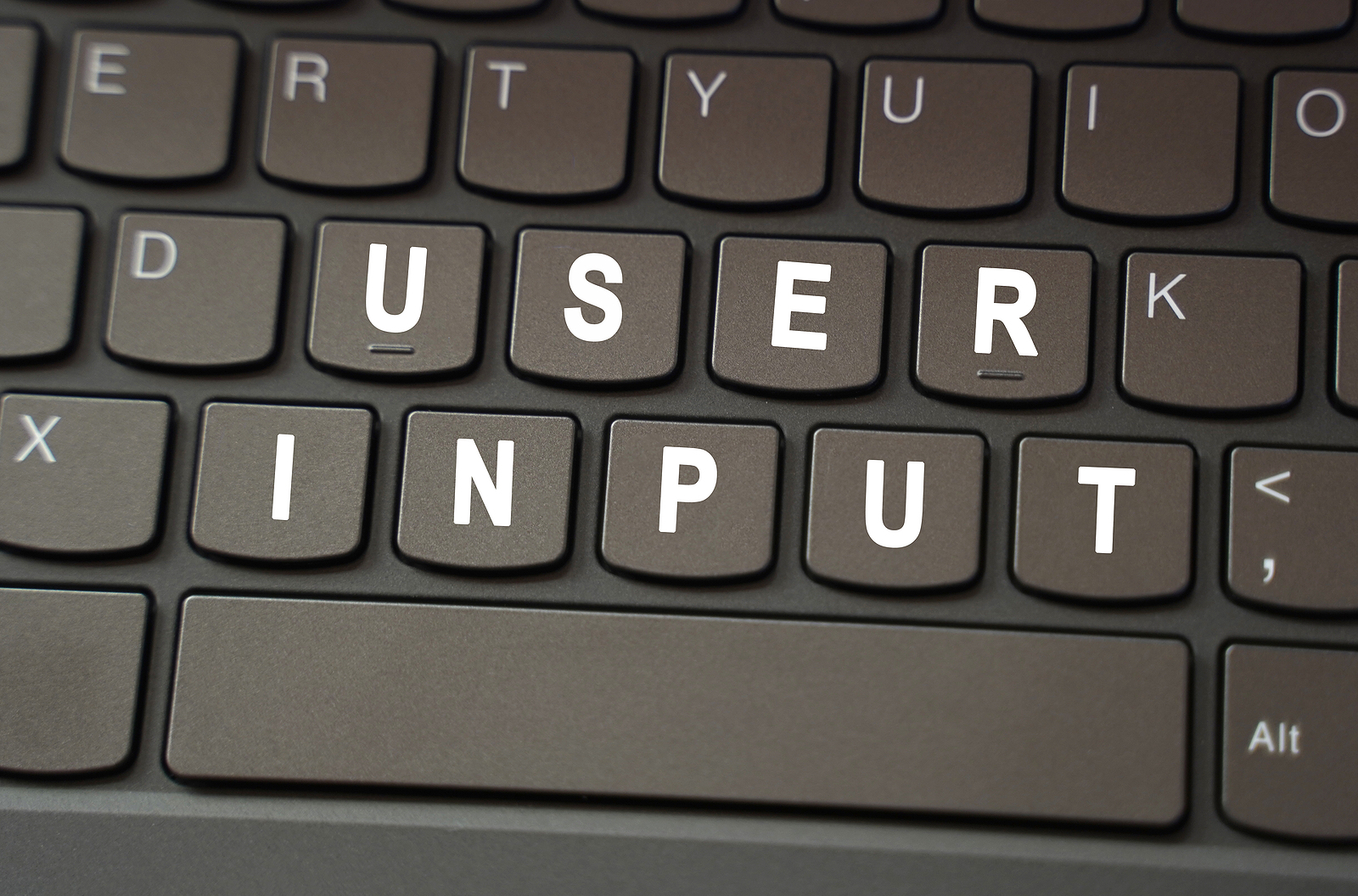 This year, it's all about you! For the next twelve months, Pillow Talk explores personal advocacy opportunities, importance, and impact. Last month, we began by encouraging you to join AATC's Government Affairs Committee (GAC). This month, we explore an essential AATC advocacy tool: your input.
Several years ago, I was once an AATC IRO member. I have since sold my condo; therefore, I am no longer in the residential rental property business. My ownership experience gave me minimal, first-hand knowledge of the rental housing industry. I am far from an expert when it comes to owning and operating multifamily properties. You are an expert. You own and operate residential property. What was a side hustle for me is your day job.
AATC advocacy success depends on you and your peers providing that expertise on how local, state, and federal legislation, laws, ordinances, regulations, and policies impact your NOI and operations. Your experiences and interactions (good or bad) with judges, elected officials, and government officials help shape AATC government relations efforts. Your opinions and research guide AATC PAC contributions to candidates for public office.
You can provide your input to AATC in a couple of ways. First, join the AATC Government Affairs Committee (GAC). GAC meetings often include discussions/updates on local, state, and federal issues. These discussions afford our members an opportunity to provide their insights and input on current public policy topics that impact the industry. Second, if you have an issue arise, you always contact me at ppillow@aatcnet.or or (817) 701-6353.
Your input is needed, wanted, and, more importantly, appreciated.
TEXAS LEGISLATURE SESSION UPDATE – TAA ALREADY TRACKING MORE THAN 200 BILLS - The 140-day Texas Legislature session began Tuesday, January 10th, and ends Monday, May 29th. As of January 15th, TAA is already tracking more than 200 bills that impact our members. This year, TAA will pursue affirmative, industry-related legislation regarding the eviction process, city fees, and property taxes. TAA's top priority is to prevent adverse industry-related legislation from becoming law. Big thanks to AATC members Candy Maxey, Greystar, and Cayce Coon, Madera, for serving on the TAA Executive Committee and John Gillespie, WAK, and Patty Utley, Portico, for serving on the TAA Legislative Committee.
TAA DAY AT THE CAPITOL MARCH 1ST – This year's TAA Day at the Capitol will be Wednesday, March 1, beginning at 10:00 a.m. at the Austin Club (110 E 9th St, Austin, TX 78701). The day will feature a briefing on TAA legislative priorities and meetings with the AATC legislative delegation. To register, please contact Perry Pillow at ppillow@aatcnet.or or (817) 701-6353.
FEBRUARY 17 MUNICIPAL CANDIDATE FILING DEADLINE- The filing deadline for candidates running for mayor, city council, or school board is February 17 for the May 6 elections. AATC anticipates more than 100 candidates to file throughout AATC's service area. The entire Fort Worth city council, including Mayor Parker, is up for reelection. This year's election will include two additional Fort Worth city council seats, and Fort Worth will expand from eight to ten single-member districts. AATC friend Leonard Firestone is expected to announce that he will not be seeking re-election to the Fort Worth, city council. As a result, Fort Worth will have at least three new council members. In Arlington, Mayor Ross is expected to run again, as are AATC-friendly incumbent council members Hunter, Piel, and Boxhall. As always, AATC has been proactive in developing good relationships with several potential Fort Worth & Arlington city council candidates. What follow is the timeline for the 2023 municipal elections and AATC's next steps:
2023 Municipal Elections Key Dates:
Election Date: May 6
Candidate filing period: January 18 – February 17
AATC Next Steps:
AATC Government Affairs Committee will meet in March 2023 (post candidate filing deadline) to review candidates.
AATC Government Affairs Committee will meet in April 2023 (post AATC Spring Fling PAC Golf Tournament) to make campaign contribution recommendations to AATC PAC trustees.
Perry Pillow is AATC's Director of Government Affairs. For more information, contact Perry at ppillow@aatcnet.org or call 817-701-6353