Maintenance Mania is BACK!
Date posted
October 11, 2021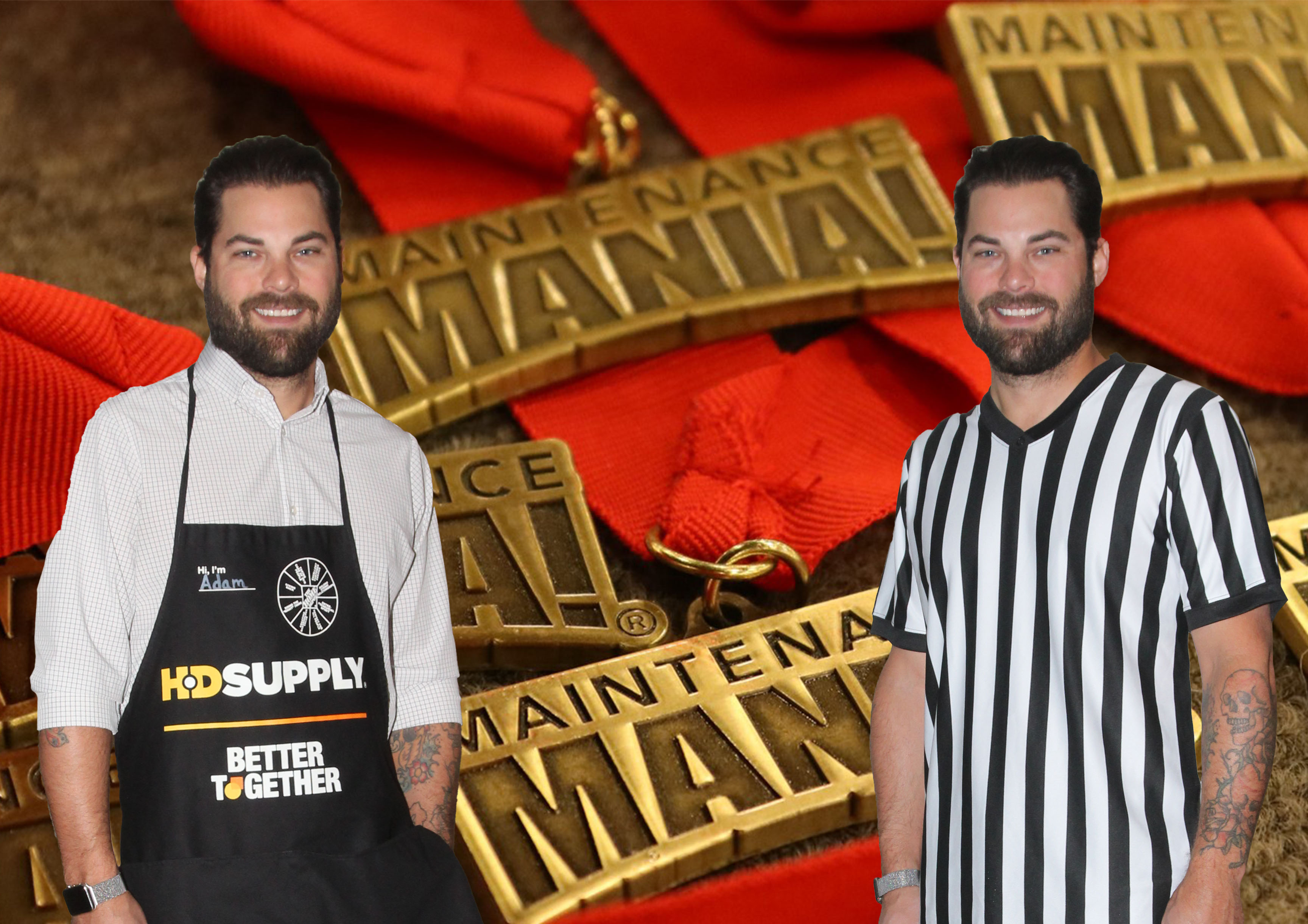 You are essential. There. We said it! Out loud, where everyone could hear it. How often over the past few months have you sat down and thought, "am I essential?"
My guess is probably never! We KNOW we are essential. Every person that works on-site is essential to the overall success of that property. When COVID-19 first became an issue and they forced all 'non-essential' employees to stay home, we were right there reminding each of you that you mattered and you were indeed, essential. Not that you needed us to remind you, you knew that all along–didn't you?
Now it's our time to celebrate the unsung heroes of property management. The ones that go into virus-infested apartments. The ones that don't call in sick. The ones that come early and stay late to make sure your residents have what they need. The ones they call when in need of an expert opinion on anything maintenance. The ones that have a real desire to help others without expecting anything in return.
Your maintenance teams.
Imagine what would happen if you didn't have them around. It's some pretty serious, and expensive, stuff to consider.
If you haven't experienced Maintenance Mania yet, then you are truly missing out. It is a phenomenon that can only best be described as unique. Imagine, if you will, an Olympics where there are only maintenance professionals and then you throw in elements from the Lumberjack Games—that is Maintenance Mania. Over 300 maintenance professionals from many D/FW management companies and properties get together each year to compete for the prize of best Maintenance Maniac!
Not only can you compete in events for the National Championship, but you can also win a little extra cash by winning 1st, 2nd or 3rd place in any of the 7 events on November 2. Not only that, but you'll also get a healthy portion of food and lots of time to spend with your friends and co-workers. It is a win-win for everyone involved—even if you don't win! If you sign up as a competitor, make sure you get your co-workers to sign up as spectators to cheer you on!
This year, competitors will be completing the following events: AO Smith Water Heater Installation, Frigidaire Icemaker Installation, Halstead Click Lock Plank Installation, Kidde Fire & Carbon Monoxide Safety Installation, Kwikset Key Control Deadbolt Test, Pfister Faucet Installation, and the Race Car Competition.
We'd also like to thank our event sponsors: Arbor Carpet, DeFord's Supply, Ferguson Facilities Supply, InterSolutions, Lowe's Pro Supply, Service Response Team, and Superior Floors. We couldn't do it without you!
So get your teams signed up! Competitors at $90 each and spectators are $65 each. Visit www.aatcnet.org or www.aagdallas.com to get registered now! Show them how essential they are!
Also, don't forget to stick around to see who the winners are! We should know who the winner is as the last competitor wraps up their final event.
See you on November 2!