2022 AATC Sponsorships Go on Sale on Oct 15!
Date posted
October 8, 2021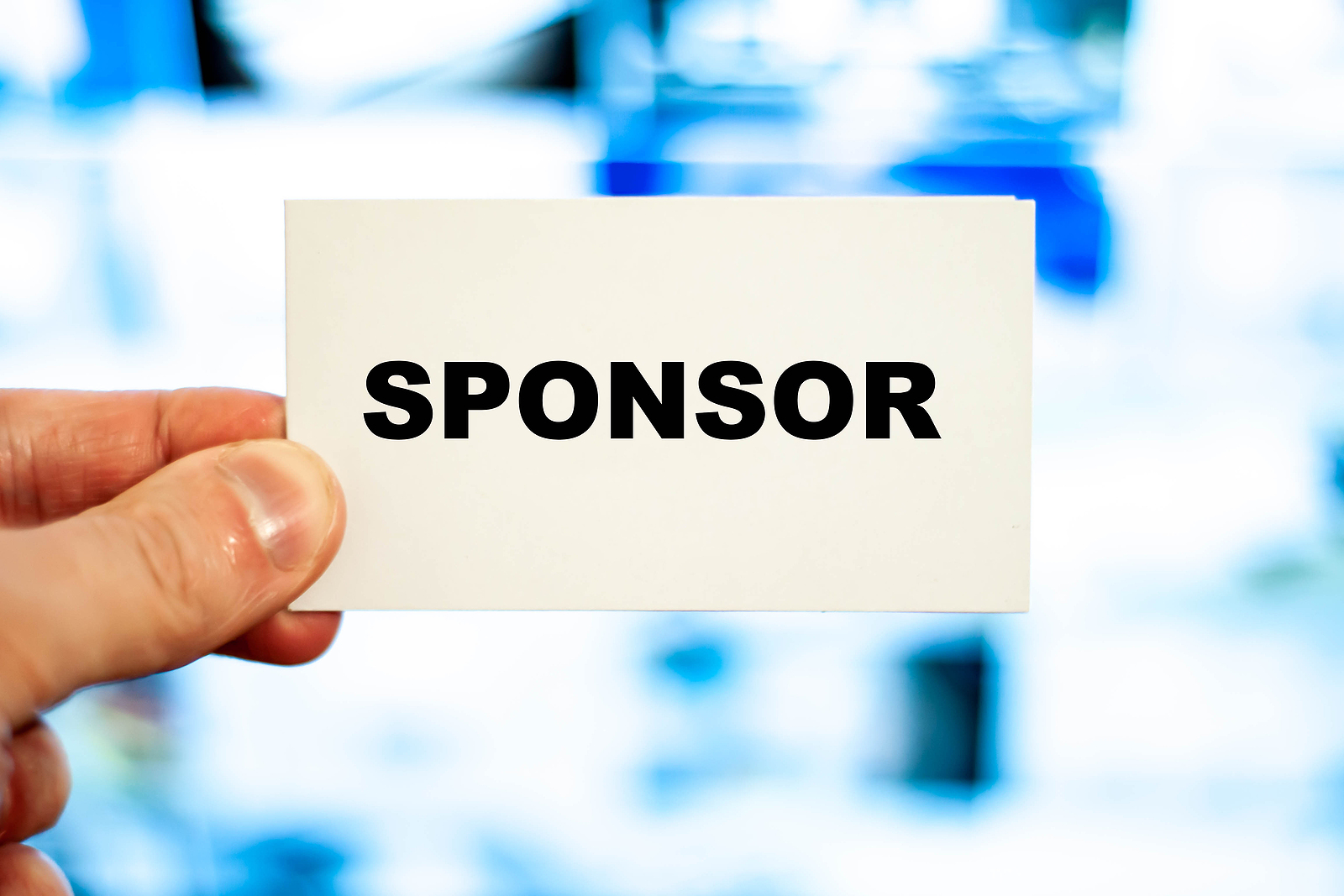 Once again, AATC will offer its selection of sponsorships for 2022 beginning Oct 15 @ 2 pm! Our Title Sponsor Auction will kick off on Friday, Oct 15 @ 2 pm and then our first-come, first-served items will go on sale starting Wed, Oct 20 @ noon. Don't miss out!
Details below!
Sponsorship Sale Timeline
Title Sponsor Auction - 2022 Events
*NEW TITLE SPONSOR AUCTION WEBSITE*
https://event.auctria.com/132562dd-f22f-4110-b815-1813cae4c1f3/
Begins at 2 pm CDT on Fri, Oct 15, 2021, and Ends Tue, Oct 19, 2021, at 4 pm CDT

YOU MAY ONLY WIN ONE TITLE SPONSORSHIP FOR THE YEAR
No limit on all other sponsorships
Open Sponsor Sale - 2021 Events 
*NO REGISTRATION REQUIRED FOR THESE SPONSORSHIPS*
https://www.sponsoraatc.org/home
Begins at 12 noon on Wed, Oct 20, 2021

Open Sponsorships are first-come, first-serve
Sponsorship Payment Policy: Unless otherwise specified, sponsorships reserved between 10/15/21 and 12/31/21 will be billed on 1/3/22. A 50% deposit for all sponsorships is due no later than Jan 31, 2022. The balance of all sponsorships will be due 120-days prior to the event.