President's Letter: Going for the Gold!
Date posted
August 6, 2021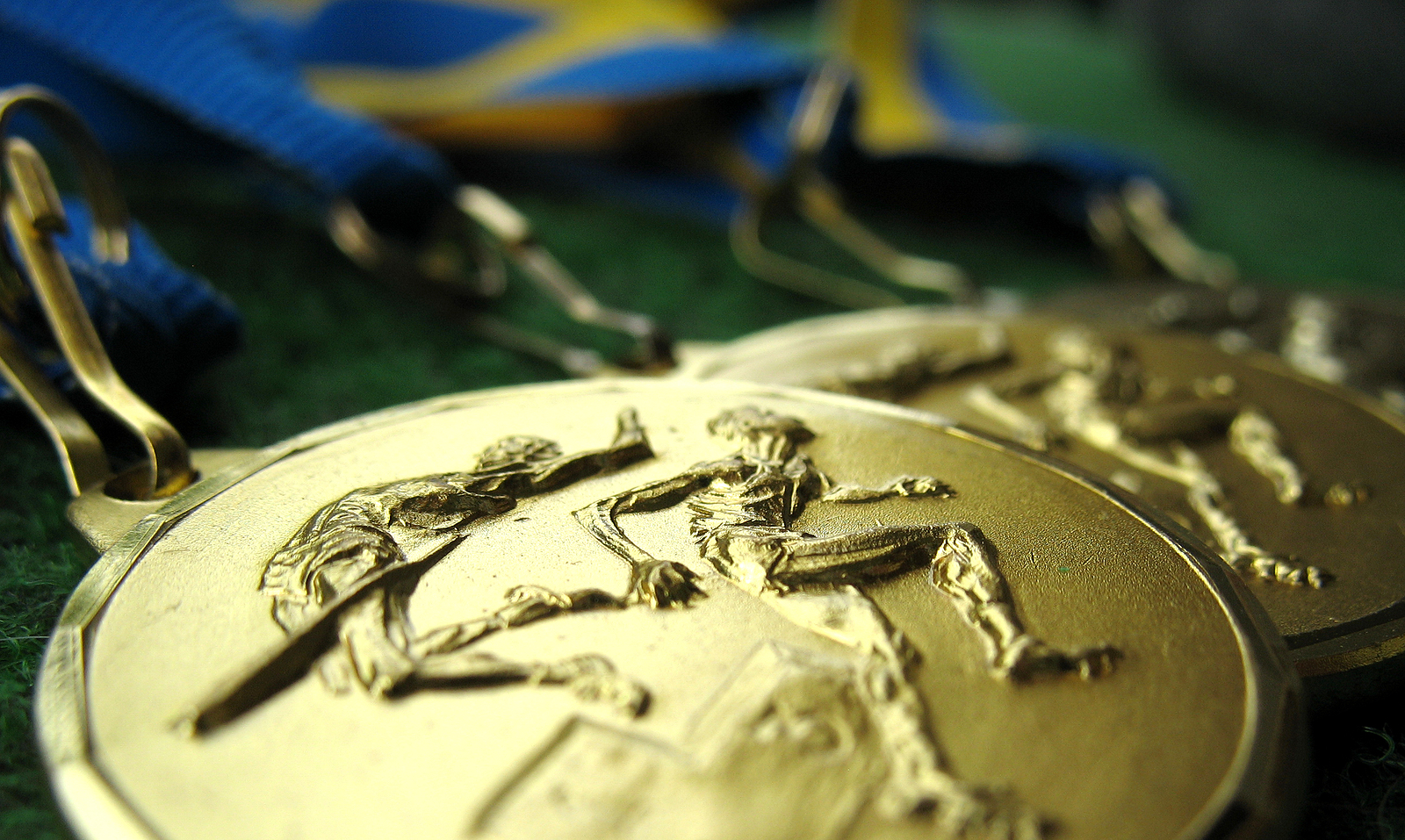 In the spirit of the delayed 2020 Olympic games currently in progress, if you have ever played or watched a sport in most cases to be a top-tier team, you focus on several factors to create your opportunities. Some words that come to mind to maximize teams opportunities are practice, support, listening, ownership, analyze, open-minded – we could list more, but you see the point – these are all items that many of us work to improve every day in ourselves personally and with our sports and business teams.
In many ways, our multi-family business environment can be similar to many different types of sports. However, working as a true team makes the results more successful, enjoyable, and fun. Listening, analyzing, learning are all needed for success. Not to go through all the similarities, we need to focus on how you, our members, are on a team that affords us the opportunities of being top tier.
Here at AATC, we are prepared to continue providing you this type of top-tier team environment. For decades, AATC has benefited from having experienced, and innovative leadership and has been at the forefront of new ideas. We've set many precedents that many other associations use today. For example, AATC teamed up with AAGD to execute the first-ever Business Exchange, a reverse trade show. Leadership Lyceum was the product of AATC and our former AE, John Mitchell. This type of lyceum is now in most large apartment associations around the country. Just recently, AATC adopted a new mobile app that several other associations have also adopted for communication to our current and future members. Maintenance Mania scoring system? That was us! We have won many awards and accolades, all because of the innovation and spirit of our members.
As you may have noticed, there have been many recent changes at AATC in the past few months. First, we have agreed to sell our building, and we are looking for new office space. Second, we've stopped selling paper forms after 50 years. Third, our event calendar for 2021 is finally set with the hope that we don't have changes, but we are prepared for uncontrollable forces. And best of all, our board of directors has aligned to reenergize and refocus on what has made us great over the past 50 plus years by being a team with our members to listen, learn and act upon, keeping us nimble and proactive for your needs. It's also important for you to know that I'll be stepping in as AATC President for the remainder of 2021 and throughout 2022.
Our first major in-person event for 2021 returns on Aug 10 at Irving Convention Center. This event brings 600 plus owner-operators and supplier partners together in the same room for what can best be described as "speed dating." O/Ms will be seated at tables while suppliers will get to spend seven minutes with each throughout the event. Once their time is up, they go to the next owner operator they'd like—time enough for everyone on both sides to sign up their teams. You can find out more here: https://www.aatcnet.org/events/aatcaagd-business-exchange.  It is personally one of my favorite events where I have met and made friends with so many of our supplier partners.
We also have several events coming up—one right after the other. Fall Golf Tournament, UGM Bowling Tournament, AATC Fall Festival, Diva's Cup, and more!
I hope moving forward, you see a continued opportunity to join us with renewed vision, purpose, and passion for AATC because no one of us is smarter than all of us working together as a team! Let's make this fun and win our games together! Happy Olympics, and Enjoy the Games!
Michael Payne, Allmark, is AATC's President. For more information, contact Ed Blinn at edblinn@aatcnet.org.