Education is an Adventure
Date posted
February 7, 2022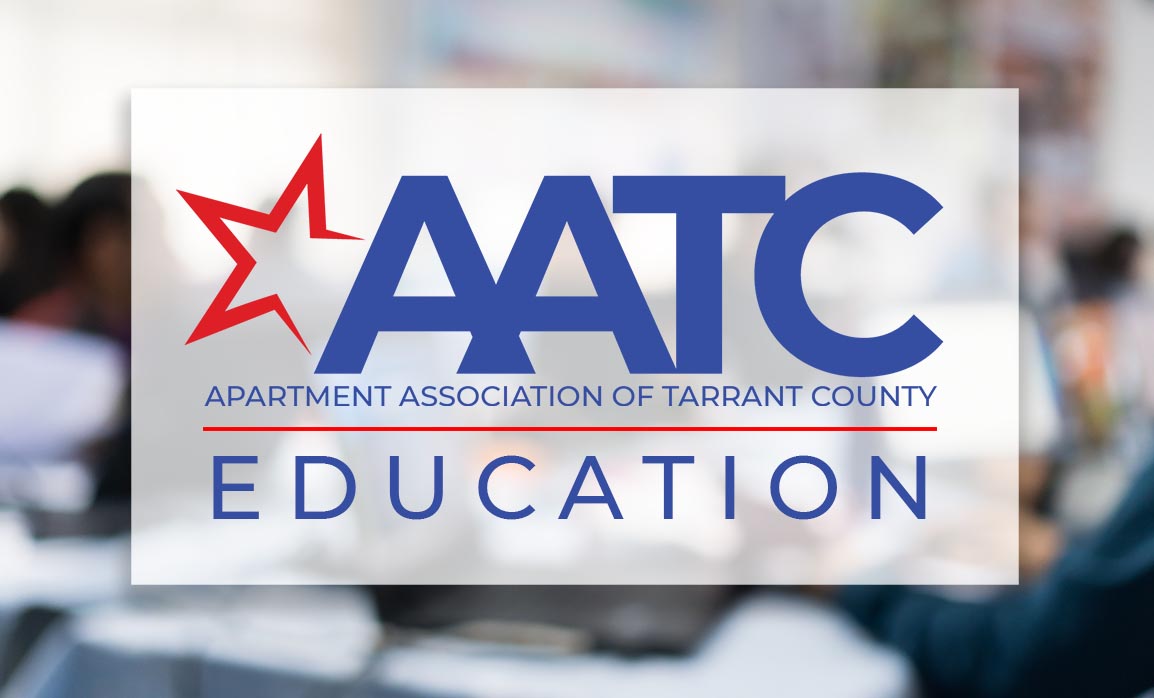 TAA Red Book Seminars 2022 ARE HERE! -- Sponsored by ALN
First, the TAA's Red Book Seminars are right around the corner. This year we will host 2-In Person seminars on March 30th and May 18th. Both seminars will be held at Hurst Conference Center from 8:30 am to 4 pm. Kimberly Sims of Palter Sims Martinez PLLC will be leading both. Registration is now open.
Don't forget to pre-order your new 2022/2023 Red Book Hard Copies. Please email Gregory Ann at ggoldrick@aatcnet.org with your order. We will invoice once the books have arrived and are shipped or picked up. We will also have a few hard copies available to purchase at both events. Payment must be received before picking up your book.
Each year our education committee gets together to design a robust curriculum offering for our members, and this year we plan to offer:
12 Hands-On education programs focusing on Maintenance, Sales, Marketing, HR, Leadership, Motivation

5 Basic Pool Operator classes in English and Spanish

6 Hot Topic Webinars to set your day on FIRE!

2 EPA 608 Certification Courses

2 CPO Certification Courses

3 Fair Housing and Beyond Courses.

3 FOUNDATIONS Courses: Assistant Manager Club, Leasing 101, and Financial Bootcamp

4 Legal Webinars presented by our Member Attorneys

Credentials Programs: CAMT, CAM/CAS, CALP, and CAPS.
We want to say THANK YOU to Brenda Carpenter of MFI for sponsoring AATC's Education Courses!
We are excited to announce we've secured 4 AMAZING Instructors to lead our CAMT, CAM/CAS, CALP, and CAPS Credential Programs this year.
Let's start with

Lani Grant of Zumper!

Lani is part of our core instructor group. She has been instructing CAM/CAS, Supplier Success, CAPS, Fair Housing Courses, and many more. Lani is set to lead CAM and CAS this year in person. The program starts on April 19th. Register to get your seat now!



Jimmy McClung, Luma Residential

, will lead our CAMT program, and we are incredibly excited as he is part of NAAEI National Instructors for this credential. He comes to us as a tenured instructor in everything maintenance-related. Jimmy is also our EPA 608 Proctor and teaches additional maintenance programs for AATC. This April, he will be a featured speaker at the TAA Education Conference and Expo. CAMT starts March 15th. Don't wait; register today!



Lissi Daniels, Madera,

is one of AATC's annual presenters. We are elated she will join us again this year, heading up the newly revised Certified Apartment Leasing Professional credentials. The program starts on May 17th.



Rounding out our group of credential instructors is

Jodi Spurrell of WAK

, who will deliver the CAPS program this year. Jodi is one of our industry's most prized instructors and mentors. She is a subject matter expert and serves as faculty for the NAA Education Institute. Jodi kicks off CAPS on June 9th.
You can view our website for more information on any of these programs.
This year we've built Industry Leading Training with you in mind. There is a multitude of programs to choose from to fit your professional goals.
We look forward to seeing you in class!
Gregory Ann Goldrick is AATC's Director of Career Development. For more information on any of AATC's Education programs, contact Gregory Ann at ggoldrick@aatcnet.org