Join a Committee!
Date posted
February 4, 2022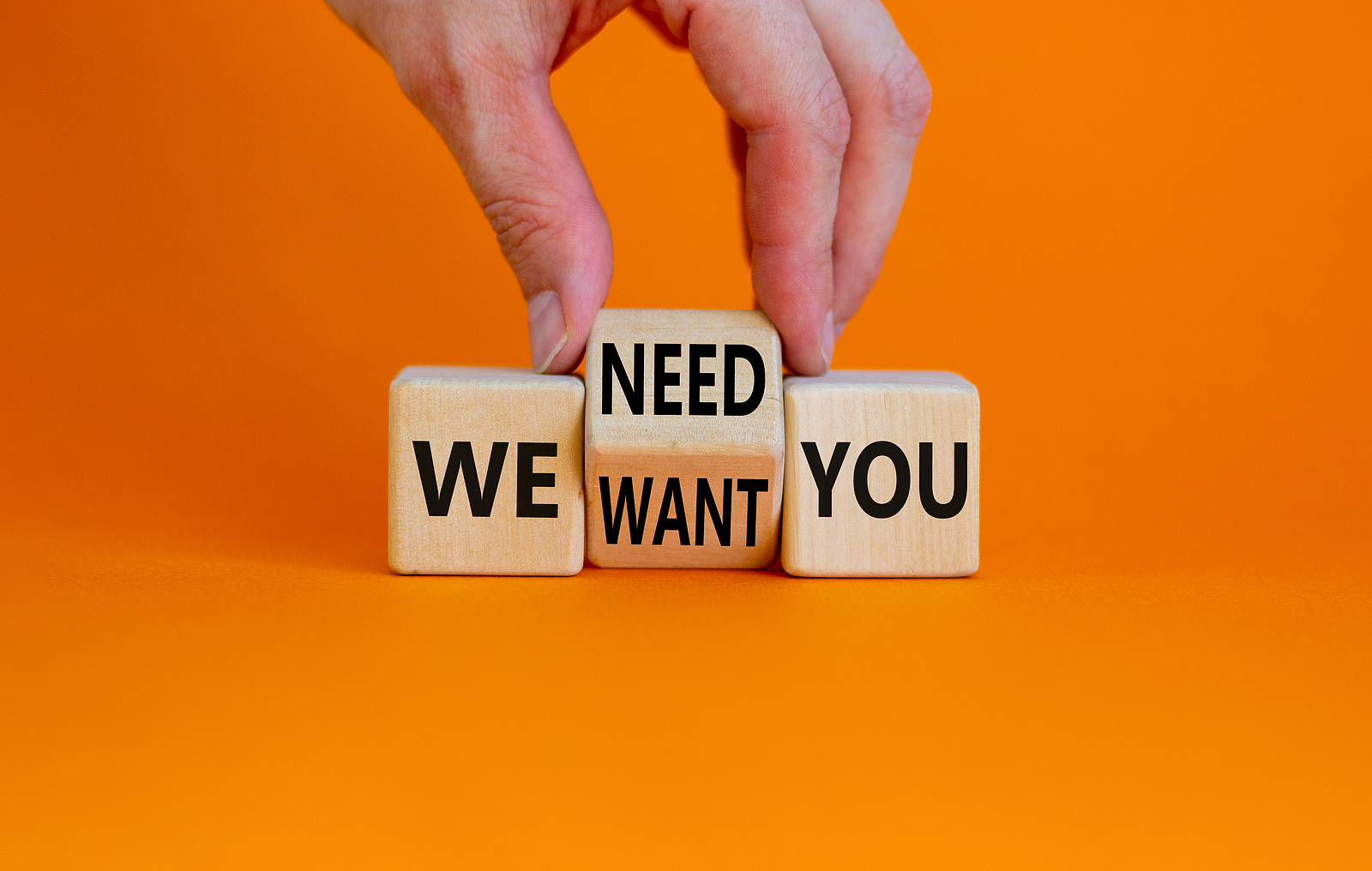 One of the best ways for association members to realize a significant return on membership investment is by serving on one of our committees. You'll meet new people, make new friends, and develop valuable new business relationships. Many of our volunteer-driven committees are open to members with time to give and a passion for serving. From membership to education and community service to communications, we have a wide variety of service opportunities waiting for you.
​All you need to do to get involved is complete the form at the link below. Your selection goes directly to the staff directly responsible for each committee...and that's when it's our job to reach out to you. We begin forming our committees from scratch every January, so roll up your sleeves and sign-up—we look forward to working with you!
2022 AATC Committees
The following are committees OPEN for members to serve if interested:
Community Service (Toy Drive & Bowling Tournament)
Committee Chair – JoAnn Beard, BH Management; Annie Williams, Staff Director
The association is deeply committed to giving back to the communities where we do business. Our community service focus includes the US Marine Corps Annual Toys for Tots campaign as well as AATC's primary community service partner--Union Gospel Mission of Fort Worth.
Diversity & Inclusion
Committee Chair – Lake Barnes, Atlantic Pacific; Gregory Ann Goldrick, Staff Director
AATC is dedicated to creating an environment rich in diversity and acceptance for all who want a seat at the table to help shape the future of DFW multifamily for the better.
Education
Committee Chair – Katy Polanco, Olympus; Gregory Ann Goldrick, Staff Director
AATC's education programs are designed to teach as well as inspire. From professional credentials to quick take-aways, we're always working to push our members to be the best of the best in the multi-housing business.
Golf (Spring and Fall Golf Tournaments)
Committee Chair – John Brandes, DeFord's Supply; Annie Williams, Staff Director
Get ready to plan, market, manage, and host 2 of the association's most popular events - Our spring and fall golf tournaments! These are fun events where supplier partners and owner members get to network.
Government Affairs
Committee Chair – Nicole Zaitoon, Allied Property Management; Perry Pillow, Staff Director
Representing our member's advocacy interests when it comes to the public side of the multi-housing business is one of the most important things we do. AATC remains constantly on guard, working with leaders at the municipal, county, state, and national levels to ensure a responsible regulatory environment.
Maintenance Mania
Committee Chair – James Buford, American Landmark; Annie Williams, Staff Director
Maintenance Mania is our wonderful "Maintenance Olympics." It's that one day of the year when maintenance pros can step away from their daily routines and spend an evening with their peers and also determine whose skills are the quickest.
Membership
Committee Chairs – Daniel Pentikis, Honey Bees Roofing, and Ben Wientge, Carroll; Annie Williams, Staff Director
We're constantly on the prowl looking for multi-housing owners, managers, and service providers who can benefit from association membership.
NextGen
Committee Chair – Becca Brown, Lowe's Pro Supply; Annie Williams, Staff Director
Bridging the gap between all apartment industry professionals, while mentoring our next generation of leaders.
Products & Services Council
Council Chair – James Giddens, Sherwin Williams; Ed Blinn, Staff Director
Our amazing vendor partners provide dimension to association membership. It's our PSC that works hard every day to make property management the best it can be. If you're a vendor, you're already a member of our PSC.
2022 Trade Show
Committee Chair – Kyle Gambrell, Camp Construction; Ed Blinn, Staff Director
A showplace for what property management needs is the best description for AATC's November trade show. Help us plan, market, manage, and host one of the largest multi-housing markets in the business.
Military Veterans
Committee Chair - Adam Keck, HD Supply; Gregory Ann Goldrick, Staff Director
Multifamily is an extraordinary career and veterans make great employees. AATC is committed to partnering with veterans to help them find jobs in our industry, giving back to those who have already given so much.
The Business Exchange
Committee Chair – Nicole McQuarry, American Landmark; Annie Williams, Staff Director
Plan, market, manage and host the association's 2022 Business Exchange event.
Industry Research Committee
Committee Chair - T Jaye Sanders, Madera; Gregory Ann Goldrick, Staff Director
Compiles demographic and economic-impact data regarding multifamily housing in AATC's service area.

The following committees are CLOSED as they have pre-selected committees:
AATC Political Action Committee
Committee Chair – Cayce Coon, Madera; Perry Pillow, Staff Director
Cayce Coon & Perry Pillow (AATCs 7 Executive Officers serve as the PACs Trustees with our president-elect serving as its chair; and, Perry is appointed to manage the PACs business affairs)
Our PAC is the group that decides how to allocate our PAC to support our advocacy initiatives.
Leadership Lyceum
Committee Chair – April Royal, Capstone; Perry Pillow & Gregory Ann Goldrick, Staff Directors
(members selected by the chair from prior-year Lyceum grads)
Leadership development is one of AATC's most important recurring tasks. The people we choose to provide direction for tomorrow are today's greatest assets.
Budget & Finance Committee
Committee Chair – Bryan Downer, Community Enrichment Center;
(AATCs 7 Executive Officers serve as its members)
Our budget committee includes our executive officers who develop AATC's 2023 budget and manage the association's fiscal assets in a responsible, open, and accurate manner.
Bylaws Committee
Committee Chair – Candy Maxey, Greystar; Perry Pillow, Staff Director

Our association bylaws are the rules governing the operations of AATC. These are reviewed for necessary changes each year to ensure AATC has the tools necessary to guide our leadership in any given scenario.