Dimensions Online - President's Letter: Irreplaceable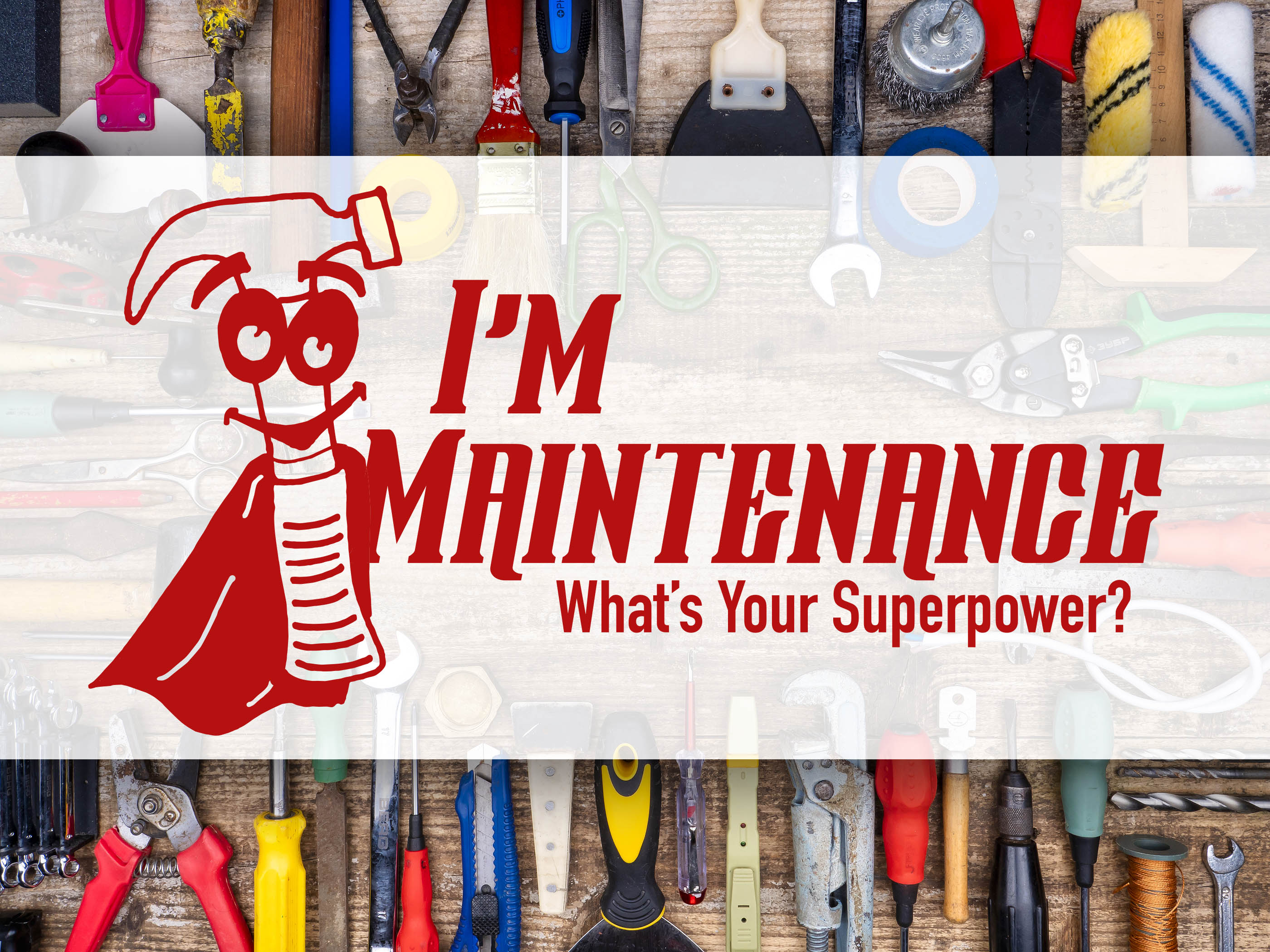 If you look in a thesaurus for the word irreplaceable, you will find a considerable number of synonyms, including: inestimable, invaluable, priceless, immeasurable, incalculable, precious, valuable, incomparable, inimitable, unequaled, unmatched, unparalleled, unrivaled, unsurpassable, atypical, especial, exceeding, exceptional, extraordinaire, extraordinary, phenomenal, unwonted, notable, outstanding, remarkable, salient, and striking.
In short, there are many ways to say 'Maintenance Tech' in the English language.
There isn't an apartment manager worth their salt that doesn't think their maintenance techs are anything short of incredible. They are the unsung heroes of the apartment industry, and no matter what you say or do, it isn't enough to repay them for their efforts. They are the ones working day in and day out in extreme conditions, so you don't have to. On a daily basis, they probably bruise a knuckle or two, get a few scratches on their skin, put an unbelievable strain on their knees and joints, walk into the egregious living conditions of some of our residents, deal with contractors, stay late, show up early, and often work on-call. 
This is why it's important to celebrate our maintenance staff. Celebrate them as much and as often as you can—what better way to do that than signing them up for AATC's annual DFW Maintenance Mania event? Regardless of where you work in the multifamily industry, so long as it is in the DFW Metroplex, you can sign up your maintenance techs. But don't stop there; make sure you sign up the office staff to stand there and cheer them on at the event. Your techs will have a ton of fun, and what a great way to build rapport with your teams!
Teambuilding, anyone?
This year's event is on September 27th at eSports Stadium Arlington, beginning at 5 pm, but your maintenance teams can show up early to practice! You can visit AATC's website at www.aatcnet.org to get signed up!
Show your maintenance staff how much they mean to you, and dance on over to Maintenance Mania.
See you there!
Patty Utley,
AATC President