AATC Education Update
Date posted
September 30, 2022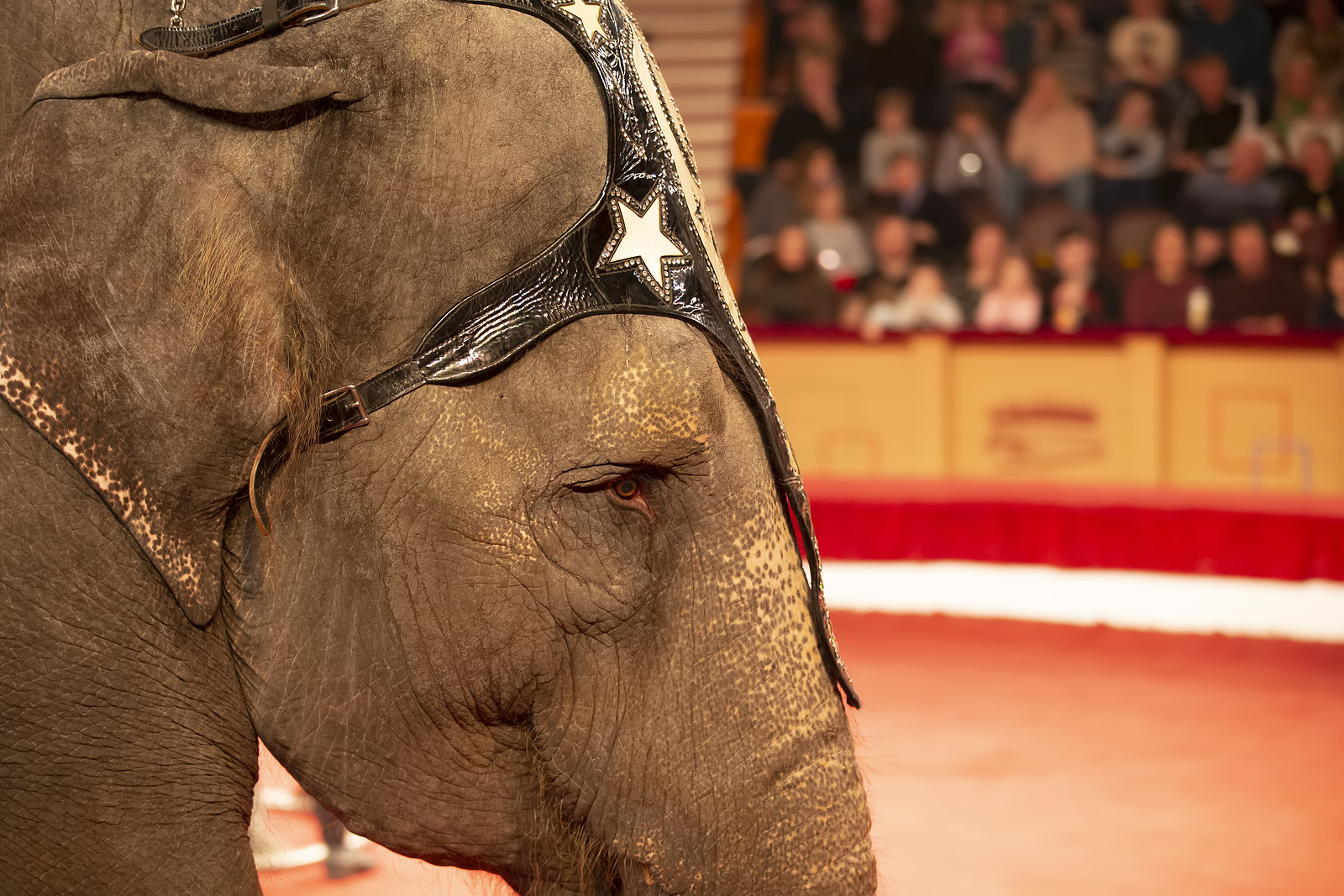 Boy, we have an unbelievable show coming up for you—we are excited to kick off AATC's Education and Leadership Conference, which is sure to be the GREATEST SHOW on Earth! So join us Tuesday, November 15th, from 9 am to 4 pm at the Arlington Sheraton Hotel and Conference Center and watch us showcase our spectacular program.
This year our keynote speaker is Johnathan Lee Iverson. Among other accomplishments, Johnathan served as the first Black Ringmaster of the iconic Ringling Bros. and Barnum & Bailey, which he served until its closing in 2017, making him the last ringmaster in the 146-year history of The Greatest Show On Earth! Johnathan is renowned for his 'powerful voice' and 'superstar' presence and for being named one of Barbara Walter's 10 Most Fascinating people!
In addition to Johnathan, we have FIVE more AMAZING people who will be joining you throughout the day, sharing incredible messages. We have an actor/director from California, a Wild and CRAZY recruiter from the east, and THREE known industry multifamily influencers whom you are all sure to know!
Registration is open—sign up your teams now!
As most of you know, our education courses for the year have been held at our partner location, Texas Star Golf Course and Conference Center. As soon as our new, state-of-the-art training office and training centers are ready, all of our training programs will be moved to our new home at 860 W Airport Freeway in Hurst, TX. We are excited to share with everyone the two new training centers which have been created to accommodate our membership. We are positive you will be wowed when the doors open. Make sure to check out our website for weekly updates.
We have a few education courses coming up in October that we hope you attend:
10/6 - Century HVAC will be providing a program for all managers to understand the new HVAC updates that will affect their businesses.
10/19 - Managing Up with Geoffrey Gonzalez of Olympus Property. This is going to be a fantastic one-hour webinar where Geoffrey will share his success in managing up!
10/20 - All About Electrical with Jimmy McClung of Luma Residential.
10/25 - LevelUp – All About Financials with Lake Barnes of Atlantic Pacific10/26 The Climate of Your Culture with Katy Polanco of Olympus Property
10/27 - LevelUp – Leasing and Sales Workshop with Bailey Acosta of Intersolutions

Not only do we hope to see you and your teams at The Greatest Show Education Conference on November 15th, but we also hope to see you all at a few of the education courses as well!
Katy Polanco is AATC's Education Committee Chair. For more information, contact Gregory Ann Goldrick at ggoldrick@aatcnet.org.