Education & Leadership Conference - The Greatest Show
---
Tuesday, November 15, 2022
AATC Education Conference
presented by Century HVAC

Each year, AATC collaborates with the best and brightest minds in the multifamily industry to bring you one of the most relevant, energizing, and incredible education programs on the planet. This conference is designed to enhance and educate not only the newest members of your staff but also the seasoned veterans. So, get your teams signed up to attend this 1-day education conference, then go to the trade show right after!
Event Schedule
Registration/Check-In opens at 8 am
9:00 am Event Kick-Off
9 to 12 - Education Sessions
12 to 1 - Lunch
1 to 4 - Education Sessions
4 to 7:30pm - Tradeshow

Keynote Speaker


Jonathan Lee Iverson

The Ringmaster & Chairman of the Board for Omnium: A Bold New Circus, is an accomplished and history-making showman who has been privileged to grace the most coveted stages and arenas, the world over. 
As a member of The Boys Choir Of Harlem, he shared the spotlight with the likes of LL Cool J, Spike Lee, Lena Horne, Ray Charles, Stevie Wonder, Luciano Pavarotti, Roberta Flack, Placido Domingo, Tony Bennett, and scores of other luminaries in the world of entertainment. He's kept company with statesmen such as the late South African President Nelson Mandela, Secretary of State, General Colin Powell, and four US Presidents, including Jimmy Carter, Ronald Reagan, George H.W. Bush, and William Jefferson Clinton. 
The youngest and first Black Ringmaster of the iconic Ringling Bros. and Barnum & Bailey, which he served until its closing in 2017 making him the last ringmaster in the 146-year history of The Greatest Show On Earth, is renowned for his "powerful voice" and "superstar" presence, as well as, being deemed one of Barbara Walters 10 Most Fascinating People, but he is most proud of appearing as a question on JEOPARDY® twice. 
Additional Speakers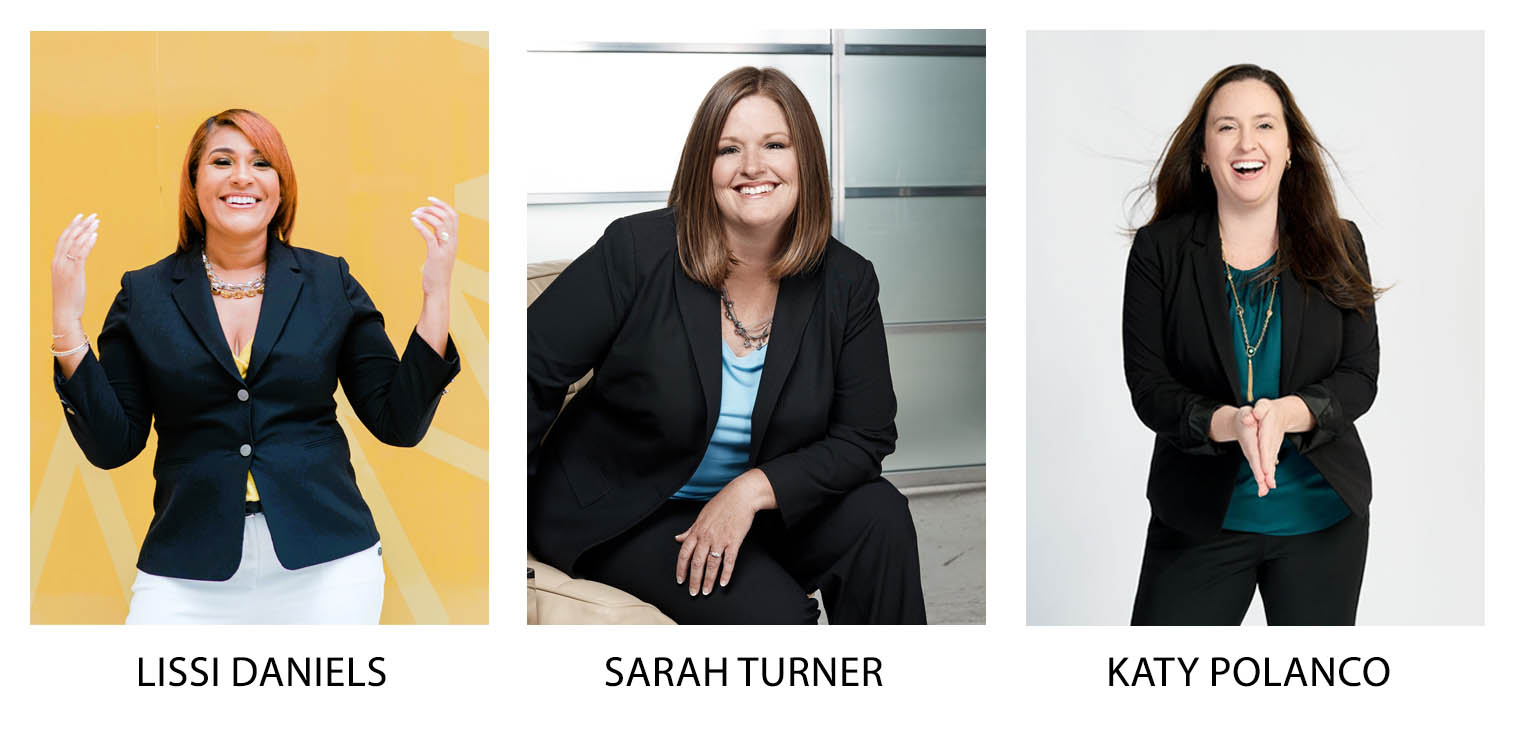 Sponsors
Title Sponsor:
Gold Sponsors:
Silver Sponsors
T-Rock Contracting

The Guarantors

Arbor Contract Carpet

Capital Tow
Bronze Sponsors
The Liberty Group

AZ Partsmaster

Poolsure

Precision Appliance Leasing

Apartments.com

Impact Property Solutions
For More Information: