Dimensions Online - Pillow Talk: Texas Sunset
Date posted
September 6, 2022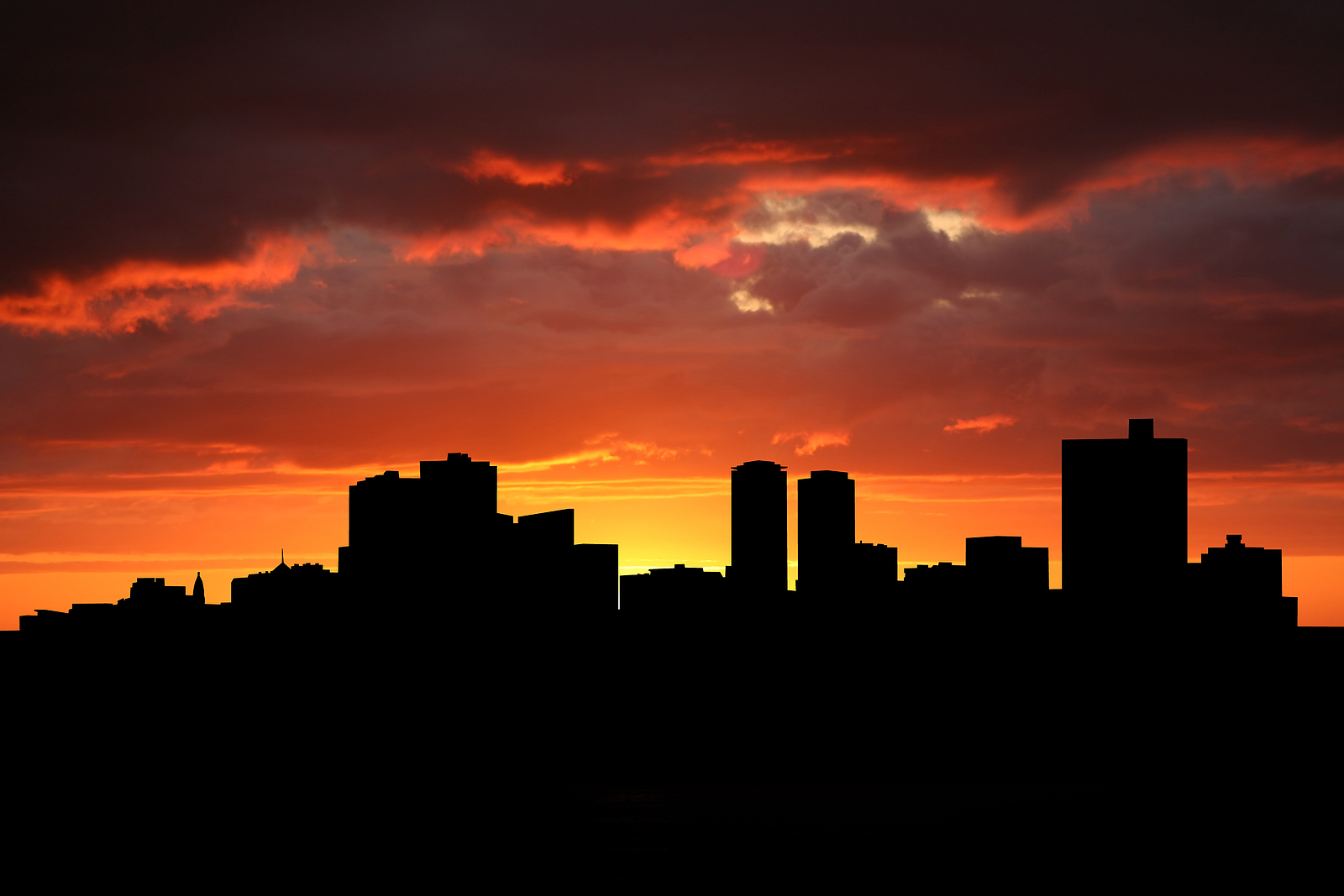 Last month, we explored the actual and perceived power of the Texas Governor. This month we conclude our three-month series on Texas government by exploring the numerous state government departments, agencies, and commissions that directly impact AATC members.
In a state known for limited government, surprisingly, more than 150 state government agencies (https://www.texas.gov/texas-state-agencies-departments/) and departments provide services to more than 30 million Texans. From agriculture to public safety and parks to transportation, Texas' annual state budget exceeds $125 billion!
Until the pandemic, my interaction with state government occurred in two ways: 1) renewing my hunting/fishing license; and 2) reluctantly handing my driver's license, insurance, and registration to a state trooper who was somehow under the impression that I was exceeding the posted speed limit (I can neither confirm nor deny that I can drive the 200 miles from my home in Parker County to Austin in a little more than 2 hours). Post-pandemic, I can add the Texas Department of Housing and Community Affairs (TDHCA), and Office of Court Administration (OCA) to the list of state government agencies that affect me and, more importantly, AATC members.
The Texas Department of Housing and Community Affairs (TDHCA) cumbersome implementation of the Texas Rent Relief and the ongoing battles over rent payment "clawbacks" is the most recent examples of a Texas agency making life difficult for AATC members. The good news is that AATC members and your industry colleagues around the state worked in partnership with the Texas Apartment Association (TAA) government affairs team (Chris Newton, Sandy Hoy, David Mintz, and Kyle Jackson) to proactively engage with TDHCA officials to ensure that our industry voice was heard and that the program succeeded.
Great news for AATC members, Texas has a government agency in charge of eliminating other government agencies (sounds like a typical government oxymoron): The Texas Sunset Advisory Commission. The Sunset Commission's job is to identify and eliminate waste, duplication, and inefficiency in state agencies. The commission asks the most basic question: does this agency need to exist? Since the Sunset Commission's origin in 1977, more than 80 state agencies have been abolished, including 37 agencies that were completely abolished and 42 that were abolished with certain functions transferred to existing or newly created agencies resulting in more than $950 million in savings to Texas taxpayers!
Sunlight (legislature, media, and public oversight) makes government better; sunset (eliminating unnecessary government entities) makes it even better.
Now about that speeding citation . . .
FORT WORTH SHORT-TERM RENTALS – The Fort Worth City Council is expected to vote on a short-term rental (defined as a lease less than 30 days) ordinance in September. AATC Government Affairs Committee Chair Nicole Zaitoon and AATC staff member Perry Pillow have met with Mayor Parker, members of the city council, and senior city staff to advocate our industry position that any new ordinances or zoning requirements do not adversely impact AATC members. AATC strongly believes that all multifamily properties should be allowed to offer short-term rentals (if they so choose) with minimum regulatory impact: registration and payment of 9% Hotel Occupancy Tax (3% to state—6% to the city of Fort Worth). AATC opposes any additional restrictions or regulations on multifamily owners/operators.
STATE SENATOR-ELECT PHIL KING CLAY SHOOT – AATC President Patty Utley – BH and AATC PSC Chair James Giddens – Sherwin Williams along with AATC staff member Perry Pillow and TAA staff members David Mintz and Kyle Jackson recently attended Republican State Senator-elect Phil Kings' clay shoot fundraiser in west Fort Worth. King is a long-time AATC friend and long-serving Parker County state representative. King is seeking the newly redistricted Texas state senate district 10 that includes large portions of southern Tarrant and Parker counites all of Brown, Callahan, Palo Pinto, Stephens, and Shackelford counties.
ELLZEY and VEASY CONGRESSIONAL MEETINGS – AATC members and staff along with AAGD members and staff recently hosted properties tours for congress members Marc Veasey (D – TX 33) and Jake Ellzey (TX – 6). These tours were an opportunity to meet Veasy and Ellzey at apartment properties in their districts and share with them the impact the CARES Act, limited voucher funding, eviction moratoriums, and the economy are having on our industry. These meetings were also an opportunity to say thank you to congressman Veasy and Ellzey for their willingness to dialogue with our industry by giving each of them a $5,000 contribution from the NAA PAC.
BHOJANI and TINDERHOLT MEETINGS – AATC Government Affairs Committee Chair Nicole Zaitoon – Allied Property Management and ATC's representative on TAA Legislative Committee John Gillespie – WAK along with TAA staff members David Mintz and Perry Pillow recently met with HEB-area state representative Democrat candidate Salman Bhojani and Republican state representative Tony Tinderholt to discuss potential legislation in the 2023 Texas Legislature session including property taxes; city fee transparency; insurance; and early lease termination for state law enforcement officials.
DAWKINS WINS BEDFORD CITY COUNCIL SPECIAL ELECTION – Nichelle Dawkins won the Bedford City Council August 20th special election to fill the open place 1 seat. AATC staff met with Dawkins prior to the election to educate her about our industry. More than 47% of Bedford residents live in rental housing. AATC looks forward to working with Councilwoman Dawkins.
AATC PAC FALL GOLF TOURNAMENT – Teams are selling out fast for AATC PAC's Fall Golf Classic on Wednesday, October 5th, from 7:00 a.m. – 2:00 p.m. at Bridlewood Golf Club (4000 Windsor Dr, Flower Mound, TX 75028). To register your team, go to https://www.aatcnet.org/events/2022-fall-classic-golf-tournament## For more information, contact Mindy Barnes at mbarnes@aatcnet.org
AATC PAC MURDER MYSTERY EVENT – AATC's PAC Murder Mystery event is on October 18th from 4:00 p.m. to 9:00 p.m. at River Ranch in the Fort Worth Stockyards. This invitation-only, team event is $250 per person (personal money). For more information about participating in this amazing event, contact Mindy Barnes at mbarnes@aatcnet.org
2022 AATC BUSINESS EXCHANGE HUGE SUCCESS – Thank you to the 225 owners/operators and the 245 supplier partners who participated in the 2022 AATC Business Exchange presented by Perma Pier. Because of your generosity and support for this event we raised $73,500 for NAA PAC! Big shout out to all our sponsors and VIP participants. Special thanks to AATC staff member Mindy Barnes and NAA staff member Jim Wilson.