CEO Update: Jan 2023
Date posted
January 9, 2023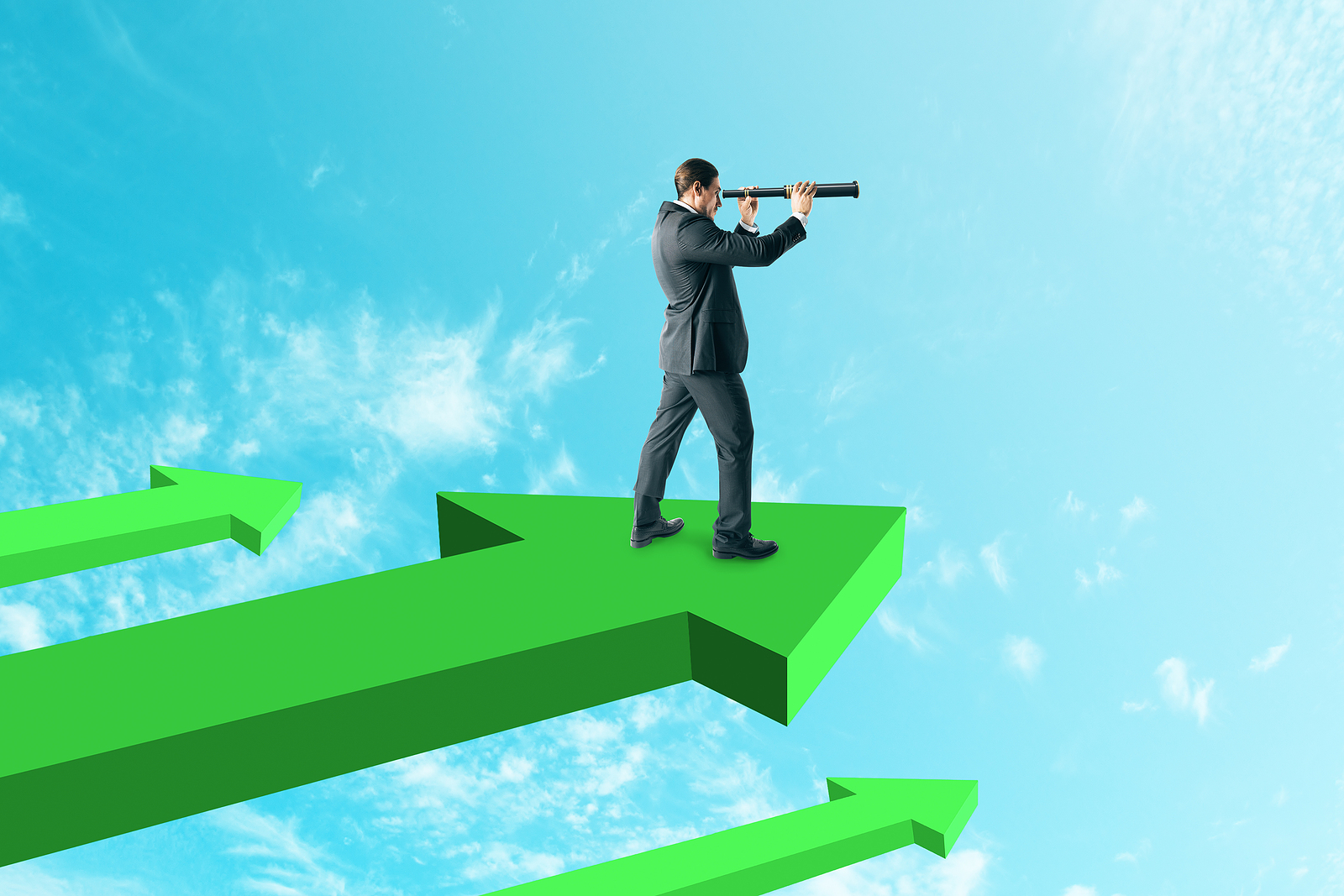 As 2022 ended, I'm sure we all spent time reflecting on the year and all that we accomplished. AATC saw a year of challenges that resulted in some great successes. These successes resulted from a team of employees and members who focused on our objectives and exceeded our expectations. And it can't be unrecognized that our Board of Directors was instrumental in guiding the organization through the difficult challenges and setting us up for success in 2023.
Now it is time for us all to look to the future. We will be kicking off the year with our Lone Star Awards on January 27th, and this will be my first award show with AATC. I'm looking forward to meeting more of you at this event and want to congratulate every one of the 200+ people who were nominated this year.
It is also a legislative year, which means the first half of 2023 will be filled with reviewing various legislation that is being proposed and taking a position on those legislative items that impact our industry. Coming from California, I'm all too familiar with how both politicians and the media demonized our industry. Unfortunately, we must fight hard to ensure this view of our industry does not take hold in the Great State of Texas.
There will always be a limited number of people in any group who don't abide by our beliefs. Those few people cannot be used to paint a picture of our industry. Instead, we should all be proud of the work we do and celebrate our successes. In 2023, I would like to start further promoting the good our industry produces, the homes we provide, the jobs we create, and the community services so many of you volunteer for in your local communities. The AATC staff will begin looking at more ways to communicate these successes to the legislators, the media, and the general public. We will also be looking for ways to collect your accomplishments to be shared. Stay tuned for more information in the coming months.
Here's to a successful 2023, and thank you again for supporting AATC and our industry.
Thanks!
Kevin