AATC Murder Mystery Dinner
Date posted
September 30, 2022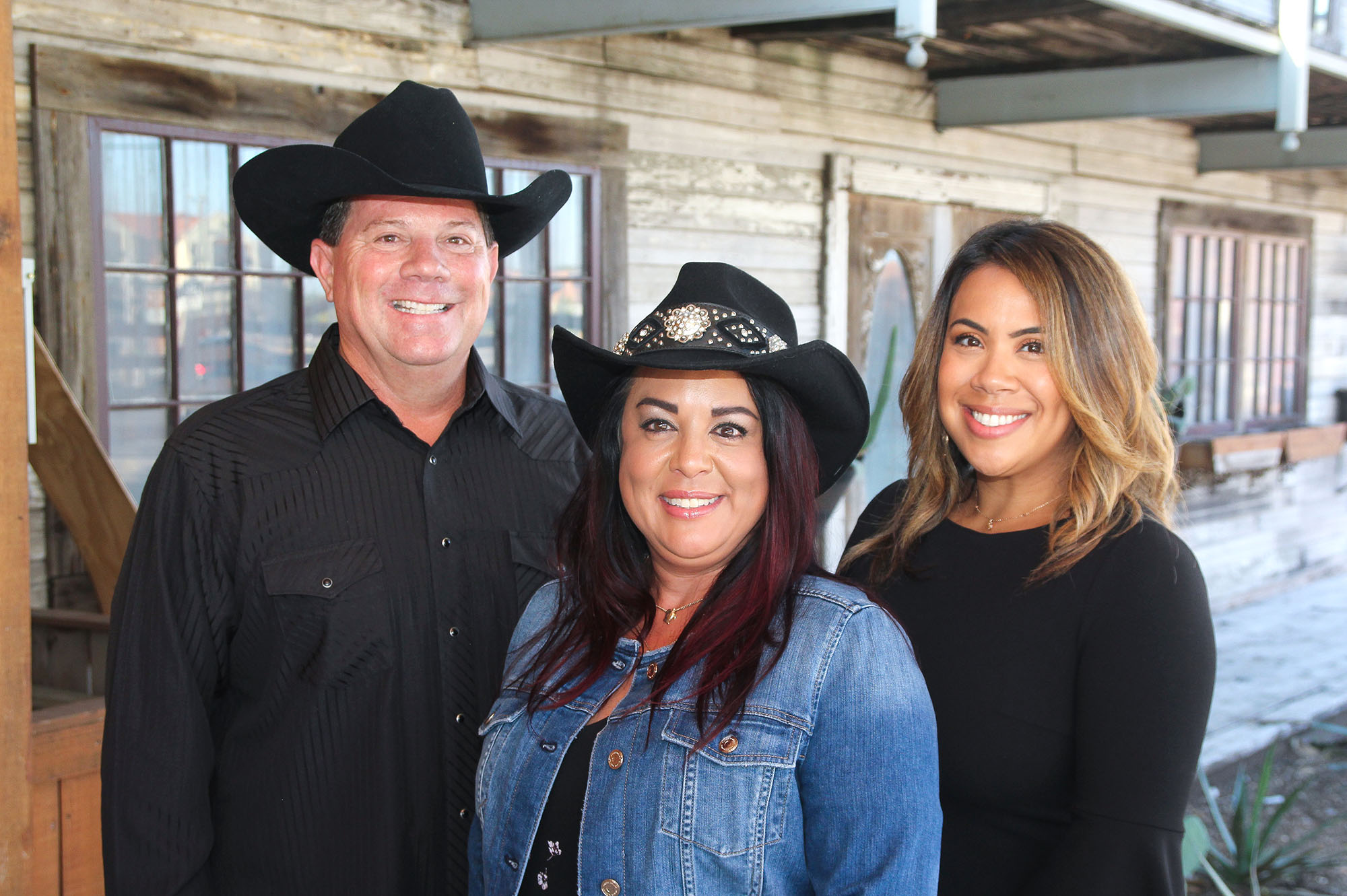 Here's a storyline for you…
It's 1870 in the town of Dead Man, Kansas, USA. There's a big crowd whoopin' it up in Dead Man's Saloon. The clock on the wall shows high noon—but then, it always does. All at once, word spreads that there's going to be a shootout on Main Street. The crowd rushes outside to watch, but the street is deserted. Suddenly, two shots ring out from behind them, inside the saloon.
When the crowd hurries back in, they find the dead body of Deputy Drinkwater, shot through the heart. Somebody must have stayed behind to do the evil deed. Was it One-Eyed Pete, the black-hatted outlaw? Or Patty Petticoat, the saloon dancer with the mysterious past? Or Waylin Straum, the singing cowpuncher?
Who knows, pardner? Maybe it was—YOU!
Sounds intriguing doesn't it?
That's exactly what AATC members will be doing on October 18th from 4pm to 8pm. There will be 11 teams of 12 people on hand to help solve the mystery of High Noon at Dead Man's Saloon Murder Mystery dinner. Not only will they enjoy a night of fun, food, and mystery, they are all there to raise over $27,000 for the AATC PAC.
This year's event is presented by Texas Southwest Floors and the event is made possible by
Co-Chairs: Bob Duff, Valet Living; and Christina Fouts, Westdale.
Also, a special thanks to our Team Captains:
Rani Clark, Texas Southwest Floors and JoAnn Beard, BH Management
Tony Sims, Century AC and Ben Wientge, Carroll
Daniel Pentikis, Honey Bees Roofing and Cayce Coon, Madera
Becca Brown, InterSolutions and Sarah Turner, Olympus
Brenda Carpenter, MFI and Nicole McQuary, American Landmark
Tina White, MFI and Christina Fouts, Westdale
Shannon Cleveland, Precision Appliance Leasing and Katy Polanco, Olympus
Jackie Cagle, Rasa and Sherry Jordan, Luma Residential
James Giddens, Sherwin-Williams and Patty Utley, Portico
Chelsea Brown, T-Rock Contracting and Shelley Wilkins, Ashland Greene
Bob Duff, Valet Living, and April Royal, Capstone
If you want to be on a team, reach out to one of the captains or Mindy Barnes at AATC to check availability. Limited spots available!
See you at high noon!
Christina Fouts, Westdale Asset, and Bob Duff, Valet Living, are AATC's Murdery Mystery Event Co-Chairs. For more information, contact Mindy Barnes at mbarnes@aatcnet.org