AATC DE&I Update
Date posted
September 30, 2022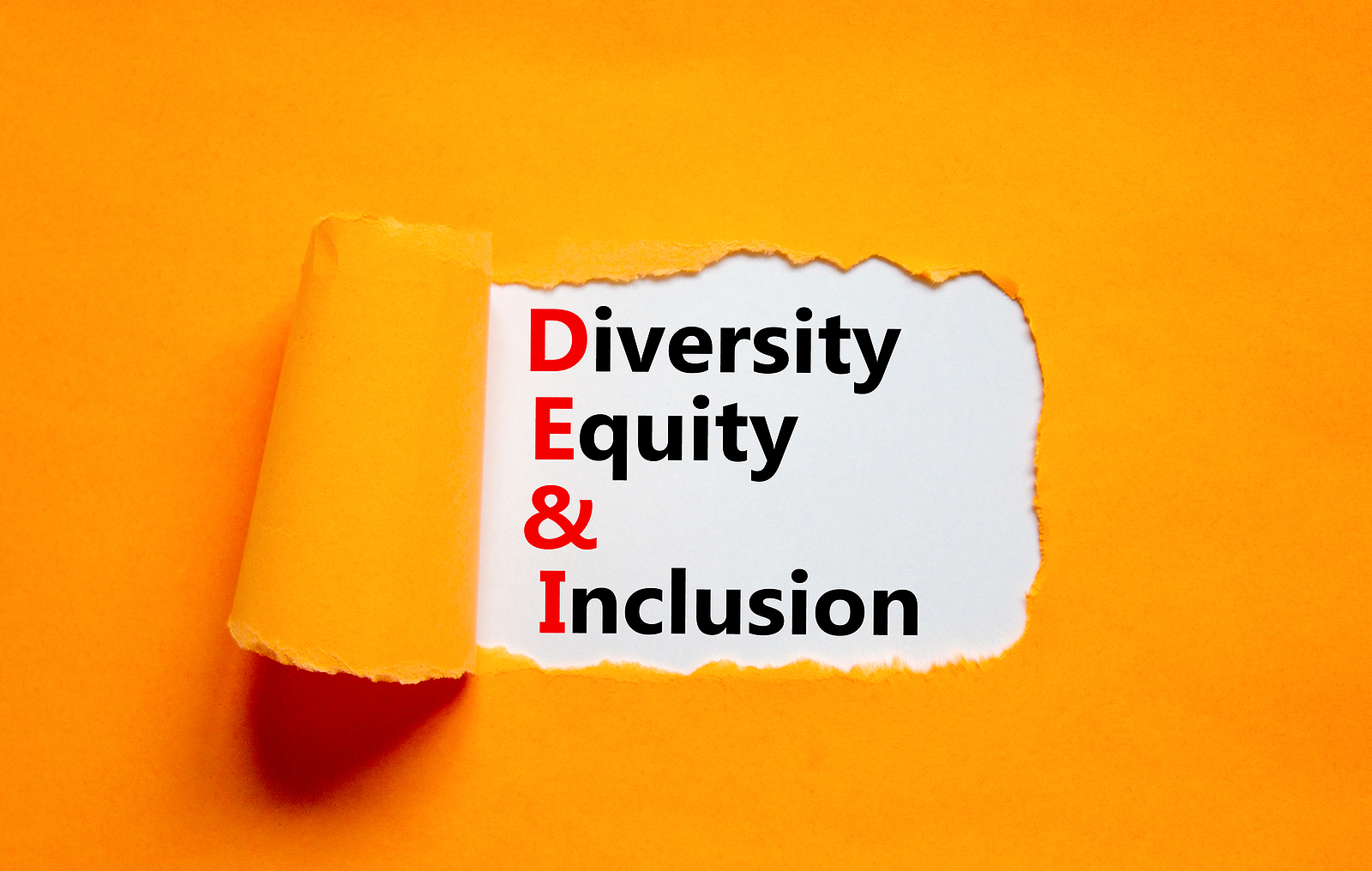 AATC's Diversity, Equity, & Inclusion Committee is continuing to thoughtfully curate a platform for our members to raise awareness and aid in the development of successful and inclusive workplaces for all! The committee started laying the foundation by brainstorming and procuring a mission statement that embodied our overall goal. On June 17, 2022, DE&I chair Lake Barnes presented the mission statement to the board, receiving overwhelming approval. The DE&I mission statement is as follows:
As a resource and support to our members, AATC is committed to building a culture of Diversity, Equity, & Inclusion with a constant pursuit of Advocating Acceptance Through Community. AATC strives to cultivate a mutually respectful and equitable environment while celebrating and embracing all individuals.
With continued support from our AATC family, we have solidified our mission and are excited to continue building our presence. At our July 22, 2022, DE&I committee meeting, we approved our DE&I mission statement and immediately began mapping out the plan. We formed two committees, one Internal and one External, with the direct objectives of creating content and initiatives (Internal) and raising awareness by promoting said content and initiatives through our website and numerous social media platforms (external).
We are excited to celebrate with NAA DE&I week on October 10th- 13th. AATC will participate by elevating NAA's Awareness Week; you do not want to miss this! The following education opportunities to be presented include:
Recognizing ageism and how to combat it 

Identifying, mitigating, and coping with the harm of microaggressions  

Promoting workplace inclusion from the top down 

Understanding the state of DE&I in the rental housing industry from first-hand accounts and empirical data 
We also want you to take advantage of the #NAADEIWeek Challenge! So click HERE to join us! We hope to see you there!
Lake Barnes, Atlantic Pacific Management, is AATC's DE&I Committee Chair. For more information, contact Gregory Ann Goldrick at ggoldrick@aatcnet.org.