View Our Updated AATC Member Directory!
Date posted
December 17, 2020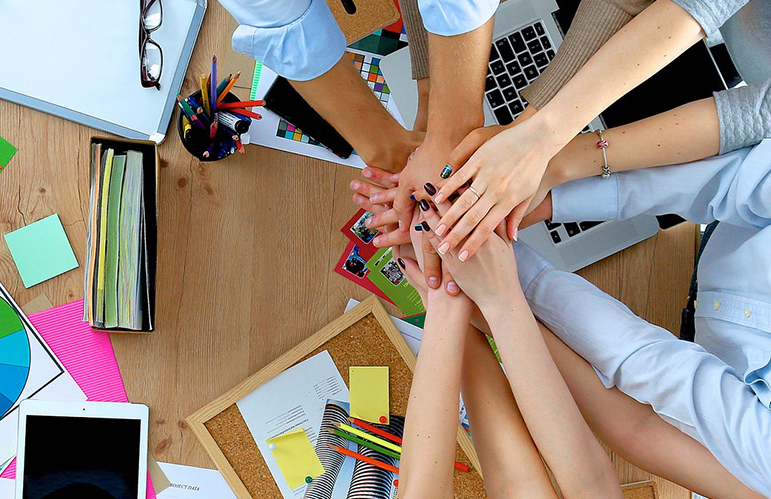 If you didn't already know, AATC has a brand new website!
That means, we also have an enhanced online membership directory that you can access from ANY device. Need a list of plumbers? No problem. Attorneys? Got 'em. Need pest control service. It's there!
AATC's Member Directory is comprised of over 1700 AATC owners, management companies, properties, and supplier partners. By logging in and creating your AATC account, you'll have unrestricted access to this information so long as your membership is current.
As a member, you can also control some of the information that shows up in our AATC Member Directory. Want to add a logo to your membership account? (If you don't have an account, you can set that up here) That's easy! Have new employees you want to add and old ones you want to remove. You can do that too using your Online Member Compass.
So don't delay, start connecting with other members today!