AATC Fall Festival: Adventure Time!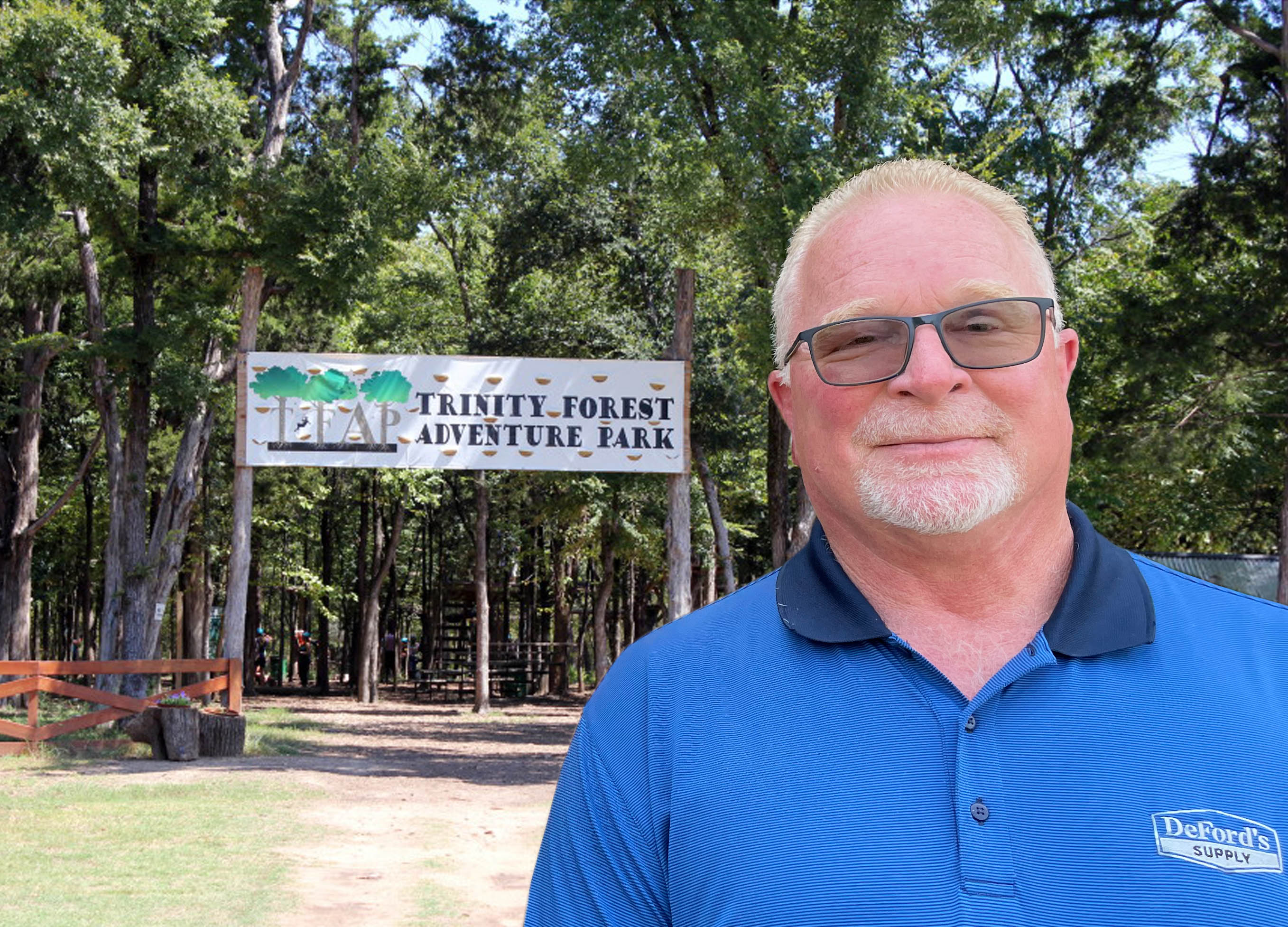 Adventure Time
It's not every day you get to swing from the treetops, but on Saturday, October 23, you'll have that opportunity!
AATC is excited to host our upcoming Fall Festival, presented by DeFord's Supply, and we'd like everyone to join us! Taking place at Trinity Forest Adventure Park, this is the first AATC family-centered event in a long time that we've been able to offer to our members. We encourage you to invite your friends, families, and anyone else who likes to have a good time!
It's only $35 for adults and $25 for kids! 5 and under are FREE! Come and out and enjoy activities for all ages!
Trinity Forest Adventure Park is known for its ziplining, a rock-climbing wall, and ropes courses across heavily wooded areas of the Trinity River. Other activities include a petting zoo, face painting, bounce houses, laser tag, life-sized foosball, sports, a playground, and more.
During your adventure, we'll feed you lunch, plus a bar will be on hand where you can purchase drinks to your heart's desire.
Also, in the spirit of Halloween, sponsors will have candy and activities for the kids, making this the ultimate type of Trunk or Treat event!
Head on over to https://www.aatcnet.org/events/aatc-fall-festival and get registered now!