President's Letter: The Phoenix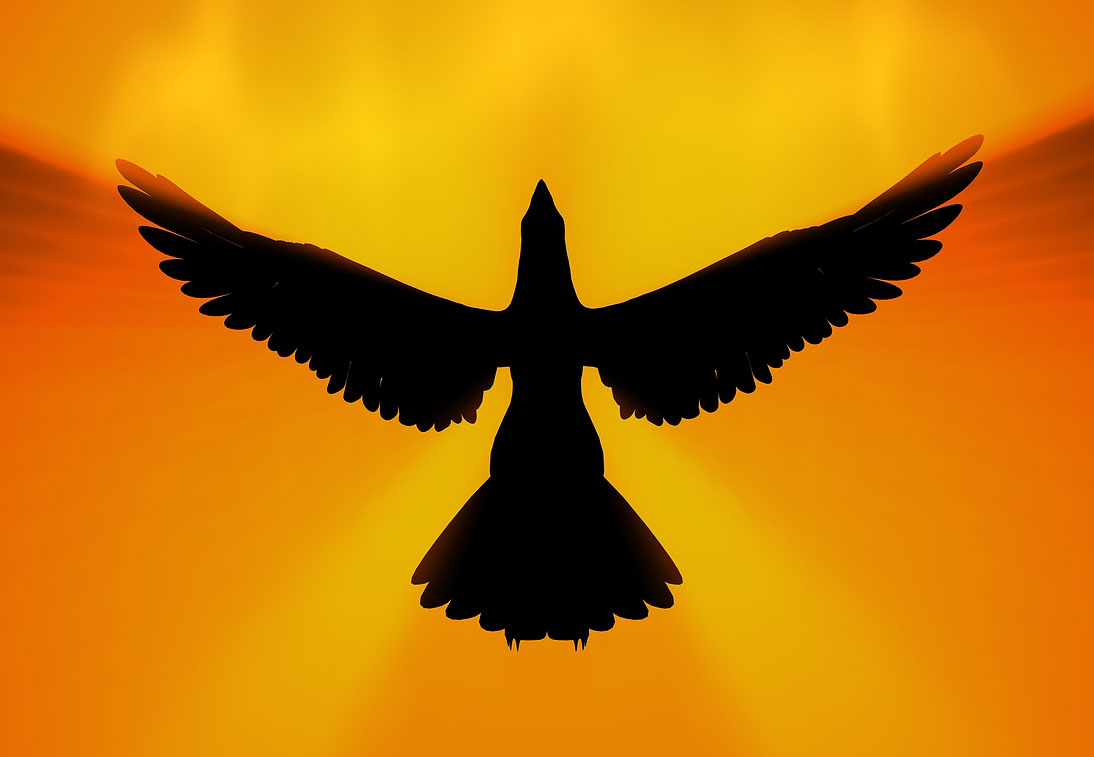 In Greek mythology, the phoenix was an immortal bird that would burn itself up at the end of its life and then rise again from the ashes, born anew, only to burn up again and be reborn again—a cycle that goes on for infinity.
It's probably an understatement to say that 2022 has been formidable for AATC. It has been quite a ride from unplanned leadership changes to a possible association unification to hiring a new CEO for AATC. But, while there have been some incredibly challenging moments, I can say I'm super proud of where AATC is today and the plans for its future.
In this sense, AATC is a like a phoenix, rising from the ashes and reborn into something new. The growth opportunities that have presented themselves have been frequent, and as we have overcome each challenge, AATC has grown stronger and better than ever.
Here are just a few of our best accomplishments of 2022. We formed AATC's very first Diversity, Equity, and Inclusion Committee. To those who have already given so much, we developed a Veterans Committee focused on the recruitment of veterans into the multifamily industry. We raised over $100,000 for AATC PAC from the money raised at our Spring and Fall Golf Tournaments, our Murder Mystery Dinner, and personal donations from our Board of Directors. We also raised $73,500 for the NAA PAC from our first-ever AATC Business Exchange. We also had one of the largest trade shows in recent history, with 208 booths featuring over 160 companies. We also beat many attendance records for several of our events. It humbles me to know how much people love AATC.
Our goal at AATC is to serve our members, it is paramount that every member feels like they matter, and their input is essential. In everything we do, we put our members first. I hope you feel that you matter.
It has truly been my pleasure to serve you and lead AATC in 2022, and I am hopeful that this is the beginning of many great things to come.
Thank you for dancing with me.
Patty Utley, AATC President
Portico Property Management