Dimensions Online - August 2022 President's Letter: Getting Warmed Up!
Date posted
August 10, 2022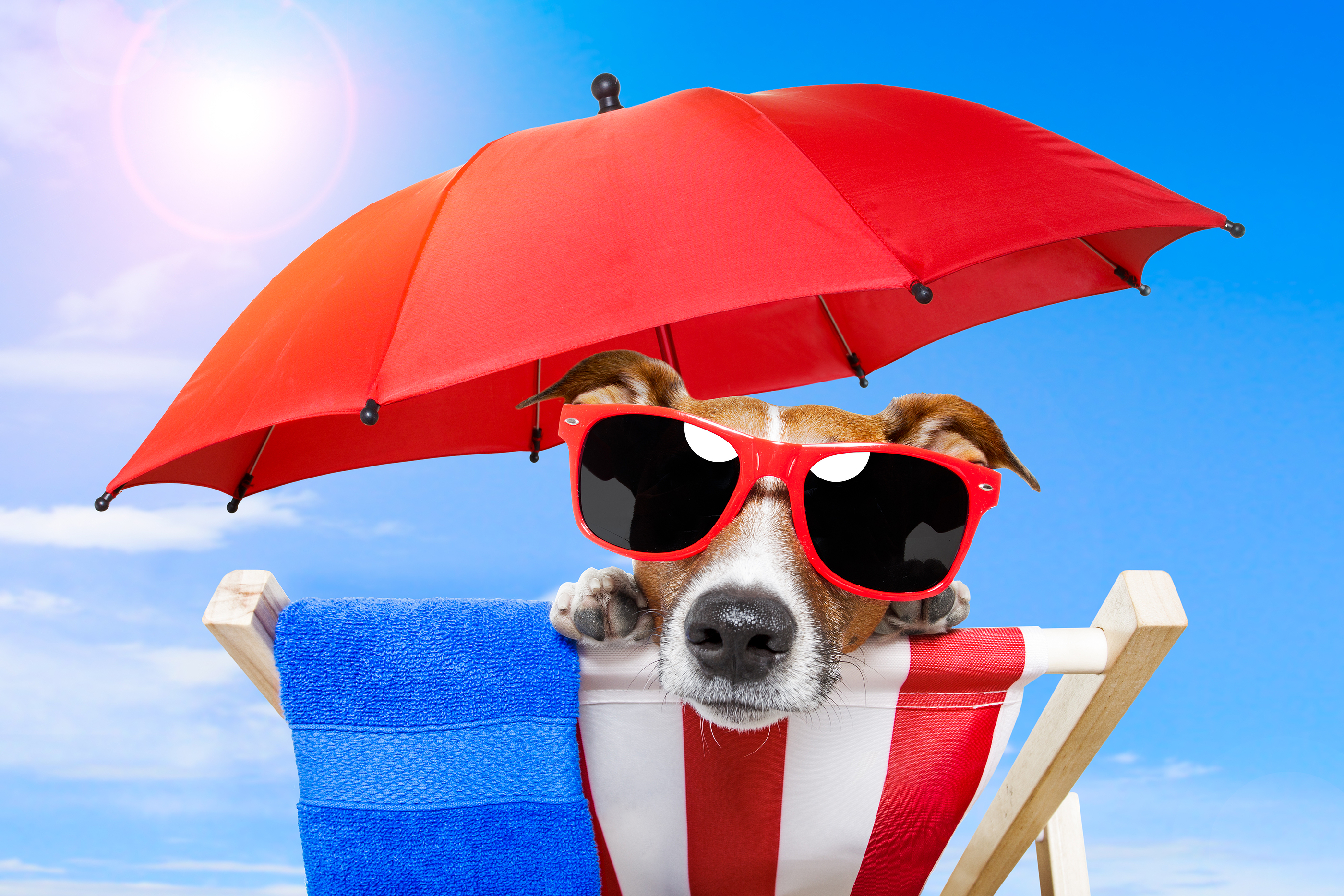 Multifamily is an exciting and vibrant industry to work for, but it is subject to a lot of seasonality. The ebbs and flows of resident traffic are difficult to predict but are crucial to our success. Our industry worked hard this past summer, managing obstacles such as emerging from a pandemic, dealing with ever-increasing prices, and a brutal heatwave that tops off a severe drought. It has been hard—really hard! However, as always, our industry overcomes. We have met each challenge with our usual tenacity and problem-solving skills. As a result, our industry is as strong as ever, and the future looks bright!
While we have been crushing it, your local apartment association, AATC, has been working hard on a slew of initiatives to position our industry for success in the future.
For one, if you have not heard, our annual AATC Business Exchange presented by Perma Pier Foundation Repair of TX, took place on August 9th, at the Irving Convention Center where we raised over $70k for the NAA PAC!
AATC has also been working on its new permanent home in Hurst, which will open in the next couple of months. To say we are excited is an understatement. AATC has been propelled into the future, and our new state-of-the-art facility will be your new destination for industry training, advocacy, and operations.
We are also proud to be hosting another DFW Maintenance Mania! Historically, this has been the single largest Maintenance Mania in the country, and we encourage all Dallas/Fort Worth Metroplex multifamily industry employees to attend. Sign up your competitors and spectators now at aatcnet.org.
Even though this summer has been hot, AATC is just getting warmed up! The summer season is ending, so make time for AATC in your future because AATC's future is all about you!
Life is better when you dance, kick off your shoes and dance with me, we are just getting started!
Patty Utley,
AATC President