Dimensions Online - Market Update: Mid-Year Multifamily Review
Date posted
August 10, 2022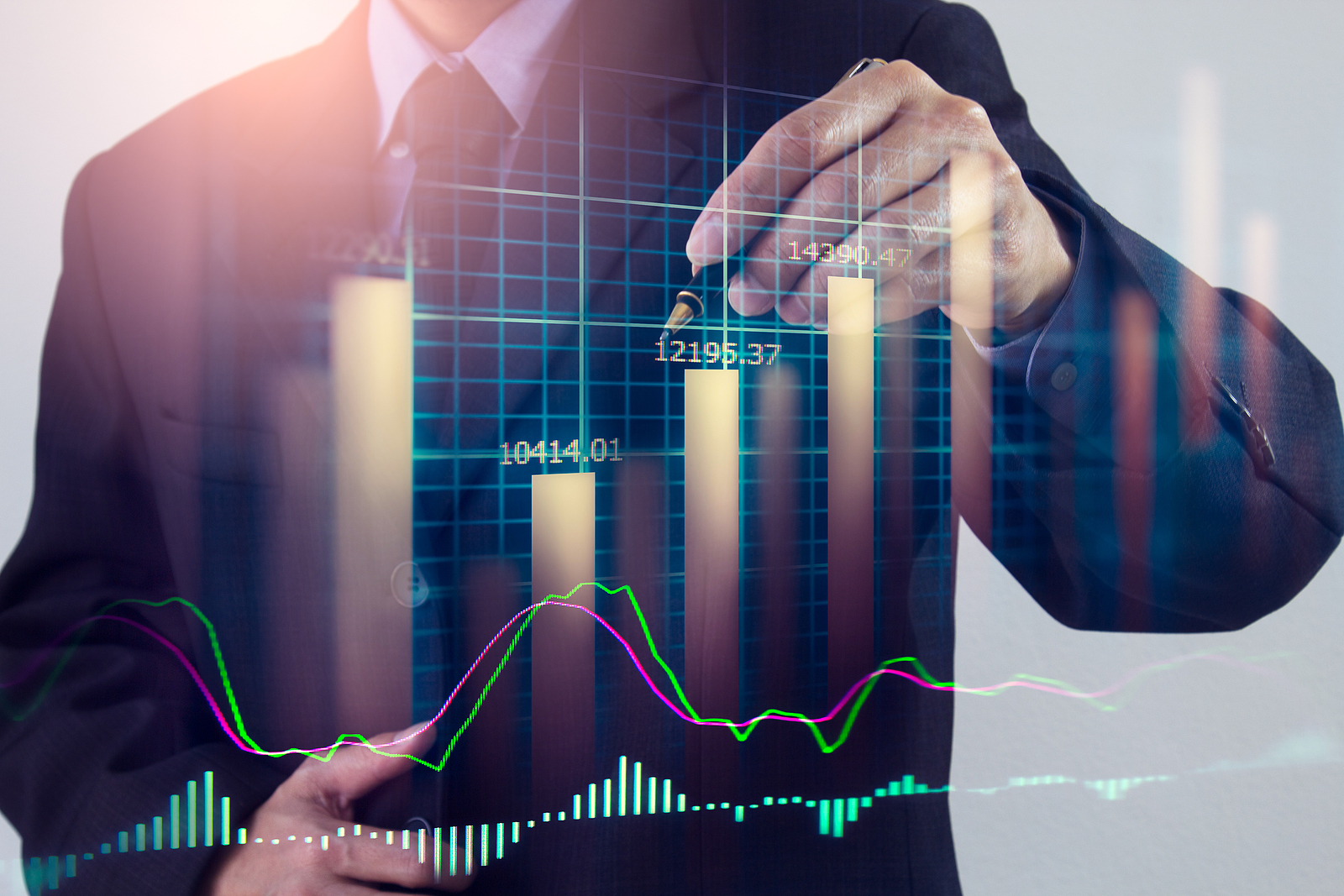 Mid-Year Multifamily Review
At the national level, the first half of the year was characterized by a slowdown in deliveries compared to the same period last year, a much steeper decline in apartment demand, and rent growth still well above the typical range. Relative to many markets around the country, Greater Fort Worth multifamily has been fairly resilient through the first half of 2022. Last year's apartment demand has not transferred into this year, but the shortfall has not been quite as pronounced as in other markets. Meanwhile new supply, rent growth, and concession availability have been roughly consistent.
All numbers will refer to conventional properties of at least 50 units.
New Supply and Net Absorption
Through the first half of 2022 just under 2,000 new units were delivered. This was a decline compared to the 3,400 new units delivered in the same portion of 2021 but was comfortably within the narrow range established over the last five years. With almost 1,000 new units in the period the North Fort Worth submarket led the way, but South Arlington was not far off with about 800 new units. Deliveries were a bit more concentrated than in recent years with only four of the 12 ALN submarkets for Greater Fort Worth seeing any new units during the first two quarters.
Net absorption for the area fell by almost 70% compared to the first half of last year to approximately 1,900 units. While this decline was steep, the national decline was by about 75%. Even worse, in some markets such as San Antonio, net absorption finished June in negative territory for the year. Even though Greater Fort Worth was not quite as heavily impacted by the downshift in demand, the first six months of 2022 totaled the lowest net absorption of the last five years – including 2020.
The net effect of slightly lower new supply and dramatically lower apartment demand was a 0.5% decrease in market average occupancy to just above 92%. Last year's run up in occupancy has not fully been eroded, but it is trending that way.
Lackluster demand was observed across all four price classes, but the workforce housing segments especially stood out. Class D properties suffered a net loss of leased units in the period, while Class C net absorption fell by 90% compared to last year. The 47% decline in Class B net absorbed units was the smallest loss of the four price tiers.
Average Effective Rent and Lease Concessions
As the demand picture has changed, rent growth has not. This was probably partially thanks to average occupancy remaining higher than normal (for now) and partially because of the unusual rent gap between new leases and those coming up for renewal. An 8% gain in the first half of the year brought the average unit to about $1,420 per month to close June. As recently as 24 months ago that same average was only $1,100. As with last year, the rent appreciation has been unusually high across the four price classes. The smallest was about 6% for Class D.
Lease concession availability continued its decline and ended the second quarter with only around 10% of conventional properties offering a discount for new leases. This rate of availability was less than half of that from a year ago. The average discount value, calculated from among only those properties offering a discount for new leased, rose slightly to close the quarter at a little more than two weeks off an annual lease. This was an indication that properties relying on lease concessions found the need to move further in that direction, but the uptick in average value was a small one.
Takeaways
Much has changed so far this year, both within the multifamily industry and in the broader economy. The rent growth of the last 12 months paired with inflation in other areas, as well as the phasing out of pandemic-related response measures have altered the affordability picture for many renter households. Apartment demand, while not as seriously affected as at the national level, has substantially eroded for Greater Fort Worth.
Average occupancy remains high thanks to last year's explosion in demand and a slight slowdown in new supply this year, but that will not be the case for much longer without a rebound in absorption. With little reason to expect a broad rebound in the short term, and elevated inflation likely to be here for the remainder of the year, rent growth appears poised to be the next victim of a new reality.
Jordan Brooks
Senior Market Analyst – ALN Apartment Data
Jordan@alndata.com
www.alndata.com
Jordan Brooks is a Senior Market Analyst at ALN Apartment Data. In addition to speaking at affiliates around the country, Jordan writes ALN's monthly newsletter analyzing various aspects of industry performance and contributes monthly to multiple multifamily publications. He earned a master's degree from the University of Texas at Dallas in Business Analytics.