President's Letter: A New Horizon
Date posted
January 13, 2022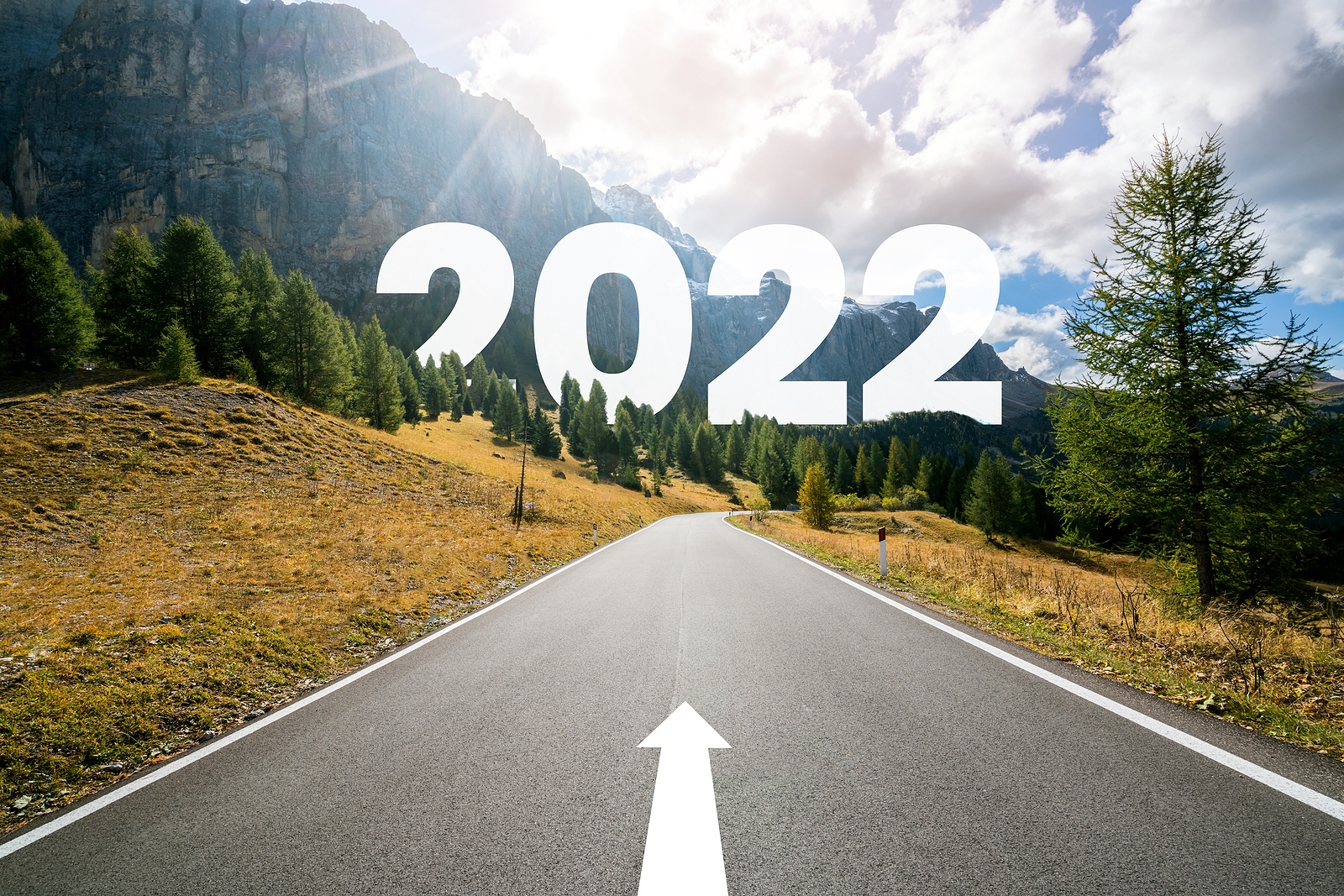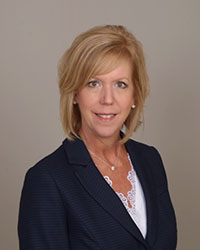 Patty Utley, AATC President
A New Horizon
I want to welcome everyone to 2022 personally! Each year, AATC is busy planning all the upcoming events, education courses, and committee meetings. It is an arduous process that is difficult to imagine until you see it first-hand. The staff at AATC has been and continues to be the best in the industry. I couldn't ask for a better group of people to help me as I move through AATC as your new President.
The last couple of years have been very stressful for everyone. But unfortunately, it looks like COVID-19 is here to stay. Be safe! Do what it takes to push through, so we all come out healthy on the other side. AATC has conquered quite a few challenges as well. We have had leadership changes, moved from our home office location of over 25 years, and a slew of new initiatives put in place over the past couple of years is a lot to execute. But I'm happy to say that through it all, AATC is still strong. We are still accomplishing our goals. We are still serving our members just like we have been doing for over 50 years.
To kick off this new year, I'd like to personally invite you to our upcoming Lone Star Awards Leadership Celebration presented by Stowe's, where we honor everyone for the efforts for the previous year and welcome everyone involved in the current year. We also use this time to celebrate the best-of-the-best in the industry and reward them for their excellence. This year's event will take place on January 21st at Texas Motor Speedway, beginning at 6 pm. We will honor over 150 nominees throughout the AATC membership with one of the best and most coveted awards in the DFW Metroplex, the Lonestar Award. So don't hesitate to sign up at aatcnet.org!
Let's let 2022 be our year. The year that sets AATC apart from everyone else. We rely on every member volunteer to help us get to where we want to be, and our volunteers never stop amazing us every day.
Here's to a new horizon.
Patty Utley, BH Management
2022 AATC President