Pillow Talk April 2023: Our ImPACt
Date posted
April 10, 2023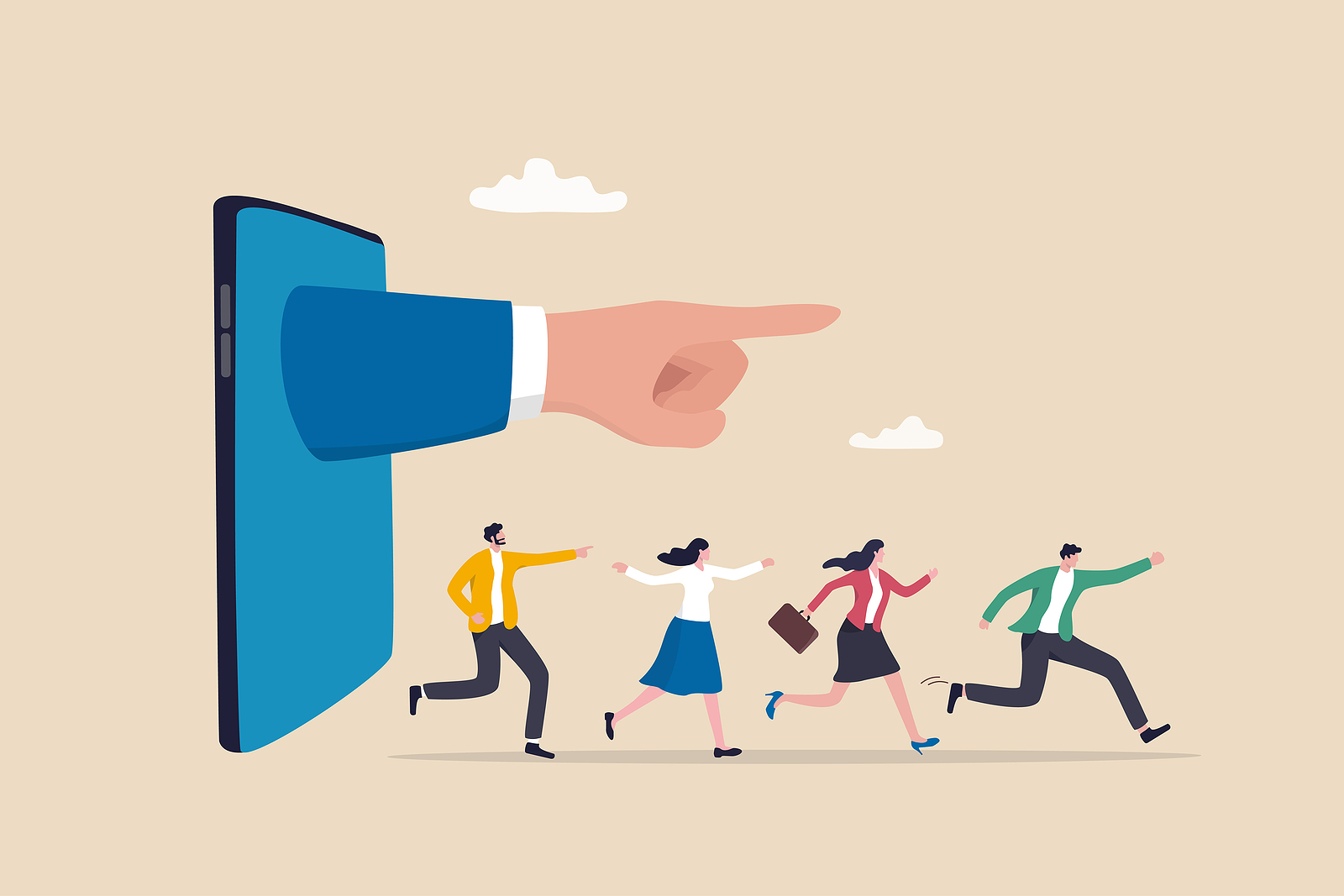 Influencer. If I had known influencer was a career option when I was at Baylor in the 1900s, I still would have barely made the C honor roll, but I might have gone into a different line of work. Imagine Pillow Talk as a blog, and Perry Pillow a major influencer!

All kidding aside, advocacy depends on influence and impact defines influence. We all have individual and collective political influence. As a voter, by definition, your action affects the outcome of elections. As AATC members, we speak on behalf of more than 1,800 members who own/operate more than 240,000 rental units. Last month, we explored personal advocacy (TAA's Day at the Capitol and NAA Advocate).
This month, we will discuss collective advocacy: our AATC PAC.
AATCs Political Action Committee provides an opportunity for individuals vested in the multi-housing industry to contribute financial support to state and local candidates for public office and support or oppose measures submitted in public referendums.
AATCs Spring Fling and Fall Classic golf tournaments along with our Pickle Ball tournament Mystery event are the principal ways we raise funds for the AATC PAC and our Business Exchange is the primary fundraiser for our federal NAA PAC fund.
All contributions to AATCs PAC must come from personal funds including personal checking accounts and or credit cards. Donations from corporate accounts and credit cards will NOT be accepted. Note that PAC contributions are used for political purposes so they're also not tax-deductible and they're non-refundable. AATC is a bipartisan organization and will not favor or disadvantage anyone based on the amount of a contribution.
Click on the following link to contribute to the AATC PAC: https://form.jotform.com/220464310148143
TEXAS LEGISLATURE SESSION UPDATE – TAA ALREADY TRACKING MORE THAN 800 BILLS - The 140-day Texas Legislature session began Tuesday, January 10th, and ends Monday, May 29th. As of March 15th, TAA was already tracking more than 800 bills that impact our members. This year, TAA will pursue affirmative, industry-related legislation regarding the eviction process, city fees, and property taxes. TAA's top priority is to prevent adverse industry-related legislation from becoming law. Big thanks to everyone who attended TAA's Day at the Capitol on March 1. AATC members Candy Maxey, Greystar, and Cayce Coon, Madera, serve on the TAA Executive Committee, and John Gillespie, WAK, and Patty Utley, Portico serve on the TAA Legislative Committee.
NAA ADVOCATE 2023 – The National Apartment Association's (NAA) 2023 Advocate Conference was March 27th - 31st in Washington, D.C. AATC members Alexis Carreiro, Becca Brown, Cayce Coon, Kyle Gambrell, Patty Utley and Sarah Turner along with AATC staff members Kevin Pellegrino and Perry Pillow met with Texas Senators John Cornyn and Ted Cruz as well as AATC-area members of congress Jake Ellzey, Kay Granger, Beth Van Duyne, Marc Veasey, and Roger Williams. On your behalf, this group will be aggressively advocating for changes in federal laws and regulations that impact your business including ending CARES Act Notice to Vacate, Renters' Bill of Rights, and barriers to housing affordability. AATC friends Kay Granger (R – TX12) and Roger Williams (R – TX 25) chair two of the most powerful congressional committees: Appropriations (Granger) and Small Business (Williams). Congresswoman Beth Van Duyne (R TX24) serves on the tax-writing Ways and Means committee.
MAY 6TH MUNICIPAL ELECTIONS - More than 100 candidates filed to run for mayor, city council, or school board in Tarrant County for the May 6 elections. The entire Fort Worth city council including Mayor Parker is up for reelection. This year's election will include two additional Fort Worth city council seats, and Fort Worth will expand from eight to ten single-member districts. Fort Worth District 7 council member Leonard Firestone is not seeking re-election; therefore, Fort Worth will have at least three new council members. In Arlington, Mayor Jim Ross is seeking reelection as are AATC-friendly incumbent council members Hunter, Piel, and Boxhall. As always, AATC has been proactive in developing good relationships with several potential Fort Worth & Arlington city council candidates.
Perry Pillow is AATC's Director of Government Affairs. For more information, contact Perry at ppillow@aatcnet.org or call 817-701-6353