Pillow Talk - The Basics
Date posted
January 10, 2022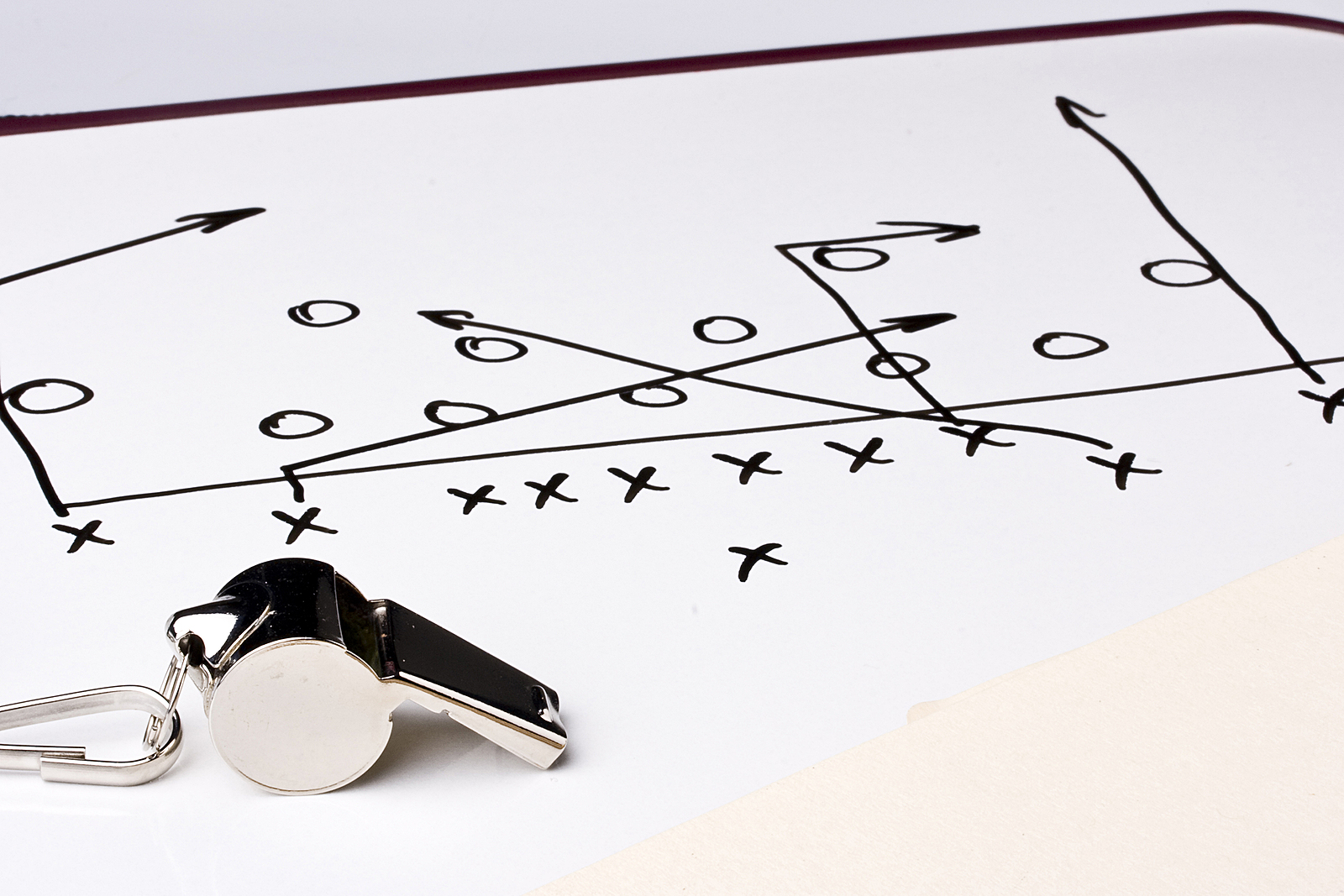 Legendary football coach Vince Lombardi began the first practice of training camp each year by holding up a football and saying to his multiple championship-winning teams: "Gentlemen, this is a football."
Coach Lombardi took nothing for granted. He did not assume that past accomplishments would ensure future success. Lombardi knew that one has to master the basics in order to achieve greatness.
In 2021, we examined Advocacy by the Numbers. This year, we explored the basic elements of advocacy: people, politics, and policies.
AATC members and staff actively engage elected and appointed government leaders at every level of government. AATC champions our members' interests to ensure that the multifamily housing industry's perspective is part of the public discourse on issues and initiatives that impact rental housing owners, operators, and supplier partners.
AATC's advocacy efforts begin with the AATC Government Affairs Committee (GAC). In 2022, Nicole Zaitoon, Allied Property Management, leads our advocacy efforts as GAC chair. The GAC regularly meets to discuss government actions that impact our members and, more importantly, provide direction on how to respond to these issues. GAC also makes endorsement and contribution recommendations to the AATC Political Action Committee for candidates and ballot initiatives that impact our industry.
Policy items that GAC will consider this year include property taxes, inspection fees, eviction moratoriums, zoning, landlord-tenant laws, refugee housing, rental assistance, affordable housing, and homelessness. Since 2022 is an election year, GAC members' political engagement will include congressional, state, county, and city candidate endorsements and contributions, sign locations, and ballot initiatives. For AATC GAC members, politics means ensuring that industry-friendly individuals are elected to public office. AATC's goal is to get the right people making the right policies and let the politics take care of themselves
If you are passionate about politics or just want to learn how the government impacts our industry, join AATC's Government Affairs Committee this year. It is a great place to serve, be an advocate for our industry, and have an impact on the people, policies, and politics that affect rental housing owners and operators.
People, policies, and politics. Those are the advocacy fundamentals – the political footballs.
ADVOCACY SUCCESS--MANSFIELD $35 PER UNIT FEE NOW $15– Last month, AATC Government Affairs Committee Chair Nicole Zaitoon, AATC Past President Cindi Scoggins, and staff member Perry Pillow met with Mansfield Mayor Pro Tem Todd Tonore to discuss the city proposed $35 per unit apartment inspection fee. AATC also had conversations with other city elected officials and staff about the adverse impact this onerous fee would have on Mansfield apartment owners and operators. As a result, the city is proposing to lower the fee to $15 per unit. While not ideal, this is a major concession and a significant victory for AATC's advocacy efforts. AATC will continue to proactively engage with Mansfield officials as this program is implemented.
AATC PARTNERS WITH LOCAL AGENCIES TO HOUSE AFGHAN REFUGEES – AATC is partnering with local refugee services agencies Fort Worth Catholic Charities, World Relief, and Refugee Services of Texas to house Afghan refugees. If you have available units and would be willing to consider helping find homes for these families, please contact the following:
Shalaina Abioye
Catholic Charities
sabioye@ccdofw.org
(817) 289-3819
Garret Pearson
World Relief
gpearson@wr.org
(817) 615-9331
Zoe Wilkerson
Refugee Services of Texas
zwilkerson@rstx.org
(817) 413-3772
Numerous AATC members and leaders have had excellent experiences with housing refugees. Similar to AATC's extremely successful effort to house homeless military veterans, many refugee families have unique circumstances that with the assistance and support of the above social services providers are easily managed.
AATC MEETS WITH STATE REPRESENTATIVEs KLICK & KING – AATC leaders Patty Utley and John Gillespie along with TAA staff member David Mintz and Kyle Jackson and AATC staff member Perry Pillow met last month with Republican State Representatives Stephanie Klick (R – HD 91) and Phil King (R – HD 61) to discuss 2022 election campaigns and statewide issues that impact our members. Klick is a long-time AATC member and is seeking reelection to her Texas House District 91 seat. King has been an AATC friend for more than 25 years and is seeking election to the newly redrawn Texas Senate District 10 seat.
AATC MEMBERS MATHEW HAINES & JAMES BUFORD ANNOUNCE ELECTION BIDS – Long time AATC IRO member Mathew Haines is a Republican candidate for state representative district 57 (Denton County). Matthew is running in an open seat. AATC 2021 Lyceum graduate James Buford with American Landmark is running for congress in Texas congressional district six.