New Members: Apr 30, 2021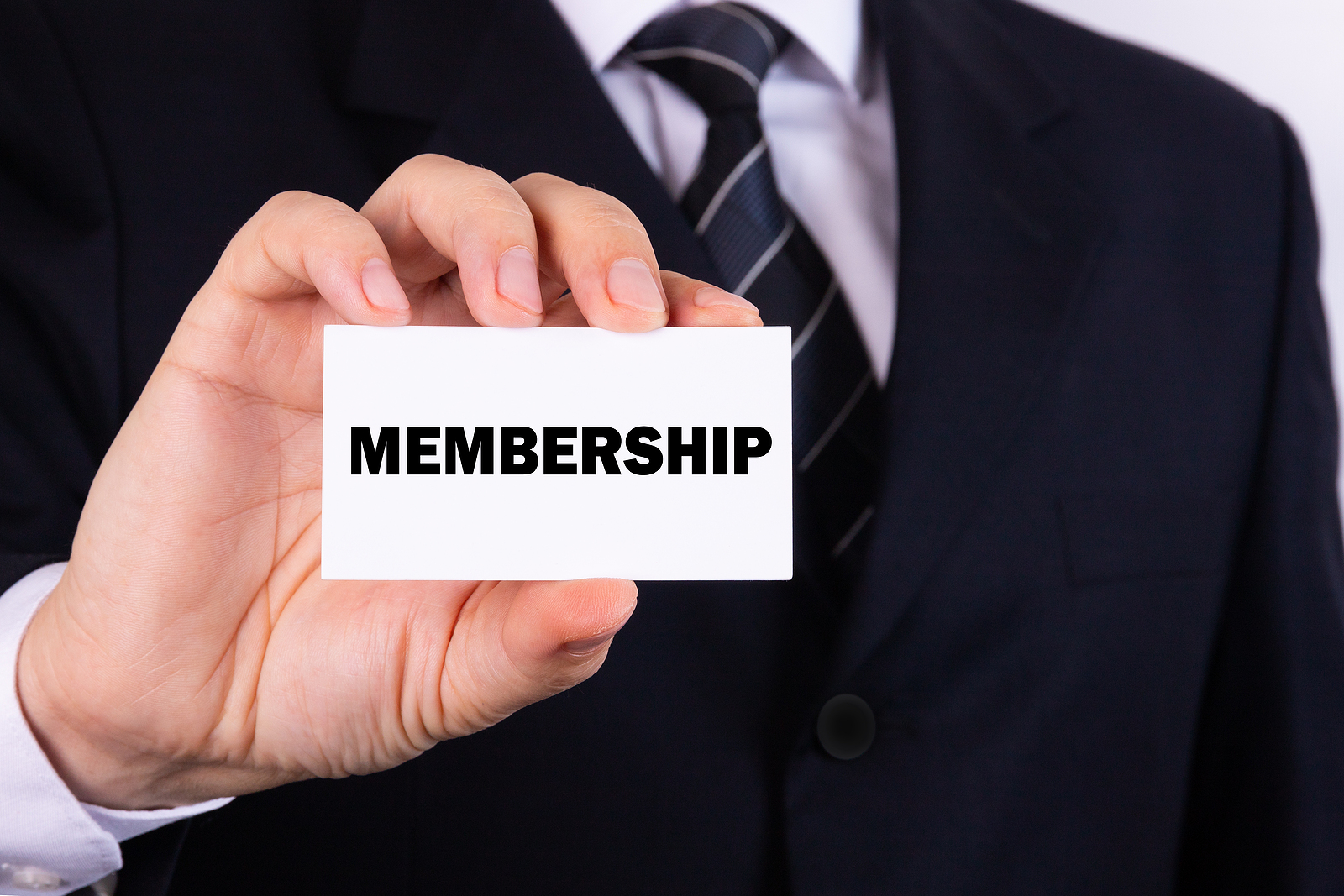 Even after Cinco de Mayo, we still have to continue the celebration by welcoming our newest supplier-partners, properties, and management-owner members! Let's give them a warm welcome in being a part of our AATC family. We encourage you to shop our dedicated members first for any of the services and/or products that you may need. 
Did you know? The Fort Worth Zoo has opened back up and they are now accepting reservations. As we are all getting back into the groove of things, this would be a great place to have a nice outing with your family, clients, or your staff. As a member of AATC, you have access to discounted tickets to attend the Zoo. Take advantage of that now by calling us today to get those tickets! 
Member Tip:     Do you or someone you know want to increase your return on investment for the AATC membership? Do you want to network with potential clients in the multi-family industry by joining a committee? What about discounted tickets to a variety of fun places and attend lots of family-friendly networking events? If you or your company is interested in getting more active with your AATC membership, please contact our Membership Director Jessica Jackson jjackson@aatcnet.org  
Welcome New Members!
Supplier Partners Approved on April 30, 2021 
CleanJet  
Christopher Readus  
(682) 262-7415  
info@cleanjet.biz  
Supplier-Partner  
Liberty Rent  
Charles Stroud  
(877) 581-7368  
charles@libertyrent.com   
Supplier-Partner 
Texas Select Construction   
J Scott Utley  
(817) 770-0744  
jscott@texasselectconstruction.com   
Supplier-Partner  
The Right Choice Heating and Air  
Patrick Sutherland  
(888) 348-5959  
pat@therightchoicehvac.com   
Supplier-Partner  
Search our New Supplier Directory Here: https://www.aatcnet.org/supplier-directory
Property and Owner/Managers Approved on April 30, 2021 
Album Benbrook  
Property – 179 units  
Churchill at Golden Triangle   
Property – 99 Units  
Edison Equity Management  
Owner-Manager  
Elan Keller Ranch   
Property – 303 Units  
Foundation Communities  
Owner-Manager  
GL Miller Investments  
Owner-Manager – 2 units  
Investors Property Services  
Owner-Manager  
Presidium Revelstoke   
Property – 408 Units  
Residence at Alsbury   
Property – 83 units  
Shannon Creek  
Property – 330 Units  
The Robinson Group  
Owner-Manager  
Tides on Randol East  
Property – 356 units  
Tides North Collins  
Property – 296 units  
View our Property List here: https://www.aatcnet.org/propertyless
View our O/M Directory here: https://www.aatcnet.org/omdirectory