Meet AATC's New CEO
Date posted
November 3, 2022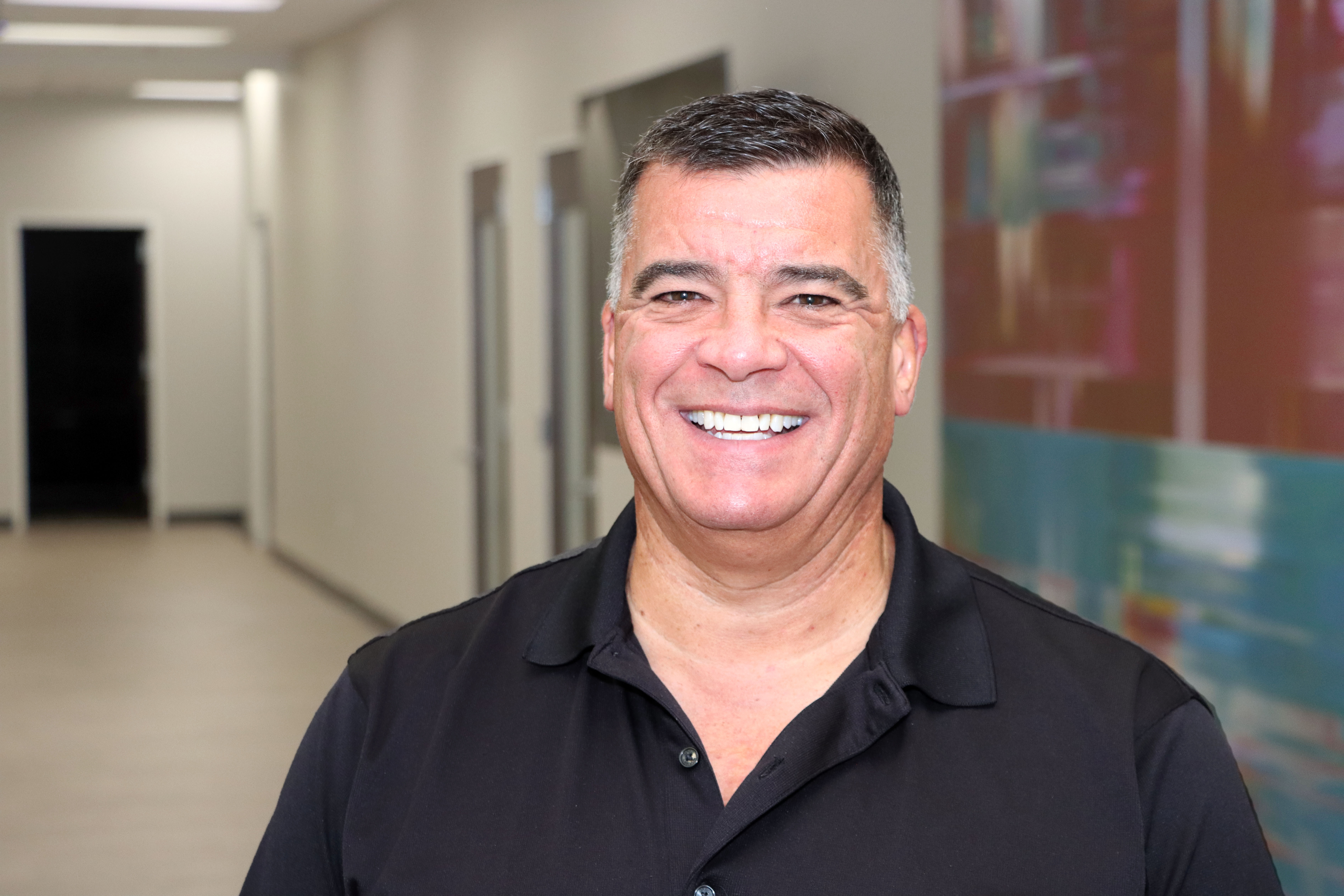 When thinking about the incredible landscapes, near-perfect year-round weather, and its rich American history, sunny California wasn't enough to keep Kevin Pellegrino, AATC's new CEO, from packing up and leaving for Texas.
Originally from Buffalo, NY, Kevin, after receiving his MBA at Canisius College in Buffalo, eventually found his way to California, where for the past eight years, he has been the Executive Vice President of Membership & Operations at the California Apartment Association. Not only does Kevin have considerable experience in the association and non-profit space, but he also has substantial experience in the healthcare industry as a C-Level Executive. His career has landed him positions at Hewlett-Packard, Le Cordon Bleu Culinary Academies, and Senior Care Advocates. Throughout his career, Kevin has been helping companies align objectives and motivate individuals and teams toward common goals that positively impact the company's bottom line.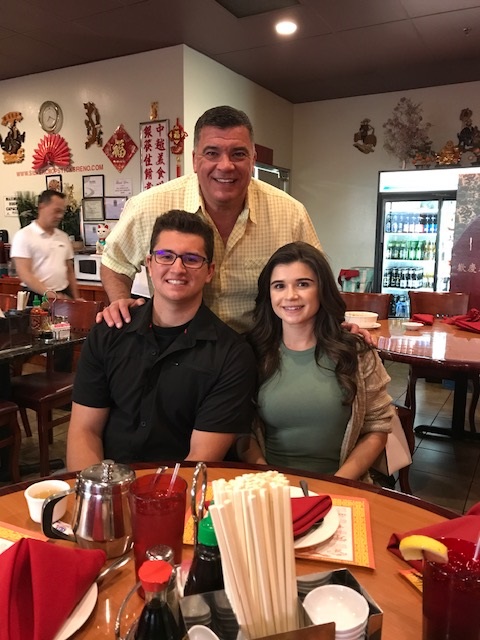 Kevin has two grown children, a son, and a daughter. His son is currently in the US Army, serving as a Second Lieutenant in Seoul, Korea, while his daughter lives in Reno, NV, and once worked in the Property Management Industry. "I can go on for days about how great my kids are, but we'd run out of space," says Pellegrino.
During the selection process to be AATC's new CEO, he did considerable research on his own to find out what AATC was all about. One major factor leading to him choosing AATC was that he discovered that AATC was one of the most highly respected groups in the multifamily industry.
Pellegrino said, "From the moment I met the staff and Interview Committee, I knew this was an organization I would be honored to work with. Everyone was both professional and welcoming. I also took the time to drive around Fort Worth and found the environment very similar to the area I moved to in California back in 1992. In those days, I worked for Hewlett-Packard, and there were cows right outside my office window. The community was very family-oriented and hardworking, and everyone loved their community. That environment, unfortunately, changed over the last 30 years. Nevertheless, it is a community atmosphere I am looking forward to becoming a part of again."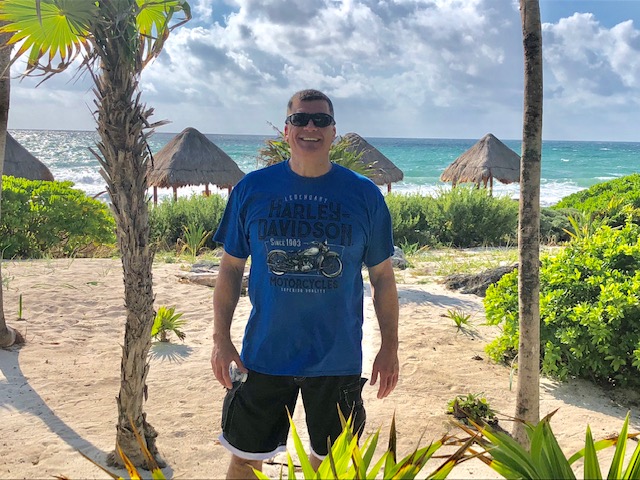 When he is not running one of the best local associations in the land, Kevin enjoys hopping on his
Harley and going for long rides in the country—and Texas has plenty of that to offer. He also enjoys trips to Belize, where he is building an investment property.
Kevin is looking forward to AATC's success and the industry's future. He says, "The multifamily housing industry is evolving every day. In California, we saw a dramatic change in regulations that have hindered the growth of the industry, leading investors to pull out of the state and look for better opportunities. I want to make sure we help protect the environment for Texans because a strong industry is good for everyone; investors, owners, and renters."
Welcome to Texas, Kevin. We hope you enjoy your stay!
You can reach out to Kevin at kevin@aatcnet.org. For more information, contact Ed Blinn at ed@aatcnet.org.