Dimensions Online - The Golf Classic
Date posted
September 6, 2022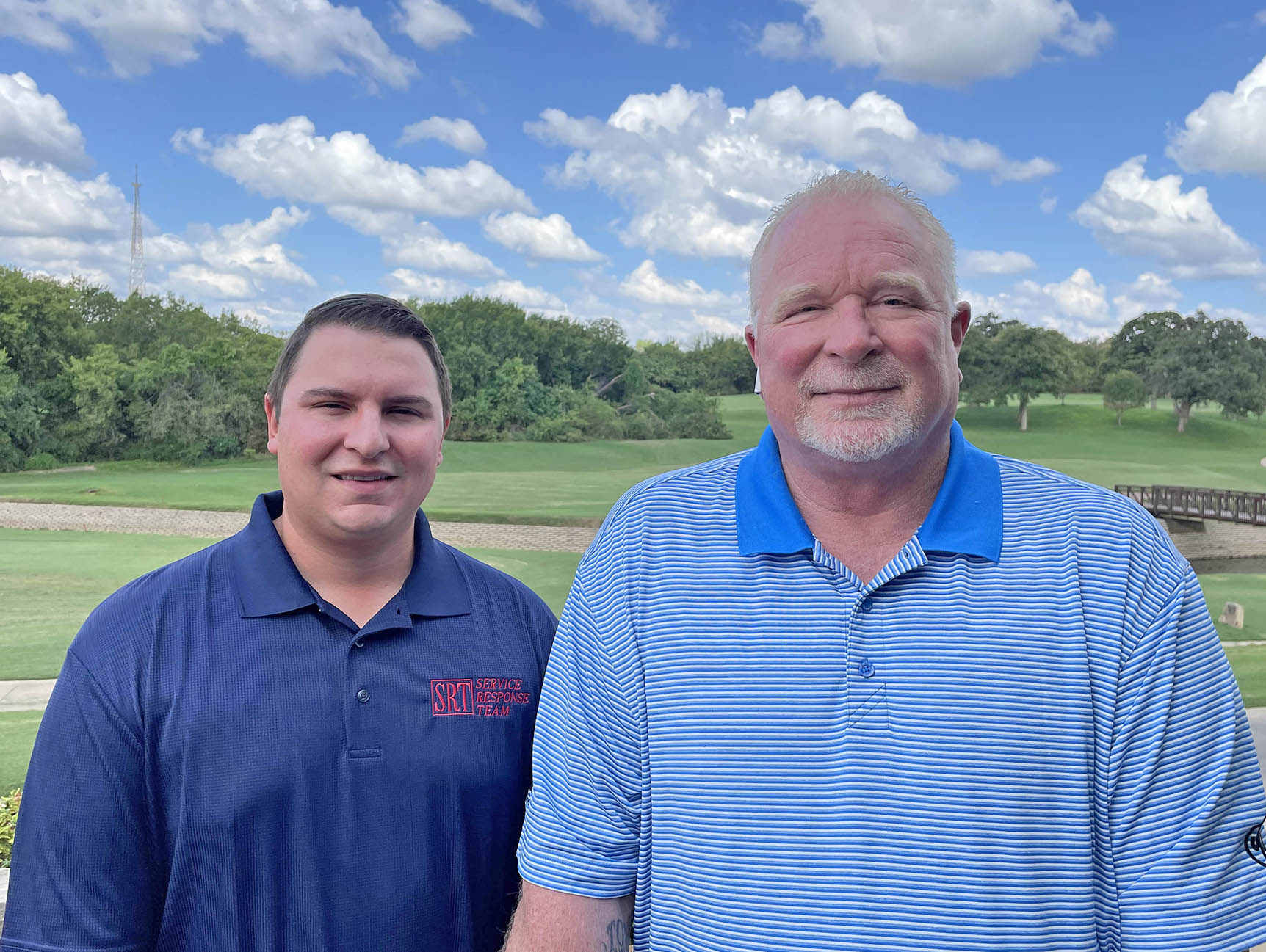 Did you know that only 1 out of every 51,346 golfers in the US become professional golfers? Just like any other game or sport, golf requires a lot of practice, patience, and concentration. To be a pro golfer, you have to wake up every day and practice your swing for 3 to 4 hours, then spend another 3 to 4 hours per day on your short game. So you're looking at a minimum of 7 to 8 hours per day practicing every day. Not to mention the games and tournaments you play in between. You have to make it your entire life, and if you're good enough or lucky enough, you might have a chance to get into a pro tournament—a 1 in 51,346 chance.
Those are not great odds, but then again, you don't have to be a pro to enjoy playing. That's one reason AATC hosts two golf tournaments per year, our Spring Fling and our Fall Classic. Both are designed to let players of any skill level have fun and spend a day networking with their closest industry friends.
The other reason we host golf tournaments, of course, is to raise money for our AATC PAC. Each year, we rely on the money we raise through our PAC to not only help us pay our TAA Fair Share of $68,647 every two years but also help us engage with politicians whose positions regarding apartments and the multifamily industry align with AATCs. Did you know that over a two-year cycle, it takes the money raised from two golf tournaments to cover our TAA Fair Share? This is why it's so crucial to be involved with PAC fundraising events so that we can continue to do the advocacy work required to save money on your bottom line.
Our golf chair, John Brandes, BFS Supply, and our Fall Golf Tournament title sponsor, Beau Smith, Service Response Team, have put together an incredible tournament scheduled on October 5th at Bridlewood Golf Club in Flower Mound. Thank you both for your efforts. We'd also like to thank our golf hole and specialty sponsors.
Also, to prove that you don't have to be a pro to win in this tournament, we have three flights for prizes. Our Championship, 1st, and 2nd flights, plus there will awards for the longest drive and closest to the pin!
As of this writing, spots are still available for our golf tournament. $1000 per team of four players. And if golfing isn't your thing, you can purchase a Party Pass for $150 that will allow you to walk the course, interact with everyone in attendance, and enjoy some lunch! Note that Party Passes DO NOT include golf carts. Visit https://www.aatcnet.org/events/2022-fall-classic-golf-tournament to register.
See you on October 5th!