Dimensions Online - DFW Maintenance Mania Returns September 27th!
Date posted
August 10, 2022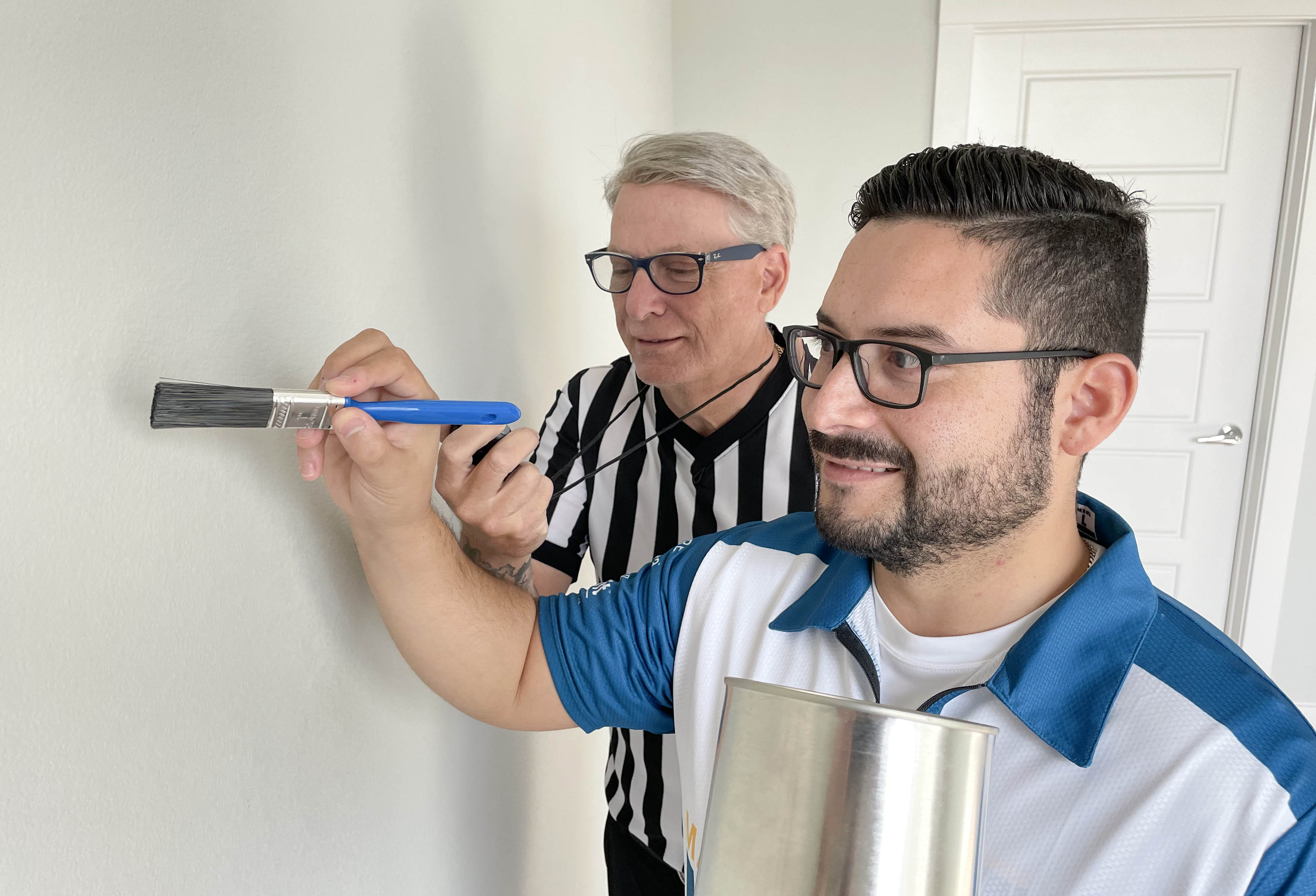 Maintenance teams are the core of the multifamily business. You rely on them to repair air conditioners, heaters, sinks, stoves, bathrooms, leaks, electric problems, pick up trash, keep your pool nice and clean, and most of all, you put a lot of trust in them. After all, these are workers you hire to enter residents' homes, even if they aren't there, to represent you. Day in and day out, these men and women show up before you arrive and frequently leave after you. They are also usually the first phone call after hours from residents. They triage the problem and fix it without talking to you. You probably won't even know they were there until the next day unless there is a significant event on your property.
We'll call them maintenance heroes—bona fide auteurs of awesomeness!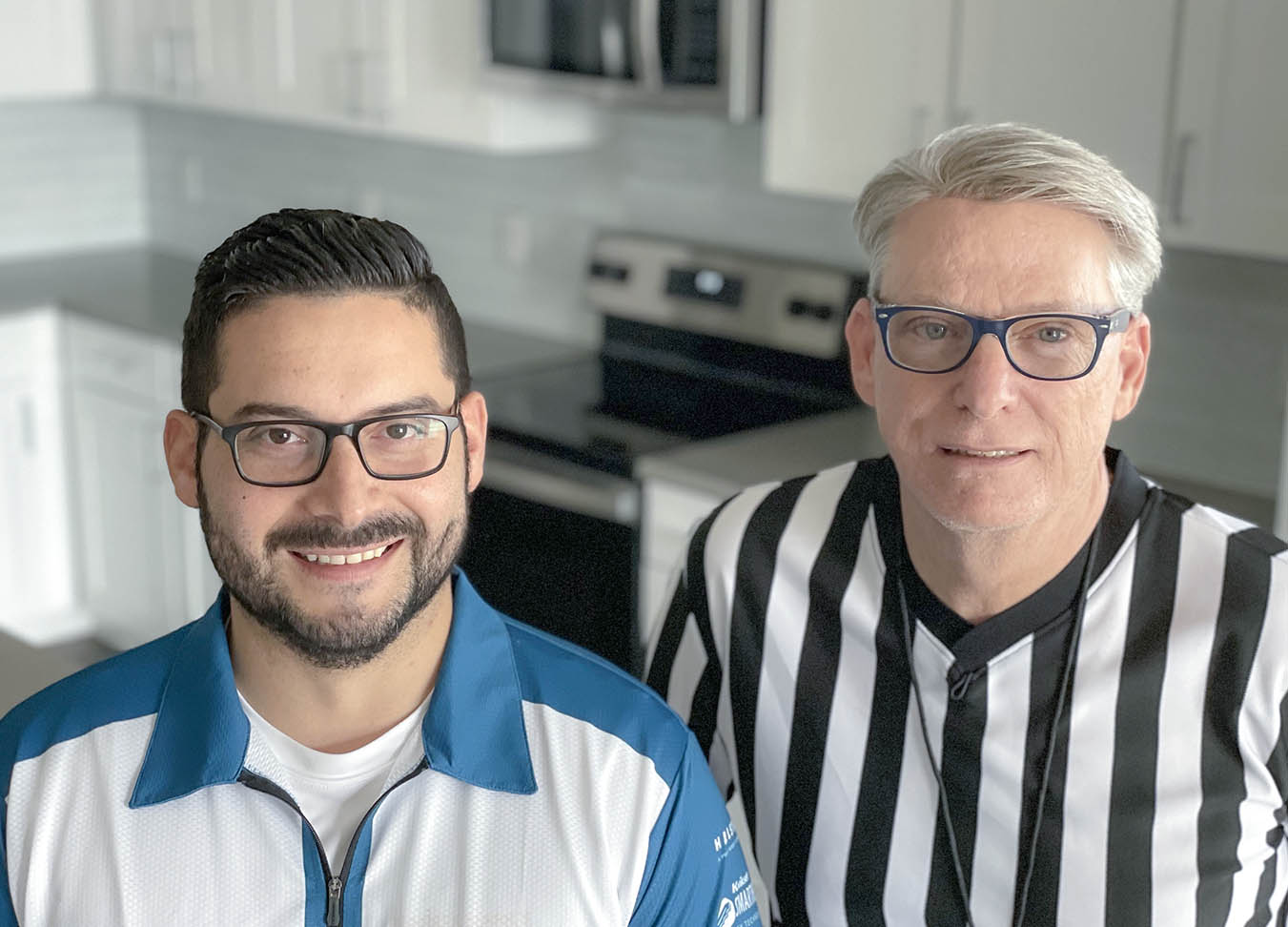 There is no better way to celebrate their awesomeness than by allowing them to showcase their unique set of skills in a fun way. So sign them up for Maintenance Mania! Take this time to celebrate your maintenance teams. Sign them up to participate, not with an expectation of winning so much as having a ton of fun. That's why Maintenance Mania exists, to have an event to celebrate the maintenance staff. We need to show them appreciation in a unique way.
AATC is proud to bring another installment of Maintenance Mania on September 27th at eSports Stadium Arlington and Expo Center! This event is far too important for the morale and appreciation of your maintenance workers to leave them in the dust. That's also why we are opening registration for all DFW Metroplex multifamily maintenance staff, regardless of which association you are a member of. Come one, come all!
So, get your maintenance teams signed up, then register your whole team as spectators to cheer them on! Visit www.aatcnet.org for more details and information
See you on September 27th!